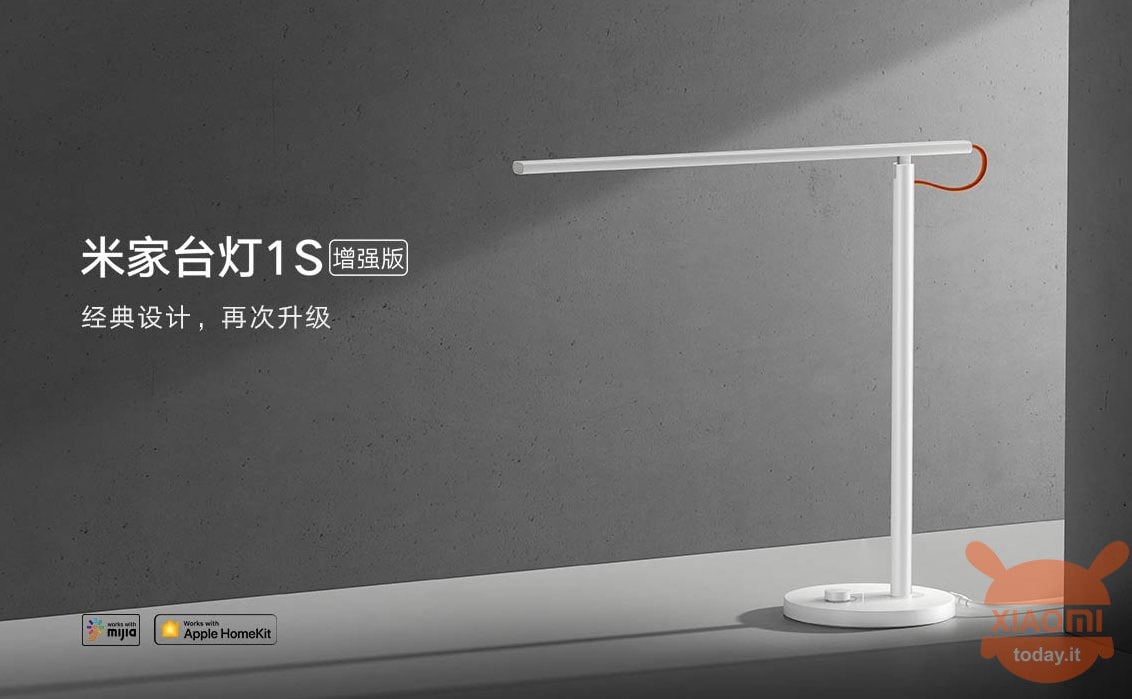 This afternoon, Chinese tech giant Xiaomi launched the new Mijia Desk Lamp 1S Enhanced Edition. The product will be sold in the Asian country at a price of 199 yuan, about 28 euros at the exchange rate.
The desk lamp has as its strengths the use of broad spectrum bulbs for an improved Ra95 color rendering index, produces no flash when recording videos and has support for Xiao Ai and Siri voice control.
Going into detail, the Xiaomi Mijia Desk Lamp 1S Enhanced Edition sees an upgrade to broad spectrum LED lamps and the ratio between red, green and blue in the spectral curve is similar to that of sunlight. Compared with ordinary LED lamps, red light and green light are added to control the peak value of blue light, making the light more uniform and soft.
In particular, 42 × 0,5 W LED modules are used with a nominal power of 9 W and a duration of 25.000 hours. The color rendering index has increased from Ra90 to Ra95, which is closer to natural light and restores true color.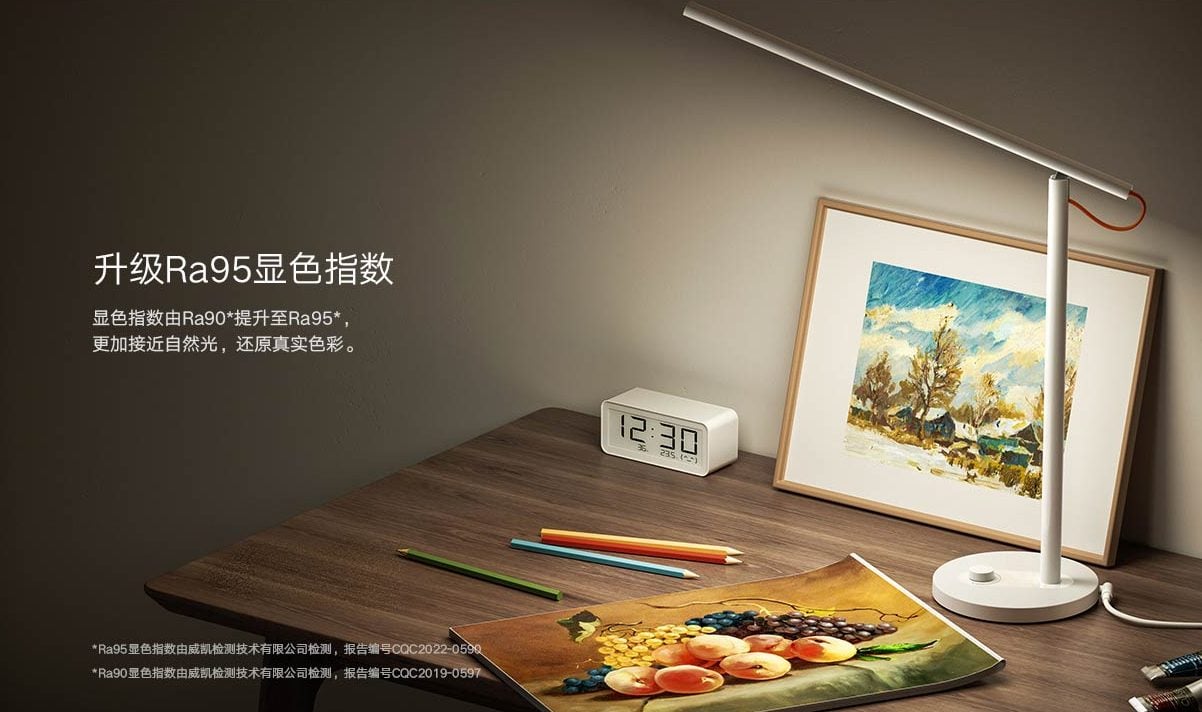 We then have an optical lens texture design used in the Mijia Desk Lamp 1S Enhanced Edition that allows light to undergo multiple refractions and reflections, making it very smooth and natural when released. The lamp has passed the A-level reading and writing lamp lighting standard, this means it has a wide range of illumination and uniform illumination which produces a clear and comfortable vision which is useful for enhancing the working or learning experience .
For the rest, the lamp has 4 lighting modes: reading, computer, children and focus. The special focus mode will remind users to rest through "breathing" and to use their eyes appropriately.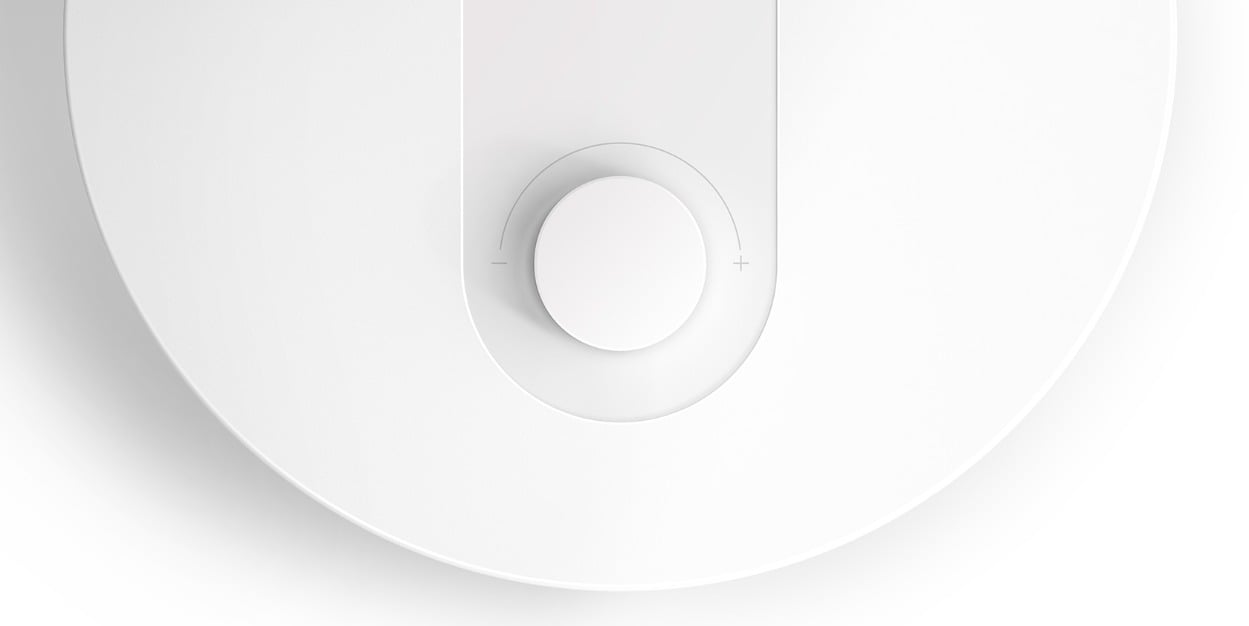 Finally, although the lamp costs only 199 yuan, it can be connected to the Mijia app and the Apple HomeKit system for support of Xiao Ai and Siri voice control. However, you can also adjust the color temperature and brightness of the light using the physical knob.