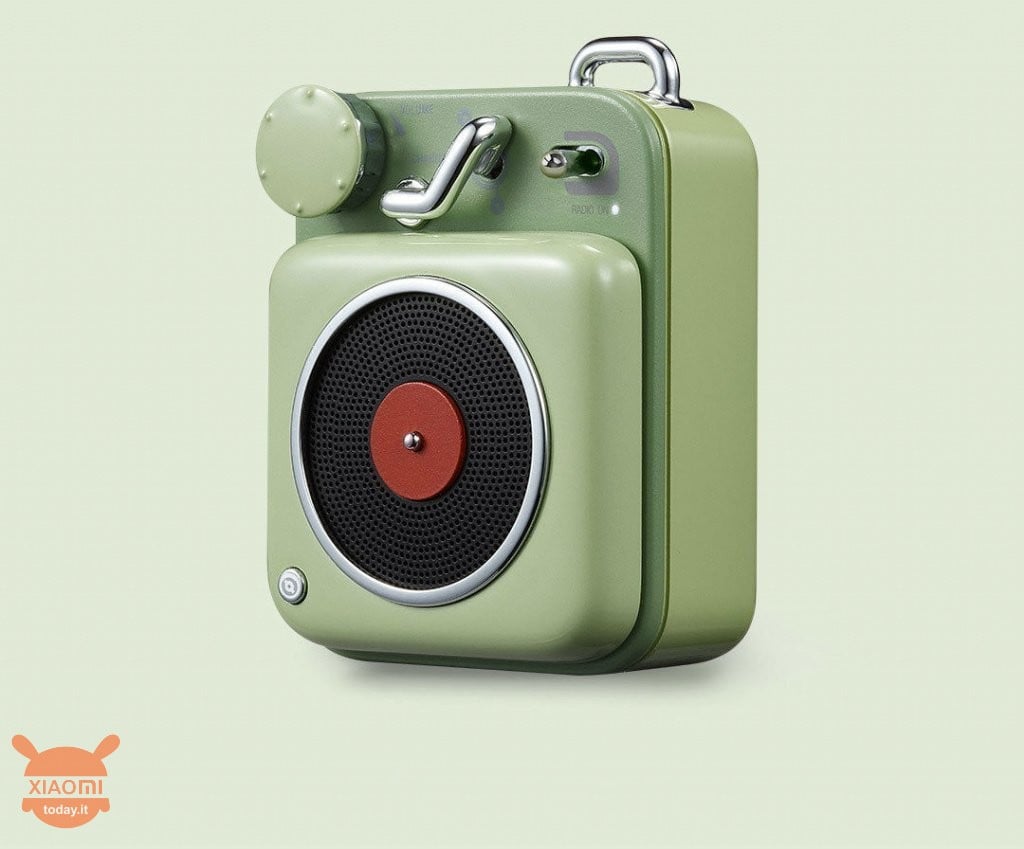 The crowdfunding platform of Xiaomi never ceases to amaze and, after seeing the launch of various devices for listening to wireless music like these Bluetooth speakers presented about two weeks ago, the company now surprises us with a very special gadget: the Xiaomi Mijia Elvis Atomic Presley B612.
XIAOMI Mi 9T 128GB BLACK - BLUE Global 6 / 128gb
ATGRATIS Shipping from Italy 24 / 48h

The Xiaomi Mijia Elvis Atomic Presley B612 is a small radio with the look of an old turntable. The design is inspired by the music players of the years 60 / 70, in which Elvis Presley was the King of Rock 'n' Roll, hence the name of the device. The case also has a special color "stolen" from the colors of the old Mercedes present at that time.
Xiaomi Mijia Elvis Atomic Presley B612: listen to music in style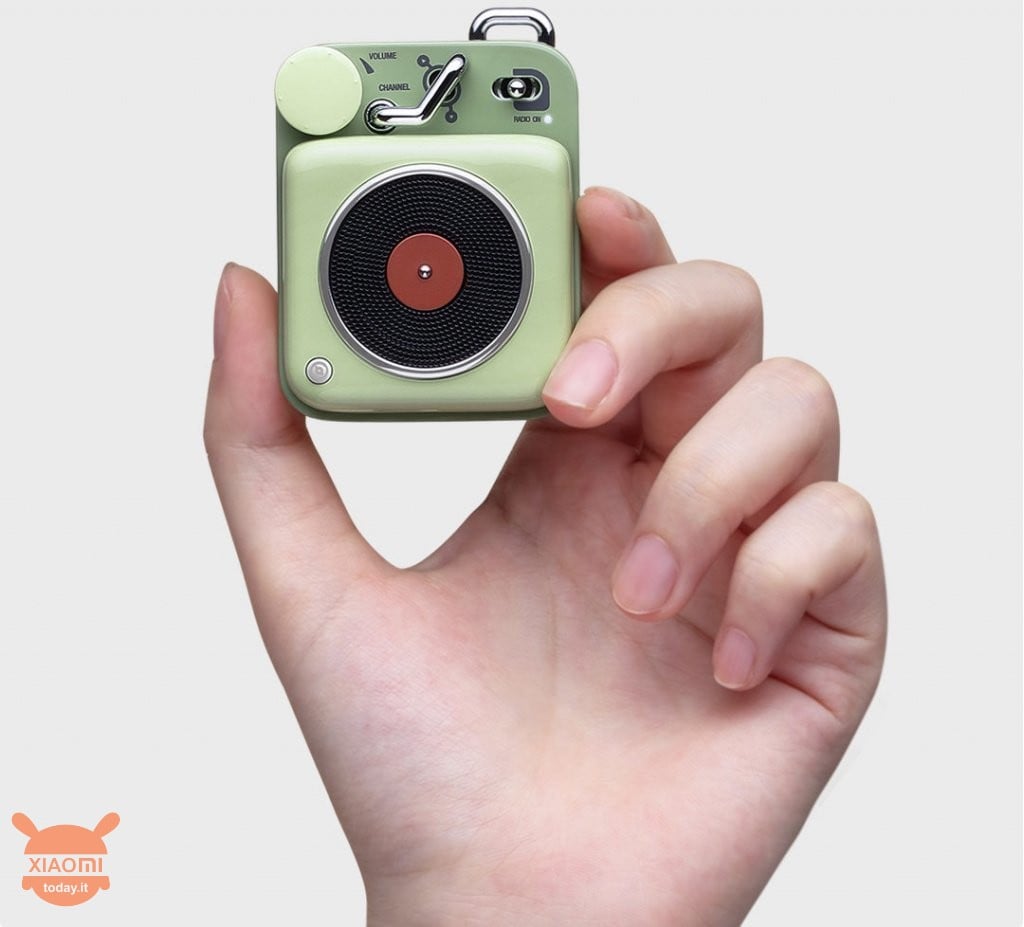 The Mijia radio Elvis Atomic Presley B612 is able to capture radio stations ranging from a frequency of 20KHz up to 120Khz so, in practice, all those present on the Italian territory. But obviously Xiaomi could not stop there and therefore equipped the box with a Bluetooth module. This means that you can connect any compatible device and listen to music "in style" wherever you are.
As for the size and weight, the gadget is really tiny with a height of 63mm, 47mm wide and 30mm of depth and a weight of 130 grams, which are not very few and is due to the aluminum-zinc alloy construction of the device. The Mijia Elvis Atomic Presley B612 can be operated thanks to the toggle switch on the top, while the volume can be controlled with the adjacent small knob.
The cash arrives with a battery from 400mAh, which according to official data should provide about seven hours of battery life. The battery is then recharged through the microUSB port on the left side.
Finally, how much will this jewel cost us? Only 249 Yuan, which translated into euros are around 32 €. Who will buy one?