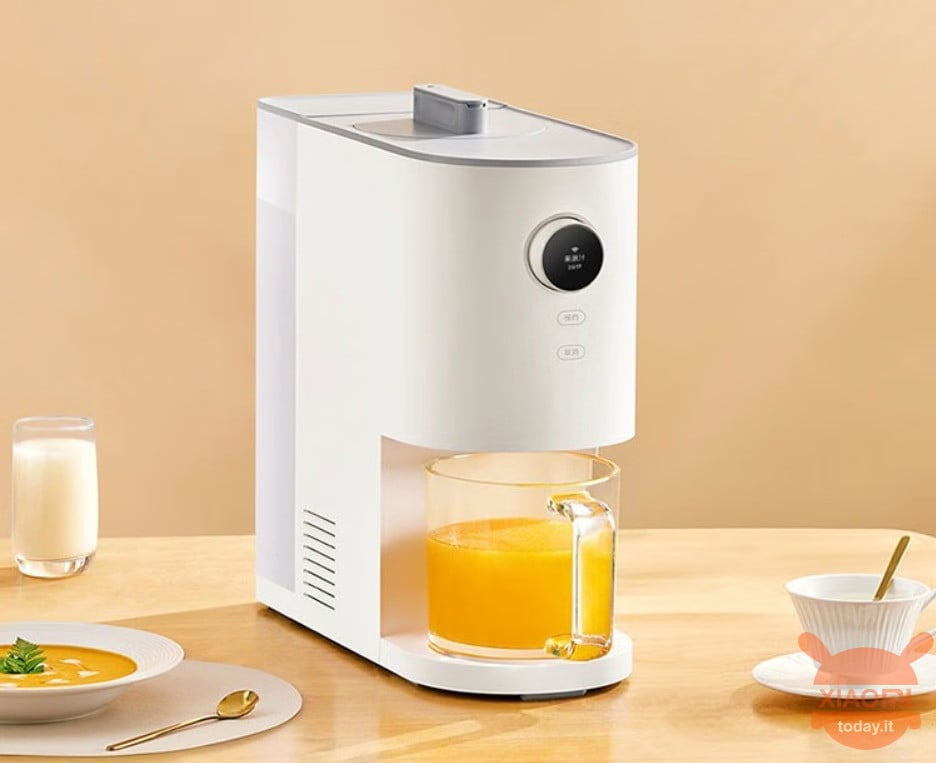 Today our favorite brand, Xiaomi, seems to have dedicated itself to kitchen products. In addition to launching the Xiaomi Mijia Kitchen Tool Set, the Chinese brand has in fact also presented the new Mijia Intelligent Self-cleaning Cooking Machine. The product will be sold in China at the starting price of 1099 yuan, about 159 euros at the exchange rate.
A blender that cleans itself? Here is the Mijia Intelligent Self-cleaning Cooking Machine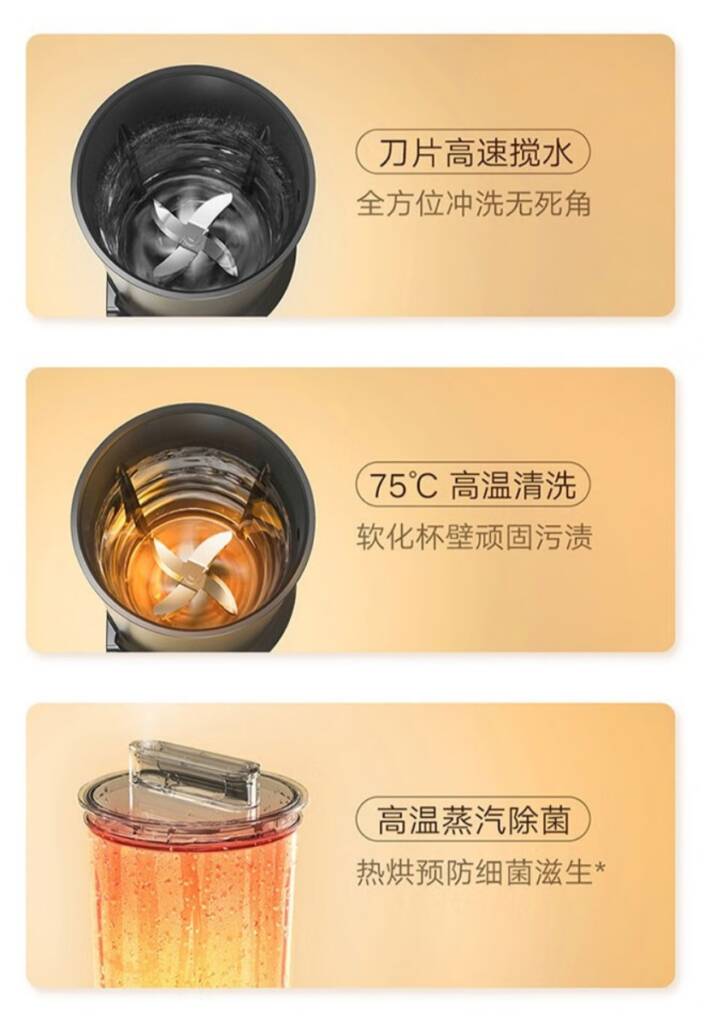 According to official data, the Mijia Intelligent Self-cleaning Cooking Machine can blend, clean and sterilize with one click. The cup is only changed once during the whole process and automatic cleaning is activated after blending, eliminating the hassle of manual cleaning.
The product adopts three types of cleaning, namely with water and blade agitation, with a high temperature cleaning of 75 degrees and with steam sterilization at higher temperatures.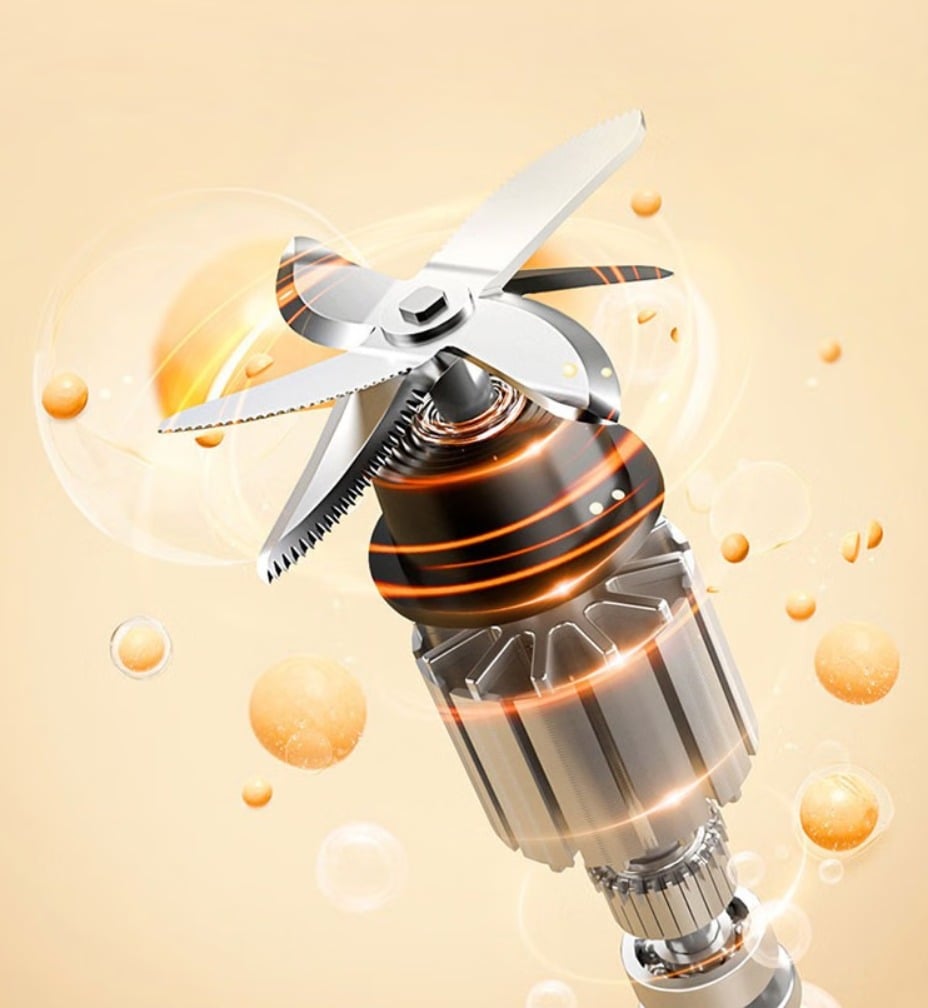 At the same time, this food processor is designed with a six-part, fan-shaped stainless steel blade, which can deeply cut ingredients, break them instantly and have a more delicate and smooth taste. There are also 9 speed control settings when in manual mode. In fact, the softness or hardness of the ingredients can be adjusted at will.
In terms of capacity, the food processor has a large 4 liter water tank. Adding water once can meet the needs of two uses with perfect cleaning. After preparing the drink, automatic heat preservation is activated and continuous heat preservation can be achieved for 4 hours.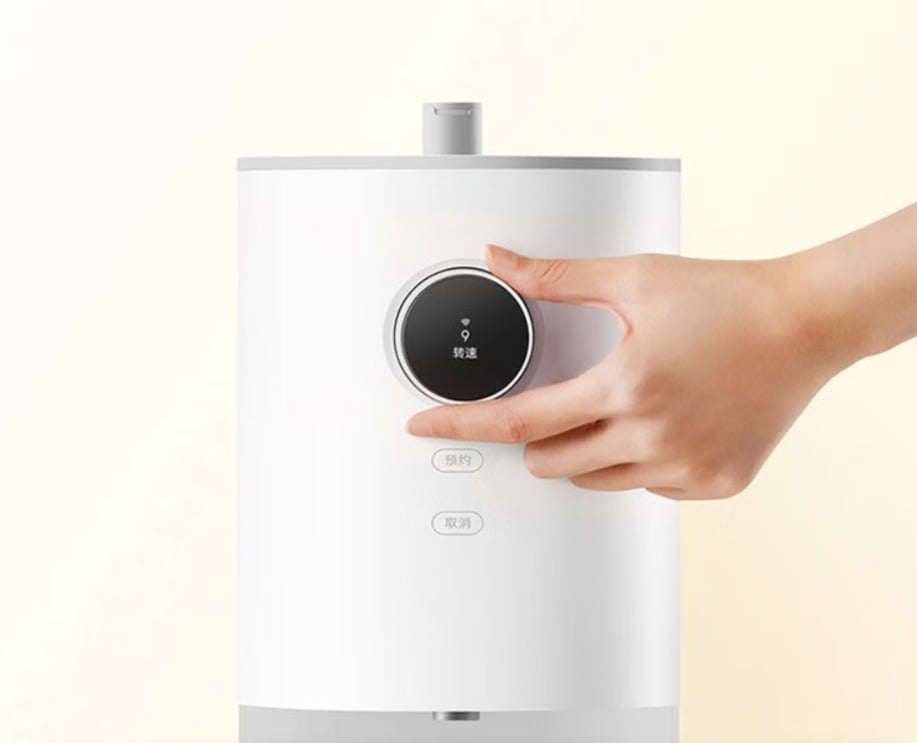 It is worth mentioning that the Mijia Intelligent Self-cleaning Cooking Machine can also be connected to the Mijia app and can prepare over 50 popular recipes upload to the cloud, including soy milk soup, milk tea, milkshake and other specialty drinks. .
Xiaomi Mi Body Composition Scale 2
4 used by 20,76 €
8 December 2022 14: 51

Amazon.it
Price updated on: 8 December 2022 14:51