The Chinese technology giant Xiaomi expands its range of kitchen products with the new Xiaomi Mijia Kitchen Tool Set. The set of kitchen gadgets will be sold during the crowdfunding campaign that starts on October 12 at a price of 179 yuan (26 euro), while the list price will be 199 yuan, about 29 euros at the current exchange rate.
Xiaomi Mijia Kitchen Tool Set: three new gadgets for a smart kitchen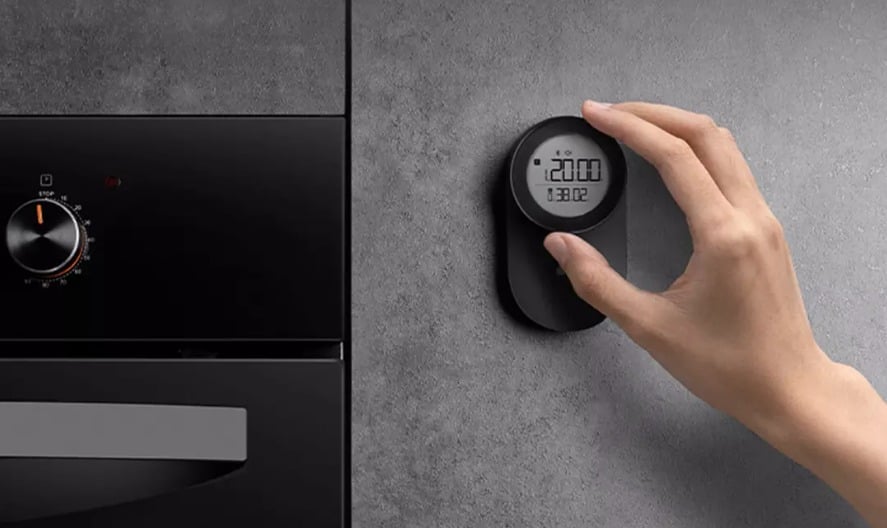 The Xiaomi Mijia Kitchen Tool Set includes a total of three products: a smart timer; an electronic kitchen scale; and an electric corkscrew for wine.
Smart timer with connection to the Mijia app and possibility of double timer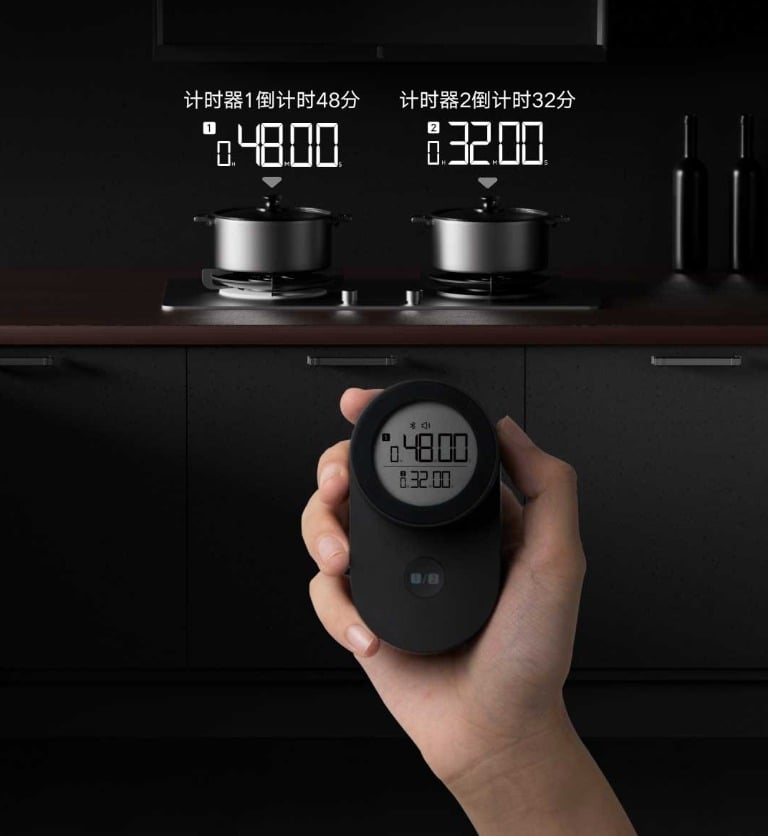 Xiaomi's smart timer can be activated easily by turning the knob for an intelligent interaction that allows us to set a countdown or measure the passage of time. There is also the volume adjustment of the three-stage doorbell which is very convenient.
The timer has two installation methods: magnetic fridge socket or adhesive if you want to stick to the wall, cabinet or other.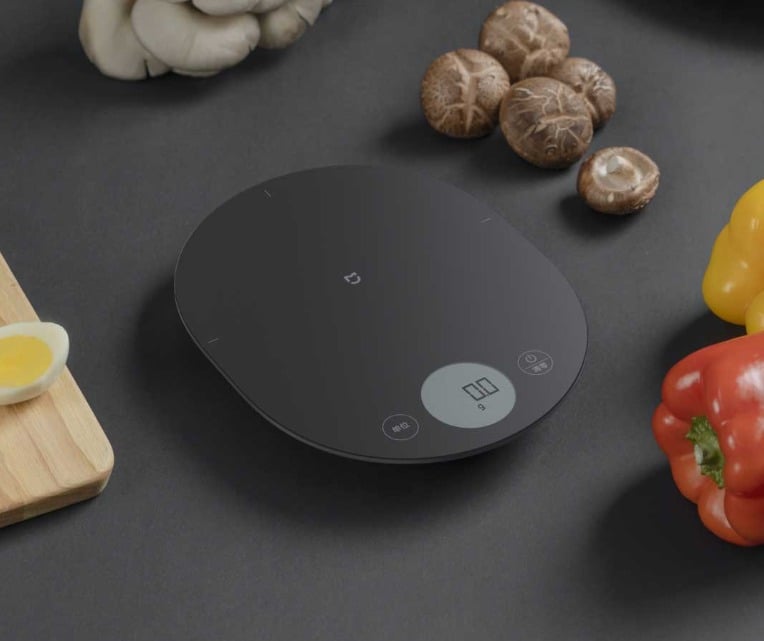 Xiaomi Mijia Kitchen Tool Set: Electronic kitchen scale with integrated scale surface and accurate indexing of 0,1g
The kitchen scale that is part of the Xiaomi Mijia Kitchen Tool Set has a tempered glass surface without raised edges, so it is easy to clean with a single pass. We then have a battery life of 300 days and brings precise control of the various ingredients, allowing us to check the nutritional ratios.
The Xiaomi scale has a range that goes from 1 grams and 3Kg and it is possible to change the unit of measurement. As for the accuracy, for weighings ranging from 1 gram to 1Kg, there is a precision of 0,1 grams, while for weighings from 1kg to 3kg it is possible to have an accuracy of 1 gram.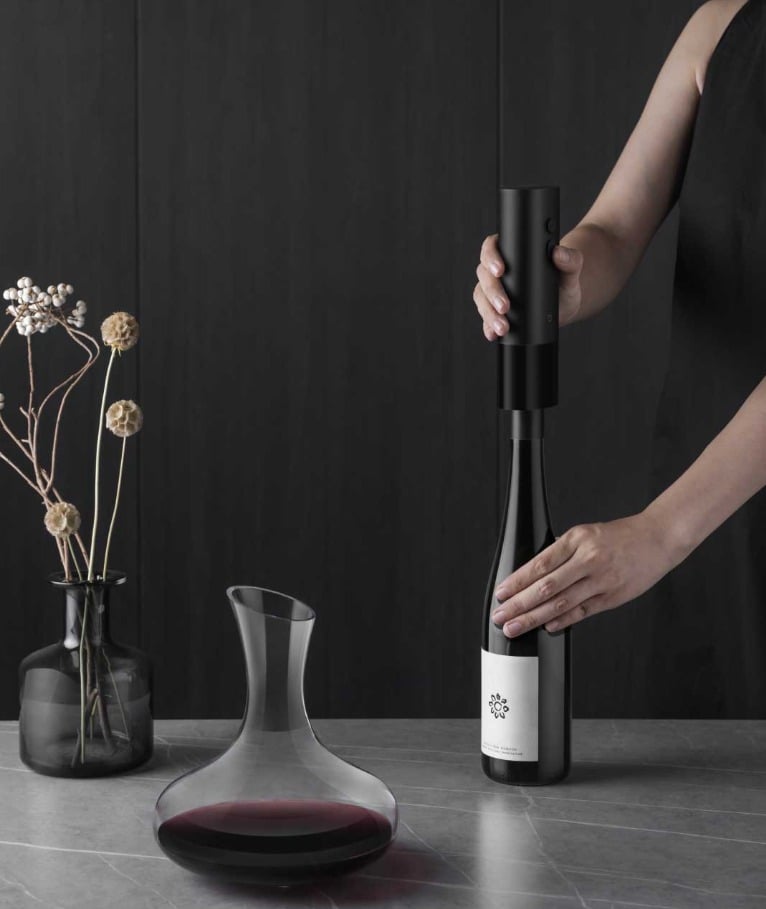 Electric wine corkscrew: 10 seconds to quickly open the bottle.
Finally, we have the electric wine corkscrew with two opening buttons that are intuitive and interactive. It only takes 10 seconds to automatically open the bottle and produce poco noise.
Xiaomi Mi Body Composition Scale 2
26 November 2022 0: 47

Amazon.it
Price updated on: 26 November 2022 0:47