Are you interested in OFFERS? Be smart and subscribe to our Telegram channel! Lots of discount codes, offers, pricing errors on technology from Amazon and the best online stores.
This afternoon, the Chinese technology giant Xiaomi launched the Mijia Mini Fascia Gun, a new portable mini massage gun that will be sold in China at a price of 399 yuan, around 53 euros at the exchange rate.
Xiaomi Mijia Mini Band Gun: the ultra light and compact massaging gun arrives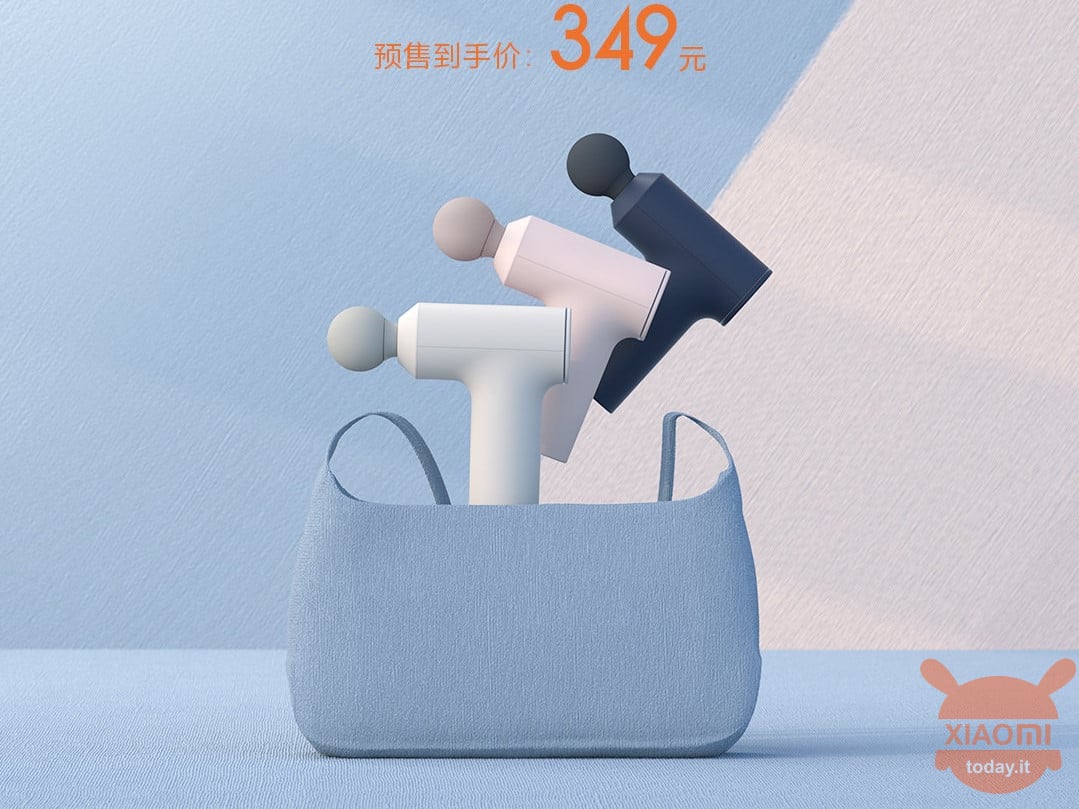 The body of the Mijia Mini Fascia Gun weighs only 370 g, so it is light as well as compact and can be easily grasped with one hand. There is also an intelligent reminder light ring, which can give intuitive feedback depending on intensity.
As some may know, a stronger impact is required if we are already sore. Well, this gun adopts internal intelligent pressure sensing system which can automatically detect the user's muscle strength to stably increase the impact force and speed. The force of the massage is deeper and stronger and precisely reaches the depths of the muscles, quickly relieving fatigue and pain.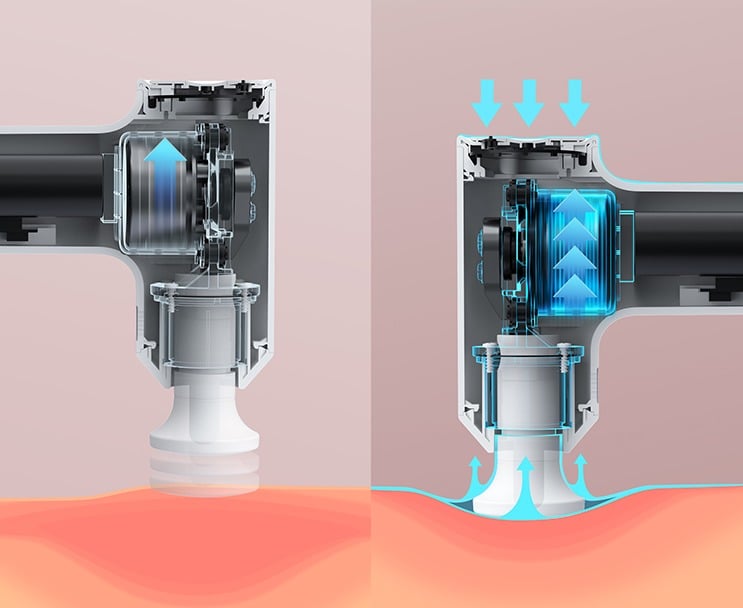 As for the silicone massage head, this is soft, silky and gentle on the skin, so it is also excellent with sensitive skin and at the same time provides shock-absorbing protection for the body and avoids damaging the muscles.
In particular, the product is supplied with three massage heads:
Spherical Head: Suitable for large muscle groups such as shoulders, back, arms, hips and legs
U-shaped head: suitable for lower back, muscles on both sides of the spine, calf
Flat head: suitable for massage and relaxation of various muscle parts
The massage gun supports three-speed massage mode, respectively 1600rpm / 2000rpm / 2500rpm, to meet the relaxation needs of different individuals, from daily muscle care to deep massage after exercise.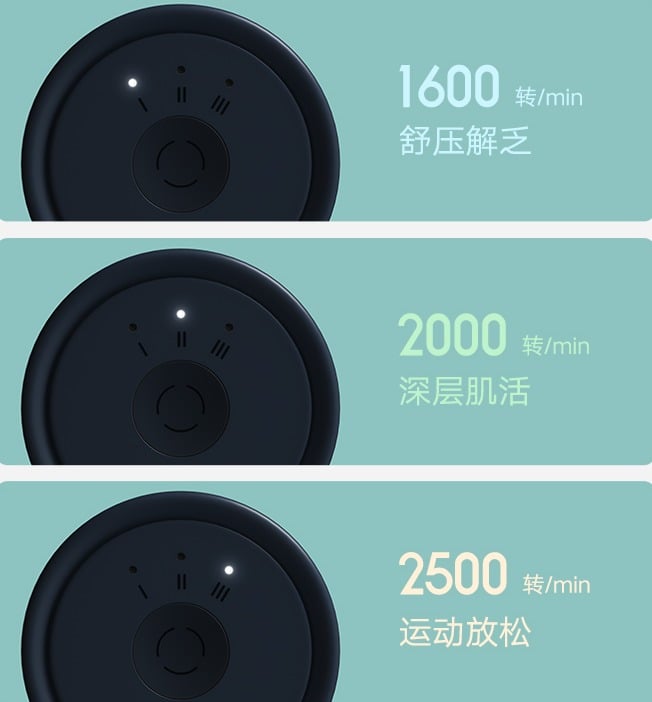 Finally, in terms of battery life, the Mijia Mini Fascia Gun has a built-in 2600mAh lithium battery, which can provide up to 13 hours of battery life. In first gear mode, it can be massaged for 10 minutes a day and can be used for about 35 days.
30 November 2021 15: 55

Amazon.it
Price updated on: 30 November 2021 15:55