This morning the Chinese technology giant Xiaomi launched a new version of its thermos. The new product is called Xiaomi Mijia Mini Thermos and can be purchased in China at the price of 49 yuan, about 7 euros at the current exchange rate.
Xiaomi Mijia Mini Thermos launched in China: the compact thermos that costs only 49 yuan (8 €)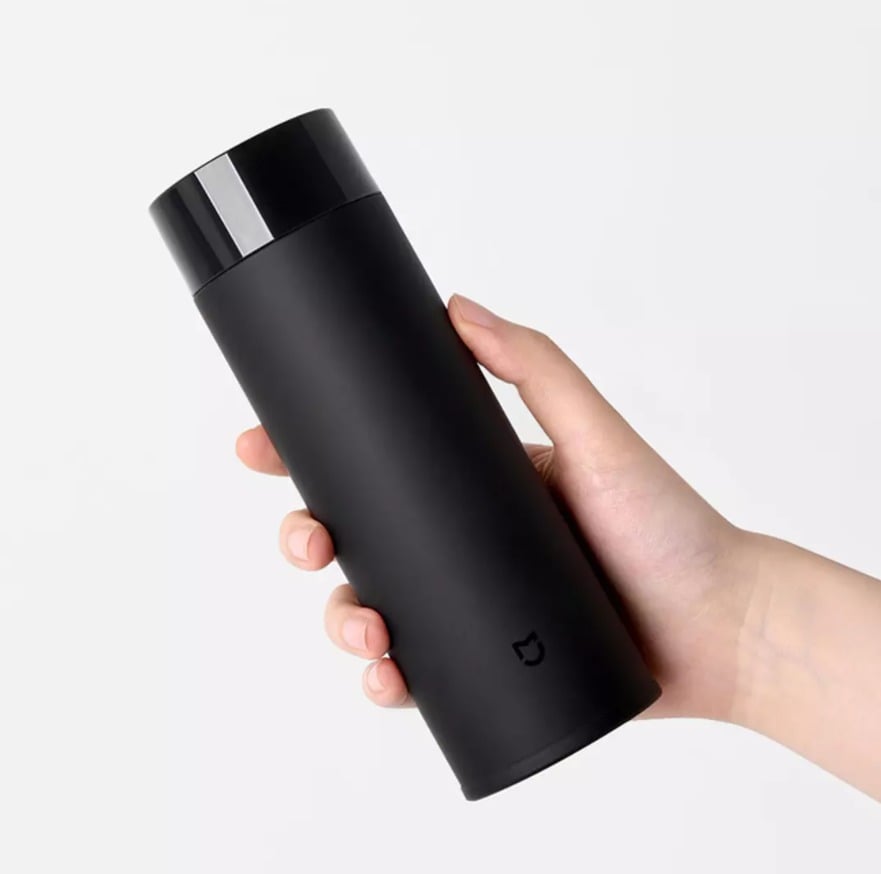 Xiaomi's Mijia Mini Thermos will be available in four colors, black, white, pink and blue. As the name suggests, it is a small thermos, in fact we are talking about a capacity of only 350ml, the positive is the fact that it can be used easily with one hand. The weight is obviously also low, the thermos weighs only 190 g and can be easily stored in a small bag.
Despite the small size, the Mijia Mini Thermos uses a SUS 304 food contact stainless steel liner, the material is in line with major food safety standards. It has excellent oxidation resistance, corrosion resistance and easy to clean. In addition, the mouth of the thermos a is made of PP material, smooth and round and soft to the touch.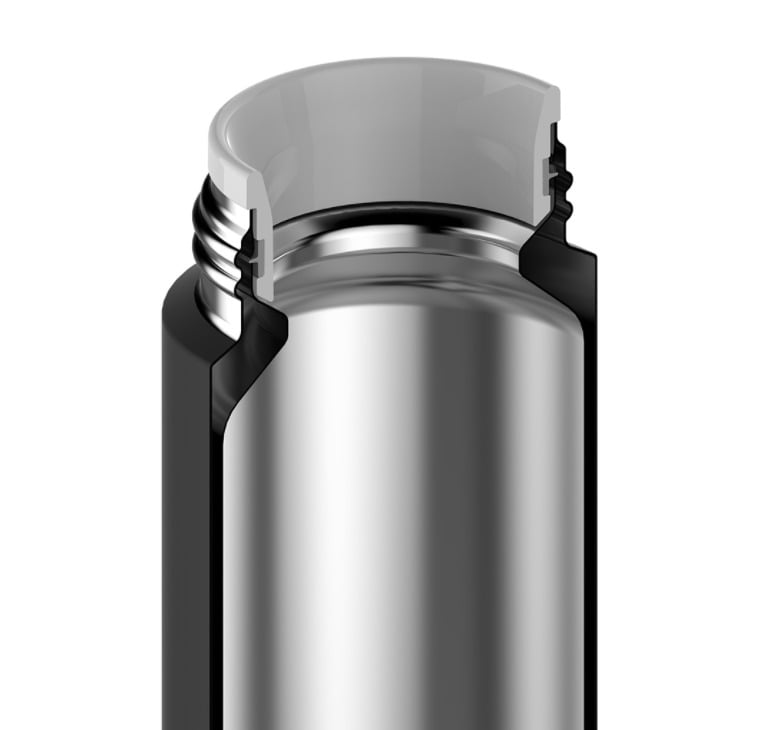 For the rest, Xiaomi's mini thermos uses stainless steel double-layer vacuum technology and vacuum-side copper plating technology to reduce radiation, effectively block conduction and convection, and thus delay heat dissipation. some liquid in the thermos, keeping it cool (or hot).
In the insulation test in an environment with an internal temperature of 20 ° C ± 5 ° C (the thermos is placed for 30 minutes), boiling water at 100 ° C is poured to the lower end of the lid and waits for the the water temperature in the cup drops to 95 ° C ± 1 °, the lid is then closed and the temperature is measured. After 6 hours of closing, the temperature of the water in the thermos was not lower than 58 ° C.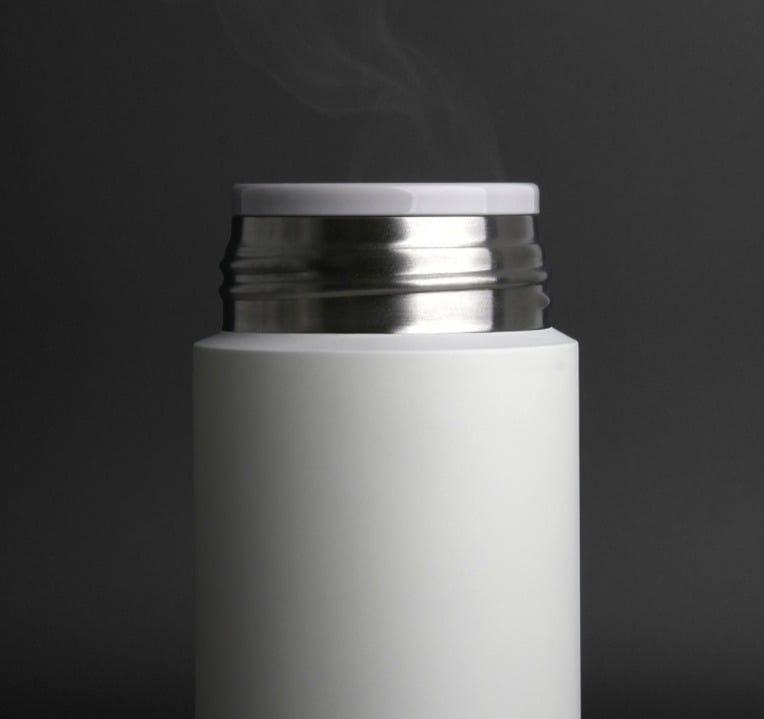 Finally, in the cold storage test, on the other hand, with an internal temperature of 20 ° C ± 5 ° C, ice water is poured into the thermos up to the lower end of the sealed lid and is closed when the water temperature rises to 4 ° C ± 1 ° C. After 6 hours of waiting, the temperature rose to 12 ° C.