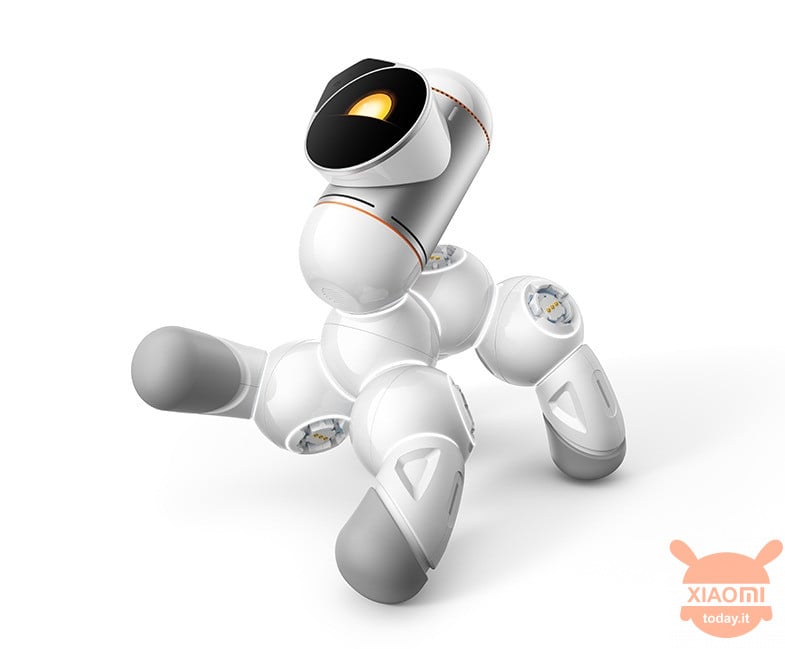 This afternoon, the Chinese technology giant Xiaomi has launched the new Mijia Modular Robot, a modular robot for children. The product will be sold in China starting price of 3599 yuan (522 euros), while the list price will be 3999 yuan, about 580 euros at the exchange rate.
Xiaomi Mijia Modular Robot presented: a modular robot with Arm chipset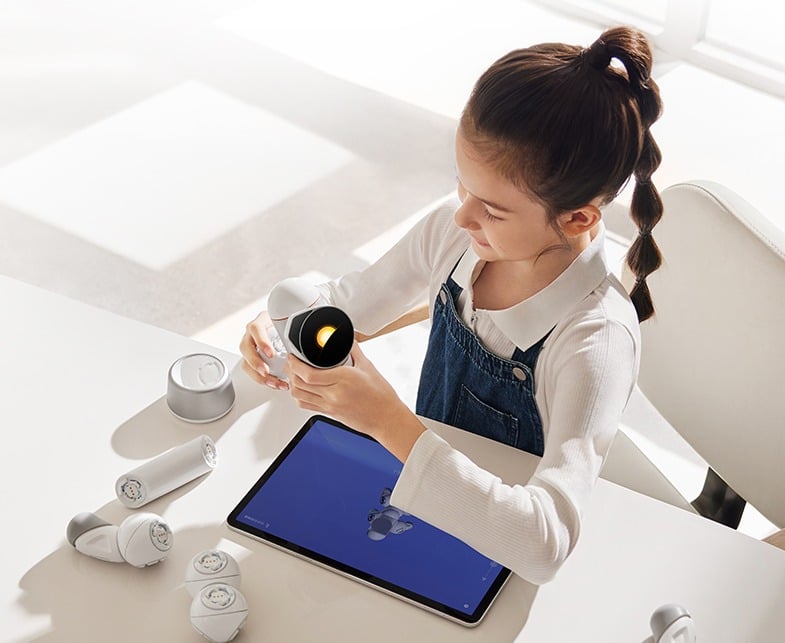 The Mijia Modular Robot adopts a modular design, which can be assembled repeatedly, supports the expansion of Clipbo modules and has a large number of configurations, which can be configured at will.
In addition to its high configurability, the product also has an integrated Arm architecture processor and adopts a Xiaomi self-developed single bus communication protocol, which can realize flexible control of the whole body module and emotional interaction. The product is also equipped with a variety of sensors to support visual recognition, gesture recognition, motion detection and touch perception.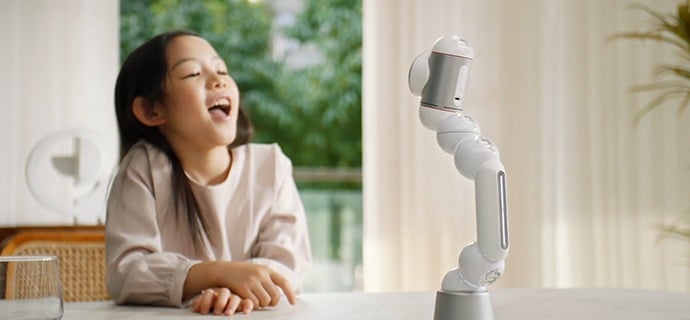 The robot then adopts an ultra-small servo motor developed by Mijia, which rotates smoothly and has high torque. There is also a ring light in the various joints.
It is worth noting that the Mijia modular robot also supports action programming, which can be programmed manually. No code is required, simply by rotating the robot joints it is possible to record key actions such as movement speed, angle and trajectory. It also supports graphical programming, via the graphical programming interface, just drag and drop command modules to complete more complex functions and actions.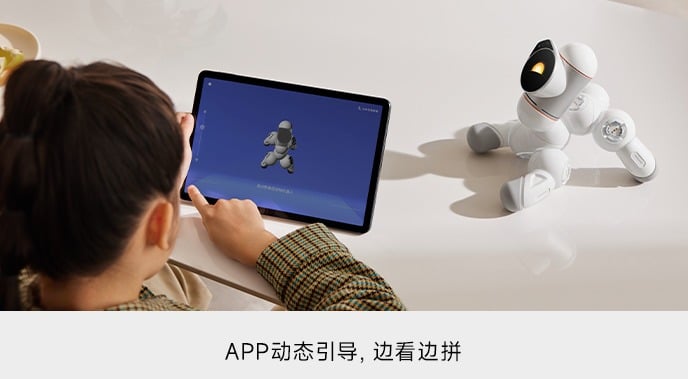 Finally, the new product has passed the mandatory 3C certification in China, is environmentally friendly and safer and more skin-friendly, and has a variety of accessories to choose from, including a foot module that supports pressure sensing and an extension rod module with intelligent lighting effects.
Xiaomi smart band 7
41 used by 37,09 €
9 December 2022 5: 55

Amazon.it
Price updated on: 9 December 2022 5:55