In fact I don't know how I did it before buying this amazing product, the Xiaomi Mijia MQXJQ01KL the amazing remove lint guaranteed Xiaomi!
€14 €25
GOOD BANG
🇨🇳Fast Shipping Banggood (No Customs)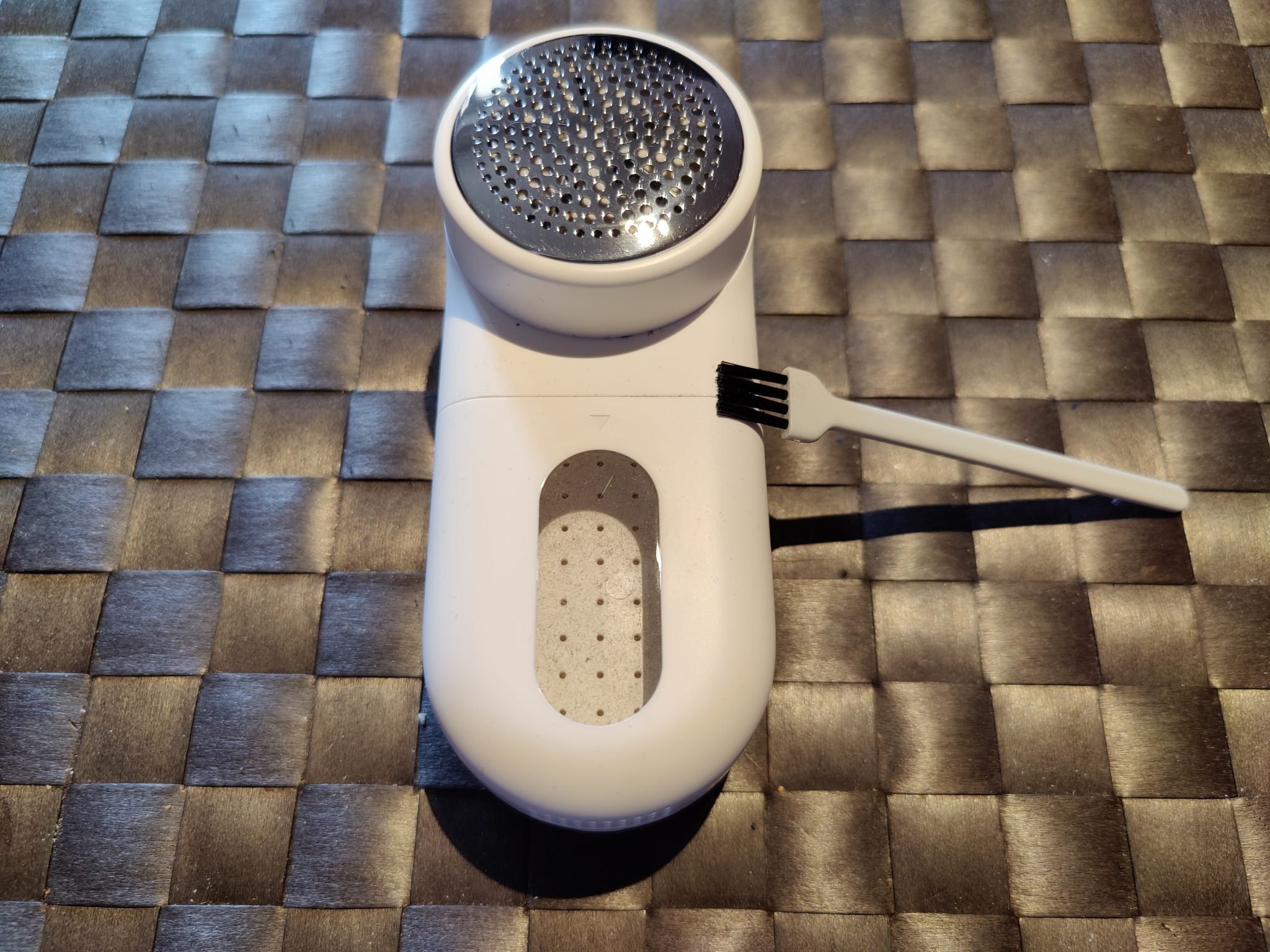 The product is really functional, very easy to use and clean. It charges like a smartphone (with a classic micro USB cable supplied) and is cleaned by removing the upper part where there are the holes from which the lint will be sucked (simply by unscrewing it) and the container part that is below (hooked in) .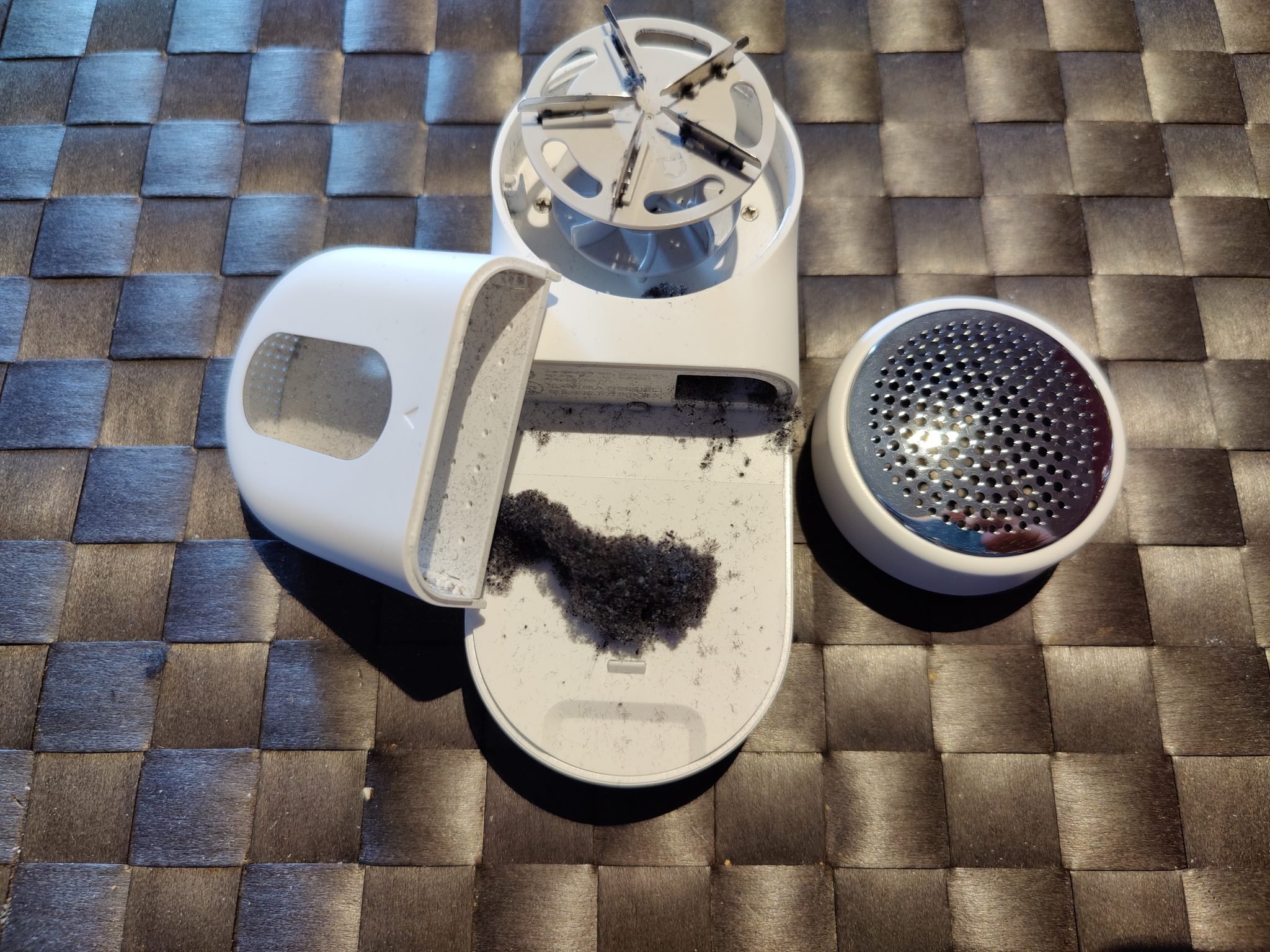 For each thorough use it will be useful, as well as emptying the container, to clean the part where the fans that detach the lint reside because some will get stuck there. You will also find a brush that will facilitate this task.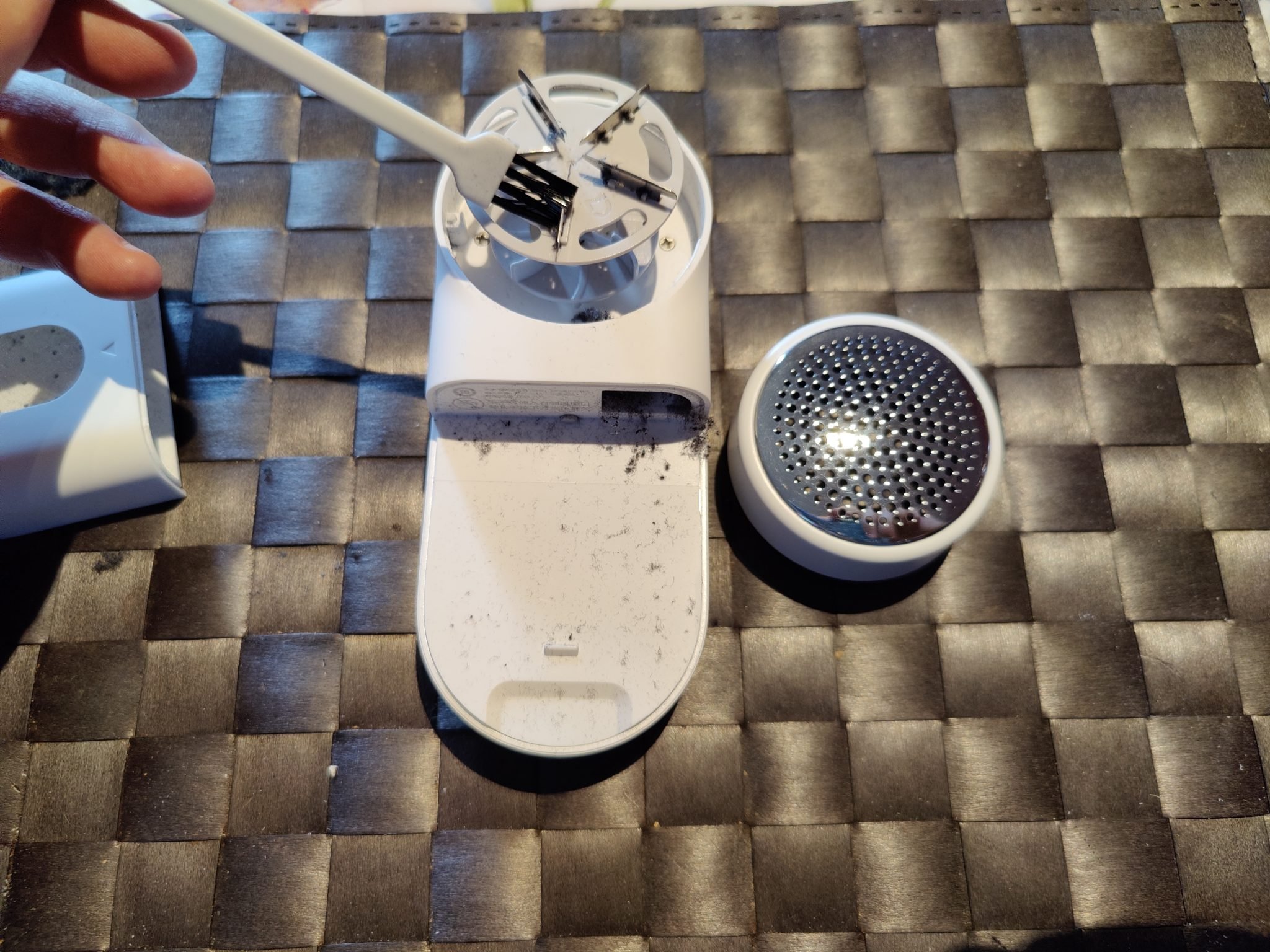 But let's get to the focal point, how does it do its job? Well, nothing makes more than pictures. Here I now post an example of how he managed to fix a suit that, due to washing at the wrong temperature, was filled with an infinity of lint. All this with a single pass!
As you can see it is simply exceptional, if you think above all that this fantastic Xiaomi Mijia MQXJQ01KL you can take it home, thanks to our coupon, at a really fantastic price! So my personal advice is BUY IT and you will certainly be very satisfied!
€14 €25
GOOD BANG
🇨🇳Fast Shipping Banggood (No Customs)