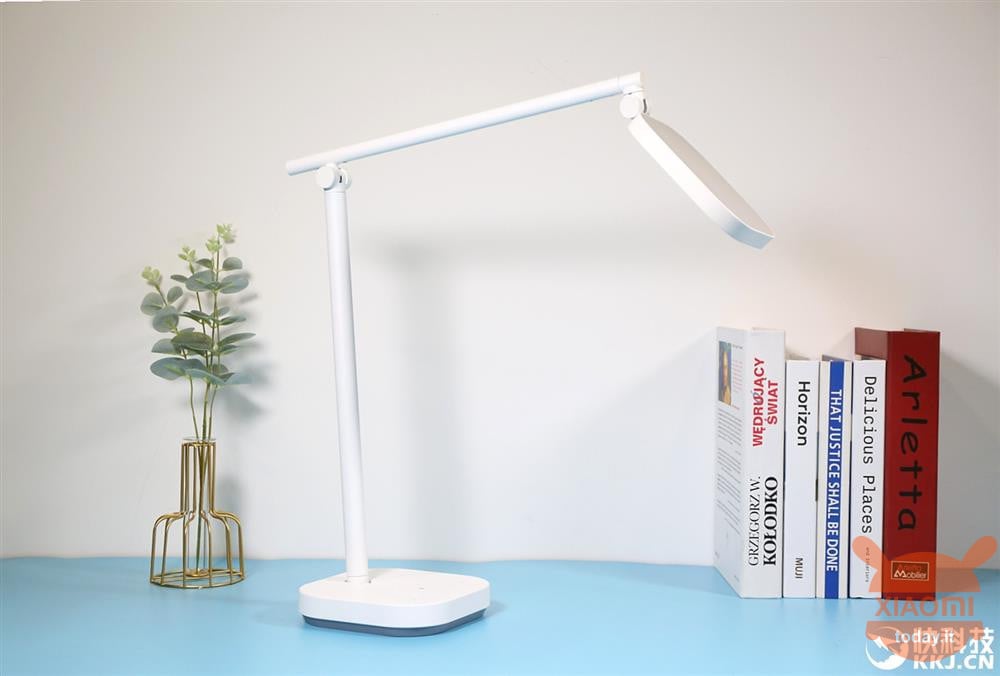 A few days ago Xiaomi had anticipated the presentation of a quite interesting table lamp. Today the Xiaomi Mijia Philips Desk Lamp is officially on sale in China on the Chinese manufacturer's website for the price of 569 Yuan (74 €).
As the name suggests, the Mijia Philips Desk Lamp was born from the cooperation of the Mijia brand and the Dutch technology giant Philips. The lamp is also called "reading and writing lamp" and supports the EyeComfort standard created by Philips Lighting, with a double anti-glare function to increase eye comfort and reduce tiredness.
Xiaomi Mijia Philips Desk Lamp presented in China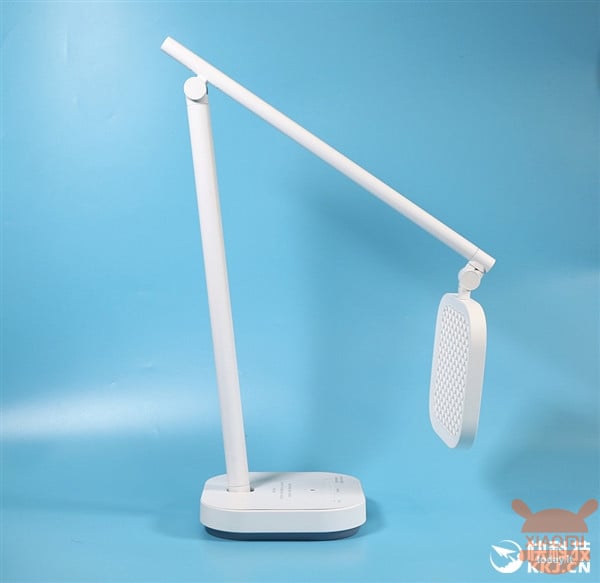 Let's start with design, which is quite minimal like in many Xiaomi products. The Mijia lamp also adopts a very simple design that we find in the others Xiaomi sub-brand lamps. Moreover we have all the cables hidden inside the arms in aluminum alloy and steel, covered by a special powder that makes it more resistant. Then there is a five-axis design that allows you to move the lamp in any direction very simply.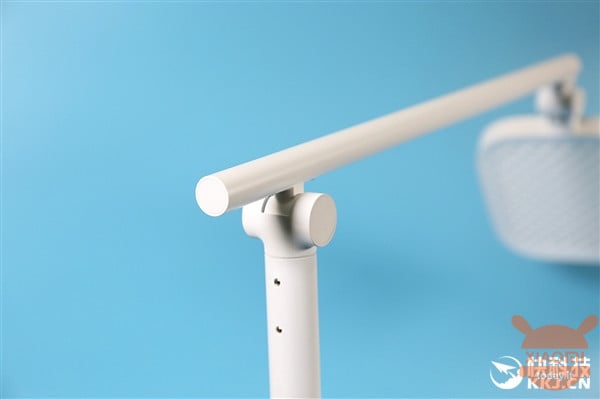 Through the two arms of the Mijia Philips Reading and Writing Desk Lamp it is possible to set the lamp to a maximum height of 56 centimeters. At that height we can light an area of ​​around 1,5 square meters without problems. The upper arm can then be rotated to any position to be able to point the light at any point.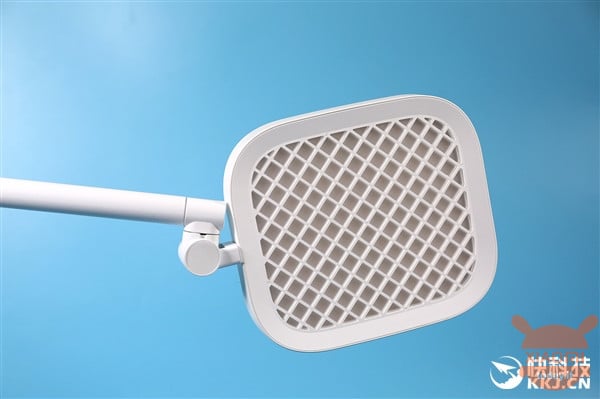 The particular grid that we find on the lamp is used to create an angle of 10 degrees with respect to the origin of the light. This prevents us from looking at the light directly, which obviously reduces stress on our eyes and reduces tiredness in the long run.
Finally, the Mijia and Philips lamp has obtained the RG0 certification, meaning that it does not produce any blue light. As some of you may know, the blue light is the one that tires the most.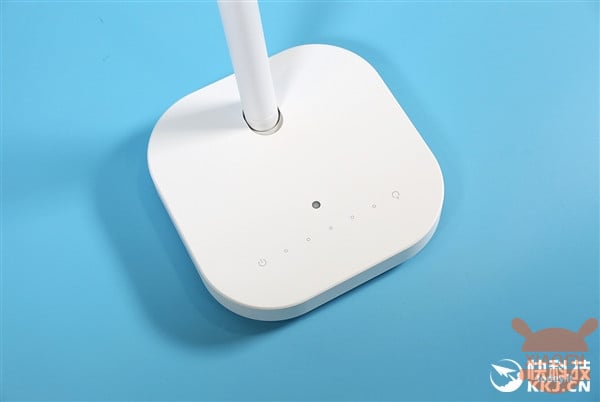 As we said earlier, the Xiaomi Mijia Philips Desk Lamp is now on sale in China at the 569 Yuan figure, or on the 74 €.
-39%
Coupon
🇨🇳 Priority Line Delivery (Delivery 10-15gg, NO customs) ✈
Shop
Use discount codes:
MIMTJD02YL
Are you interested in OFFERS? Follow our TELEGRAM Channel! Many discount codes, offers, some exclusive of the group, on phones, tablet gadgets and technology.