In this period more than ever, the lucky few travelers who have the opportunity to go to the hotel are not exactly thrilled to use an electric kettle that others have already used. As you may have already guessed, the solution to this problem comes from Xiaomi with its new Mijia Portable Electric Heating Cup from today on sale in China at the price of 149 yuan, about 19 euros at the current exchange rate.
Xiaomi Mijia Portable Electric Heating Cup: the new electric travel thermos arrives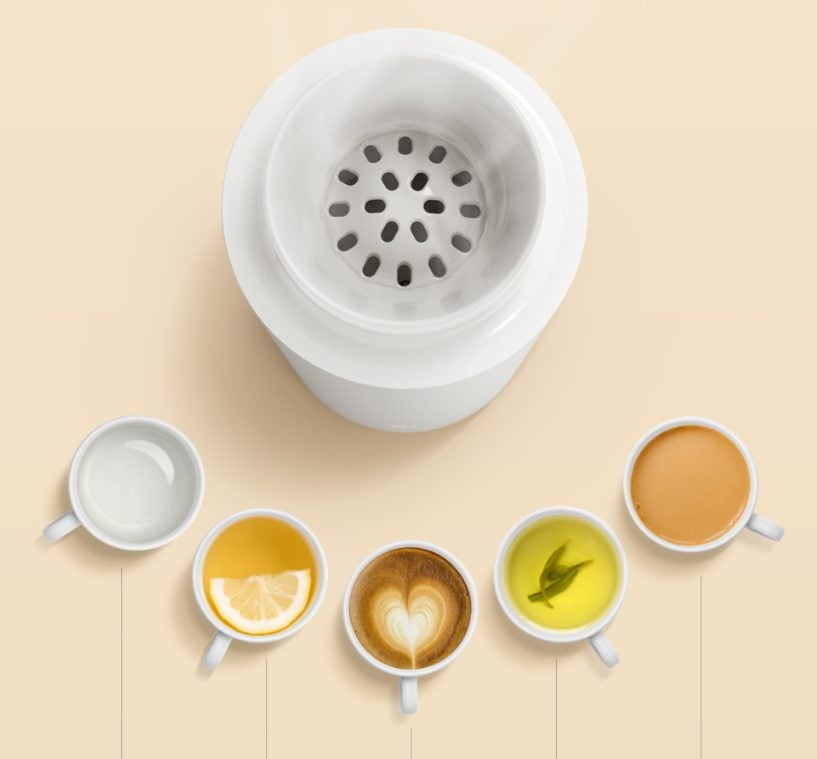 The Xiaomi Mijia Portable Electric Heating Cup is a thermos with a wired plug-in design that is convenient for drinking hot water at any time.
Mijia's electric thermos has a capacity of 350ml and adopts a lid design without opening, therefore a more secure closure that allows us to be able to put it in the bag without worrying about possible water spills. With a length of 21,5 cm and a diameter of 7,7 cm, it is also compact and does not take up much space, can be stored in the suitcase and taken on an airplane.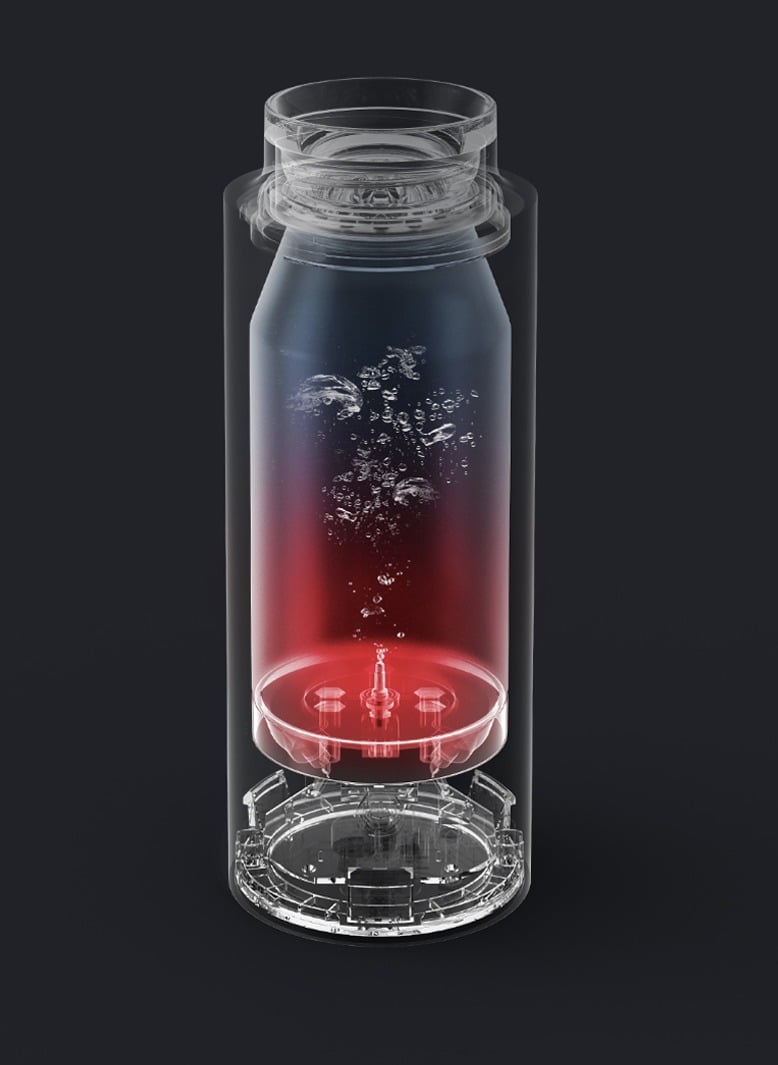 On the back of the product we find a socket for the power cable, while on the front there is a power button, which can boil water with a touch or turn it off at any time. We then have the boiling water lid with honeycomb design to support the lid opening for boiling water, avoiding the safety risks caused by excessive air pressure and effectively preventing splashes when the water is boiling.
Passing inside the thermos body, this is made of a double layer 304 stainless steel coating and also has a thermal insulation layer, which can keep the heat for 6 hours under normal temperature conditions. The maximum used power of the thermos is 300 W.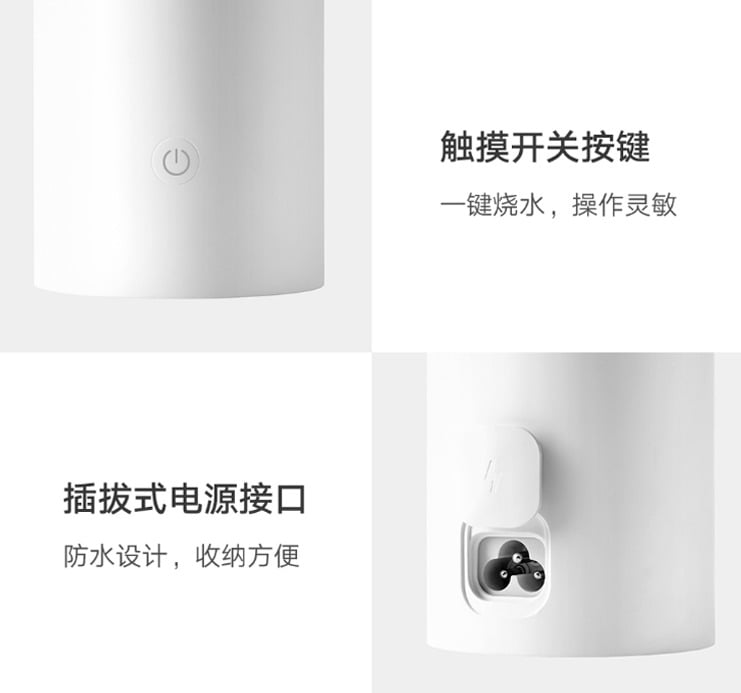 Finally, in terms of safety, an NTC temperature sensor is used inside the product, which has the function of preventing dry combustion. In addition, the main board of the thermos has a drain switch. When the tilt angle of the electric heating cup exceeds 55 ° during boiling water, it will stop working immediately, reducing the potential safety risks.
Are you interested in OFFERS? Follow our TELEGRAM Channel! Many discount codes, offers, some exclusive of the group, on phones, tablet gadgets and technology.