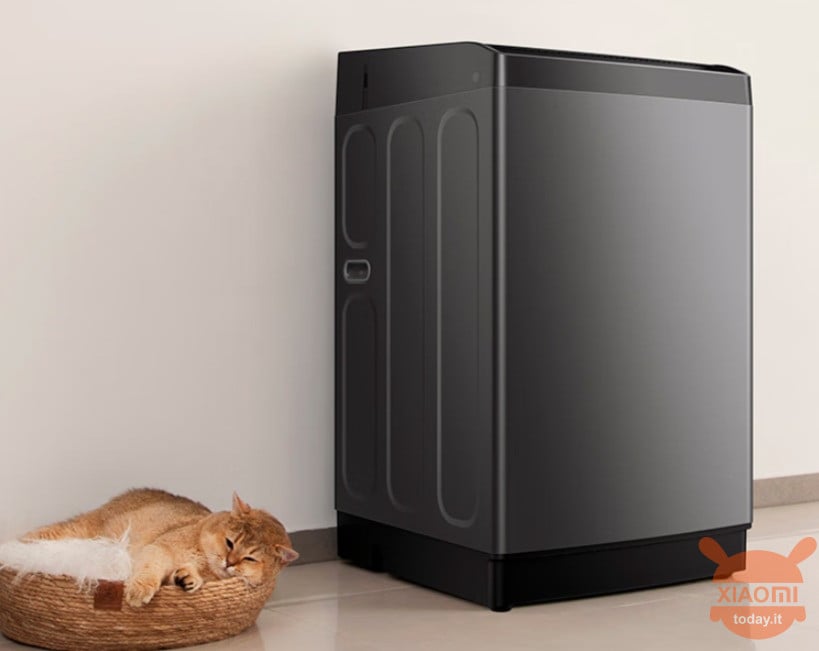 Xiaomi continues to expand its range of washing machines with the new Mijia Pulsator Washing Machine 10Kg at affordable prices. The washing machine will in fact be sold in China at the initial price of only 899 yuan (123 euros), while its list will be 1099 yuan, on the 150 euros at current exchange rates.
Xiaomi Mijia Pulsator Washing Machine 10Kg announced in China: 899 yuan vertical washing machine (123 €)
As revealed by the brand, Xiaomi's Mijia Pulsator Washing Machine 10Kg can meet the washing needs of an entire family. Specifically, the washing machine can wash up to 45 shirts or 4 sets of bed sheets or 4 long curtains from floor to ceiling at the same time.
In addition, the Mijia Pulsator Washing Machine 10Kg supports the intelligent detection of the weight of the laundry, consequently automatically adjusts the amount of water needed and therefore allows us to save water in all simplicity. It also supports 24-hour smart booking, with which it is possible to start the laundry automatically when we prefer.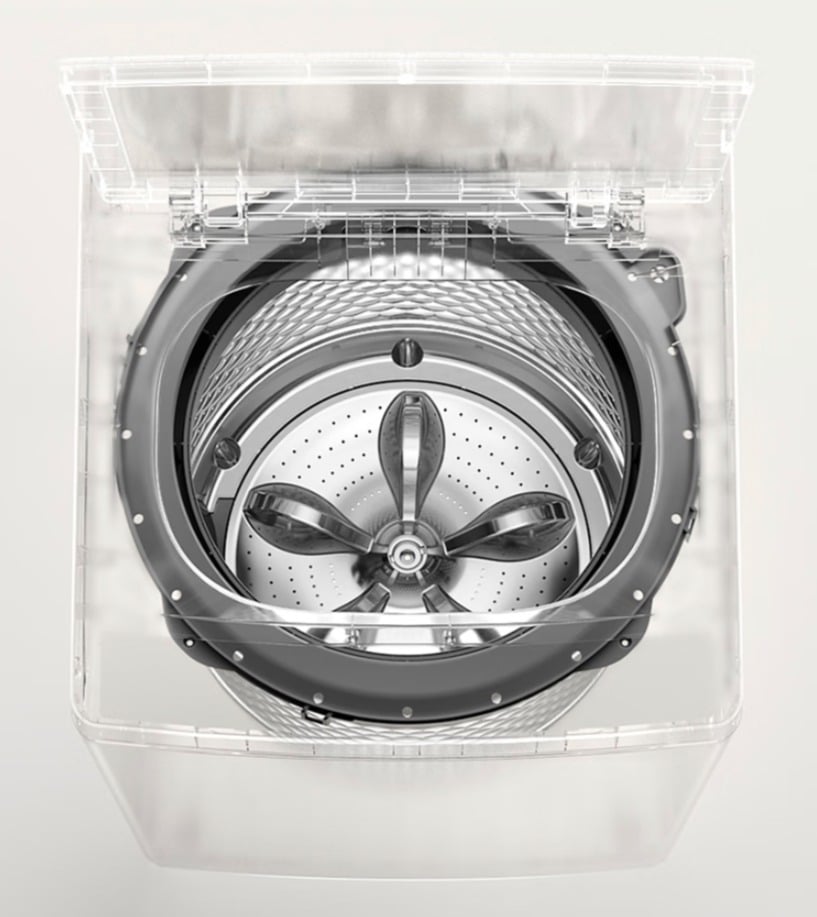 The Xiaomi Mijia Pulsator Washing Machine 10Kg has 10 special washing modes, so that you can carefully take care of clothes of different materials, and can also adjust the appropriate water level according to the number of clothes, with a variety of programs can be freely selected.
As for the cleaning system itself, the washing machine uses a five-blade cyclone pulsator. Enhancing the agitating power of the water flow for 360-degree three-dimensional cleaning that can remove even the most stubborn stains, easily wash heavily soiled clothes and perform a deep clean.
Finally, the new product has added a self-cleaning mode of the basket and tub, so that they can be cleaned by a high-speed water flow. Also, in the air drying mode, residual moisture on the wall of the air drying tube can prevent the growth of mold and bacteria.
Xiaomi smart band 7
41 used by 45,54 €
10 December 2022 4: 28

Amazon.it
Price updated on: 10 December 2022 4:28