If you are tired of still having to use the old wall switch, the Xiaomi brand has just launched a product that may interest you a lot. The product is called Mijia Smart Ceiling Lamp Pro 140W and is a smart ceiling light fixture. The ceiling light adopts a simple geometric aesthetic, the lines are clean with the complexity inside that is truly simplified visually.
Xiaomi Mijia Smart Ceiling Lamp Pro official: the smart ceiling light that turns on and off automatically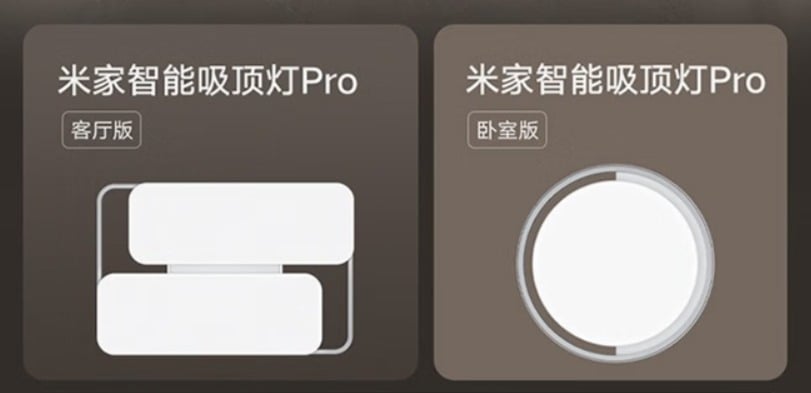 The living room version of the Mijia Ceiling Lamp Pro has a power of 140W and a luminous flux of up to 10000lm. According to the brand, it is as if there is a small sun in the house that can easily satisfy the needs of a living room of about 50 square meters.
While the maximum output of the bedroom version of the Mijia Ceiling Lamp Pro is 55W, the luminous flux reaches 3700lm, so more than enough for dressing and making up.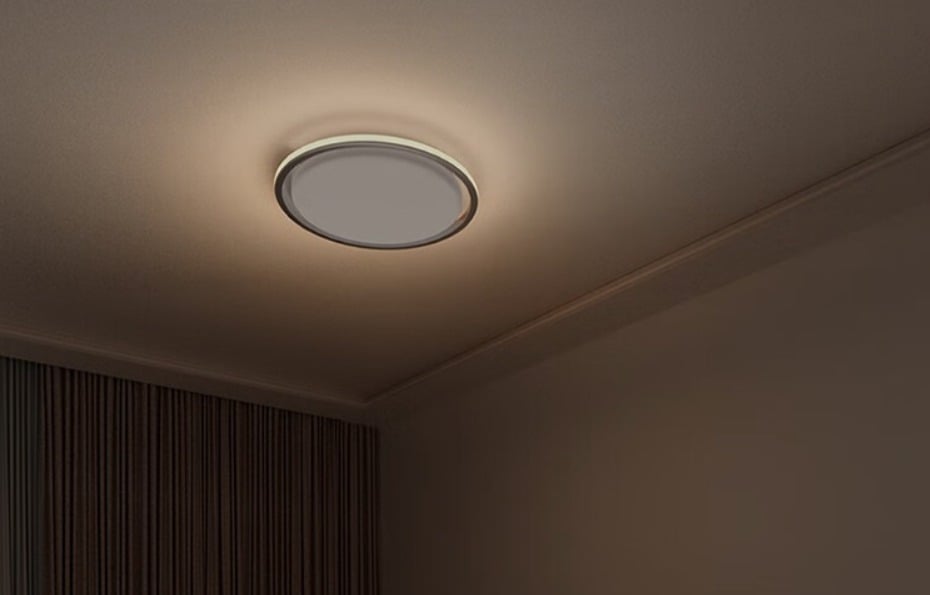 In terms of smart features, the Smart Ceiling Light Pro can be connected to the Mijia app, so you can infinitely adjust the brightness and color temperature of the ceiling light, as well as set various unique modes, such as TV mode, night light and thus perfectly meet the different needs of users.
In addition, the Xiaomi smart ceiling light can also be connected to the Xiaomi smart lock, making the light turn on when the door is opened on returning home. Or you can connect the ceiling light to the Xiao AI speaker with artificial intelligence, then lights can be turned on and off through the use of voice commands.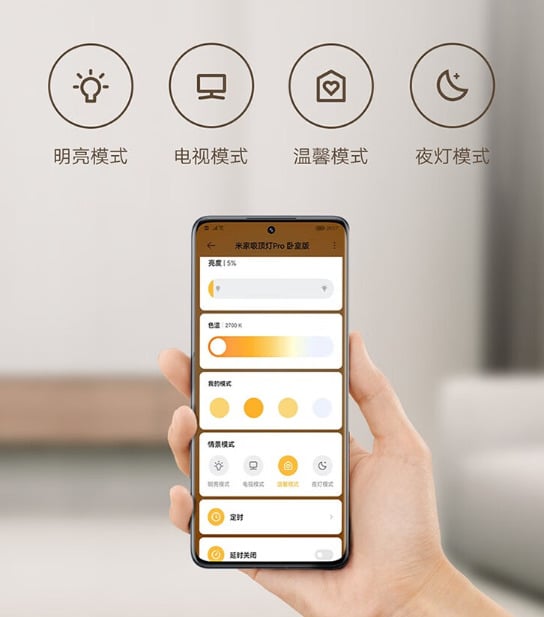 Finally, as for prices, the Mijia Bedroom Edition Smart Ceiling Lamp Pro is priced at 599 yuan (86 euros), while the more powerful Mijia Living Room Edition Smart Ceiling Lamp Pro will be sold in China at a price of 1199 yuan (172 euros). ).
Xiaomi smart band 7
47 used by 43,55 €
26 November 2022 1: 14

Amazon.it
Price updated on: 26 November 2022 1:14