After launching the Mijia Smart Clothes Dryer last year, the Chinese brand Xiaomi has today launched a new member of the family of smart clothes dryers under the name of Mijia Smart Clothes Dryer Pro. The product will go crowdfunding in China on 7 September at the price. special of 1199 yuan, on 174 euros at current exchange rates.
Mijia Smart Clothes Dryer Pro presented: the smart drying rack gets better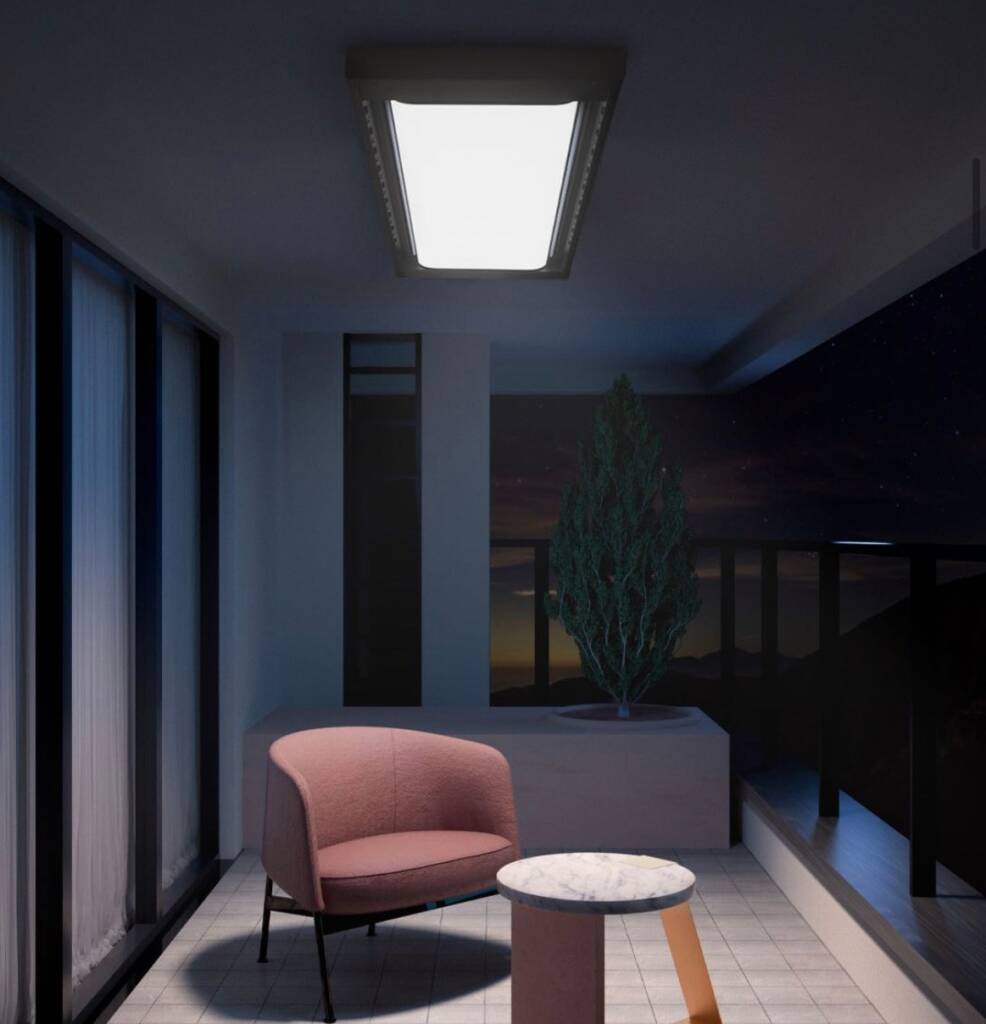 Going to the features, unlike the previously launched Mijia Smart Clothes Dryer, the new Pro version adopts an ultra-thin body design and supports built-in concealed installation. This means that after the drying rod has been retracted, the device can be completely hidden inside the ceiling without blocking the sunlight from the window. In addition, the clothes hanging rod is only 9,8cm thick when folded, which is roughly the same as the width of the palm of your hand.
At the same time, the Mijia Smart Clothes Dryer Pro integrates a super large curved LED overhead projector and supports stepless brightness adjustment from the Mijia app. Users can set the brightness according to their needs.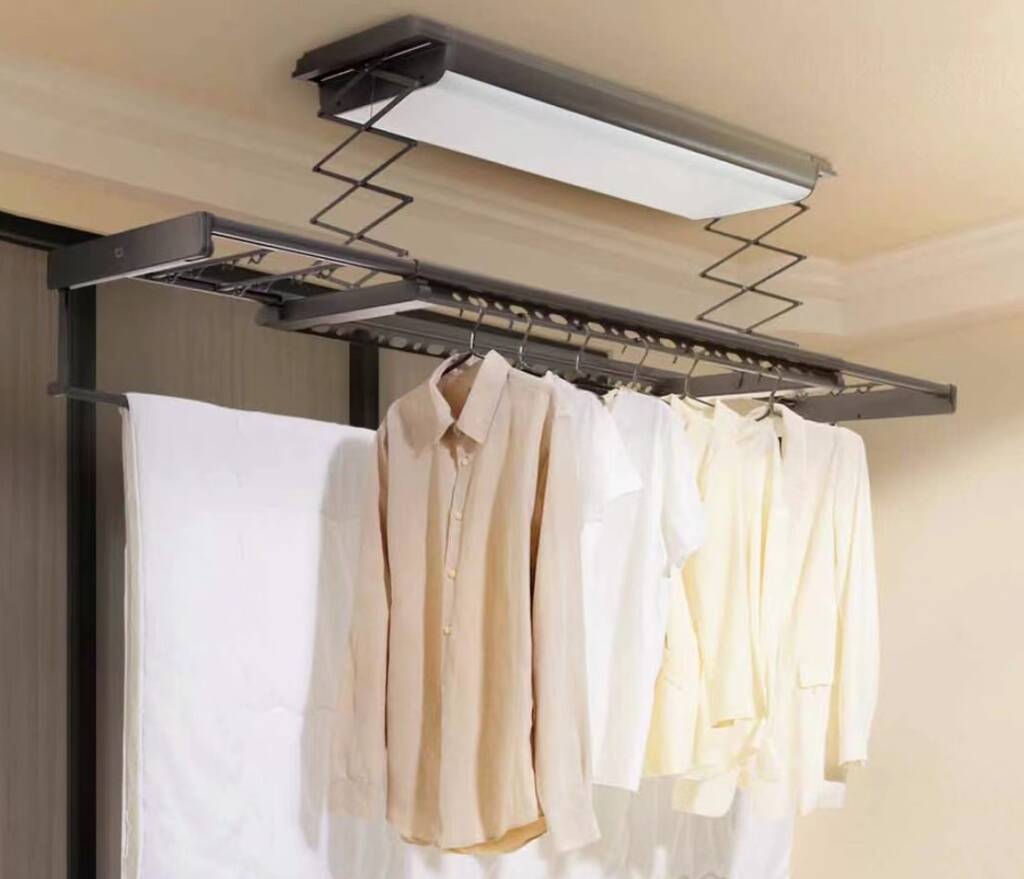 For the rest, according to official data, the Mijia Smart Clothes Dryer Pro can withstand a load of 35 kg and is equipped with 16 clips for mother and child, 4 drying rods, 4 horizontal rods, 42 windproof hanging holes and length of the drying rod can be adjusted telescopically.
The drying rack can be lowered up to 1,1m, with the lift height and memory function that can be customized in the Mijia app. It is possible to have it stop at a fixed height each time it is lowered.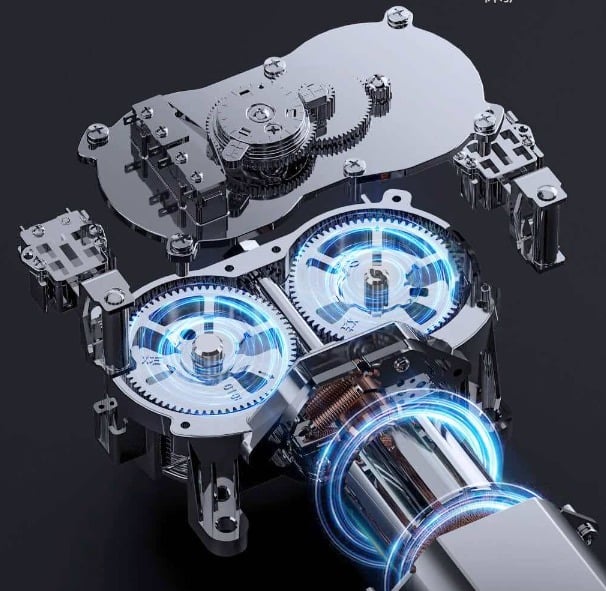 In terms of user experience, the Mijia Smart Clothes Dryer Pro is connected to the Xiaomi smart ecosystem and can be controlled via Xiaoai Voice, the Mijia app and its remote control.
Finally, the product features a very quiet DC motor and various built-in protection mechanisms.
MI XIAOMI 360 ° Home Security Camera 2K Pro
30 November 2022 12: 29

Amazon.it
Price updated on: 30 November 2022 12:29