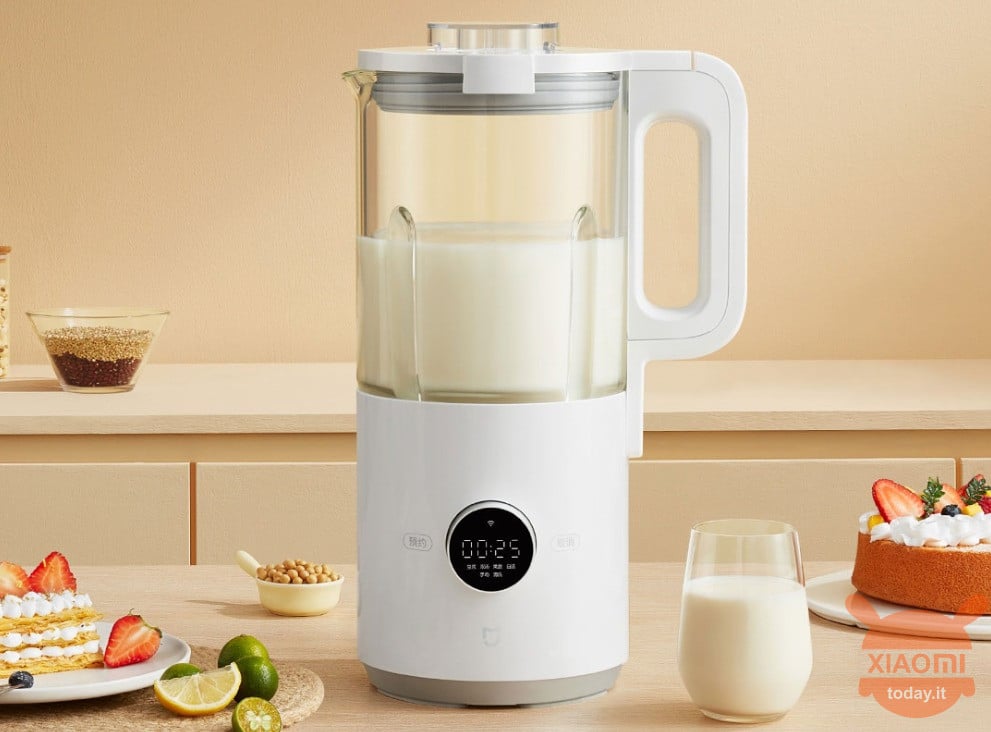 The Chinese technology giant Xiaomi has just launched a fundraising campaign for the new Xiaomi Mijia Smart Cooking Mixer on its Xiaomi Youpin crowdfunding platform. The product will be available for order in China starting July 27 at the special price of 299 yuan (43 euros), while once the campaign is over its list price will be 329 yuan (48 euros).
Xiaomi Mijia Smart Cooking Mixer presented: the smart and silent blender arrives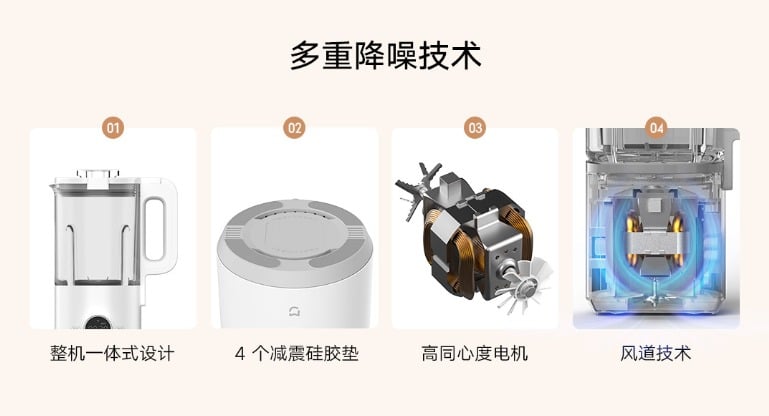 The Xiaomi Mijia Smart Cooking Mixer is an innovative kitchen blender that has as its main features a capacity of 800 ml, silent operation, the ability to set the cooking period within 24 hours (on the knob or Mijia app), cleaning automatic with a single button and much more.
Mijia's smart little blender can satisfy a total of 1-3 people, creating hot and cold drinks without waste. In addition, the product also supports setting up cloud uploaded recipes.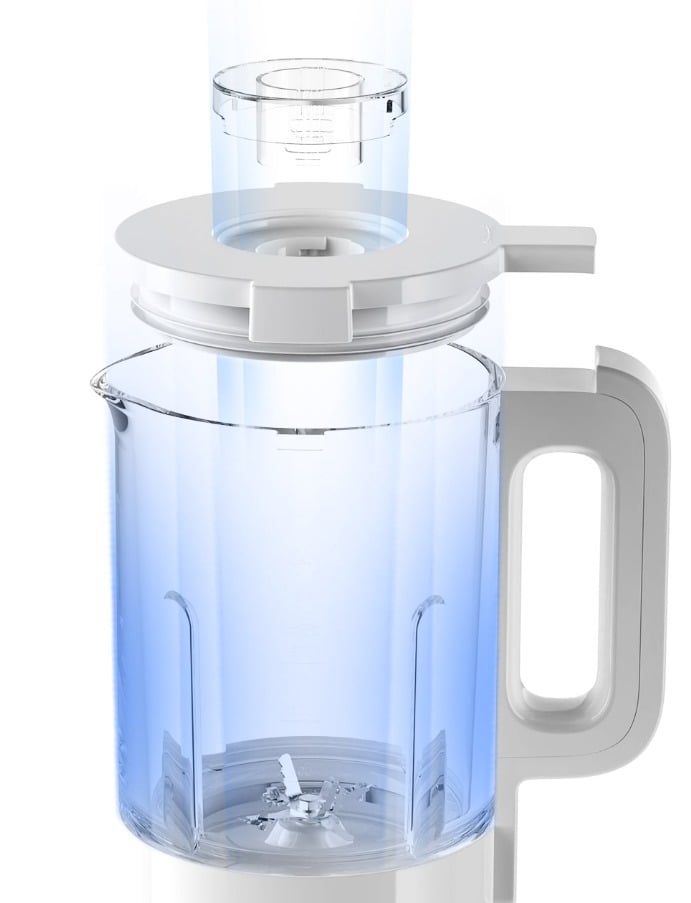 As for the main features, the Mijia Smart Cooking Mixer adopts multiple noise reduction technologies, including an integrated design, high concentricity motor, air duct optimization and 4 shock absorbing silicone pads. The noise during use does not exceed 68 dB (A), therefore relatively quiet.
The product can quickly blend fruit and vegetables, and at first glance cleaning seems very annoying, as the blade is located at the bottom and it is easy to accumulate food residues. But apparently there is a one-button cleaning function, which undoubtedly greatly reduces the cleaning process after use.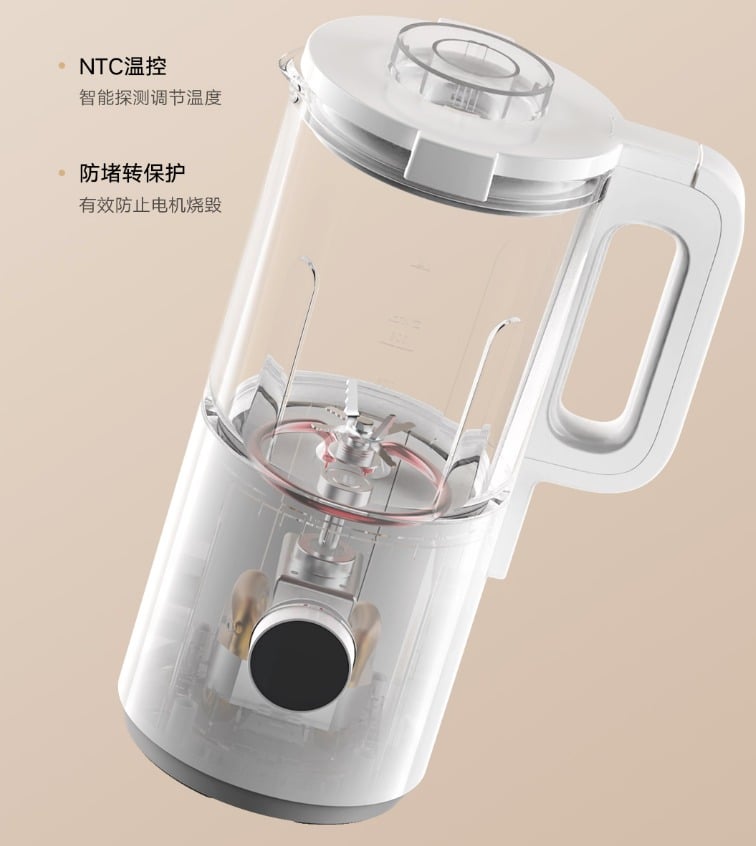 Finally, the Xiaomi Mijia Smart Cooking Mixer integrates a heating plate with a 600 W die-cast aluminum ceramic enamel coating, the heat is uniform and the food does not stick to the bottom. It is also possible to set automatic heat preservation to lock the temperature.
MI XIAOMI 360 ° Home Security Camera 2K Pro
30 November 2022 8: 24

Amazon.it
Price updated on: 30 November 2022 8:24