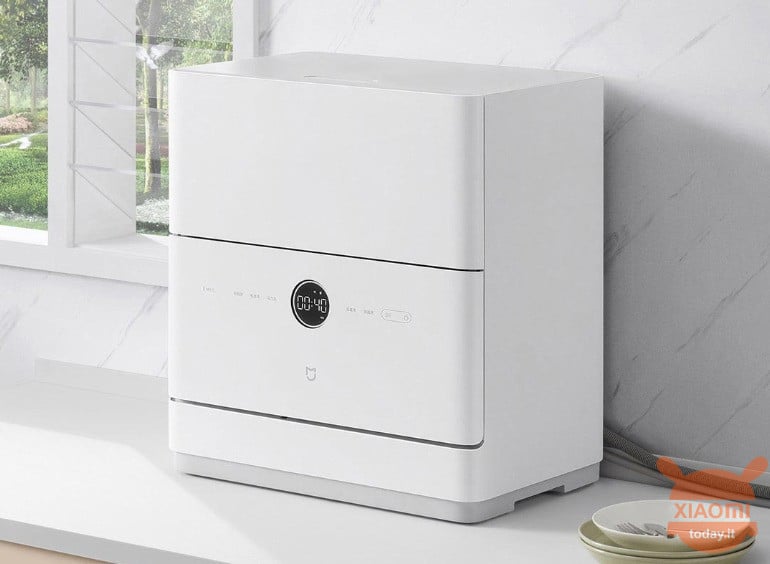 The week starts with a new home product launched by our favorite brand Xiaomi. We refer to the Xiaomi Mijia Smart Desktop Dishwasher 5 S1, a dishwasher that can now be purchased during the crowdfunding campaign at the price of 1399 yuan (193 euros), while its list price will be 1699 yuan (234 euros).
Xiaomi Mijia Smart Desktop Dishwasher 5 S1: the new compact dishwasher is now crowdfunding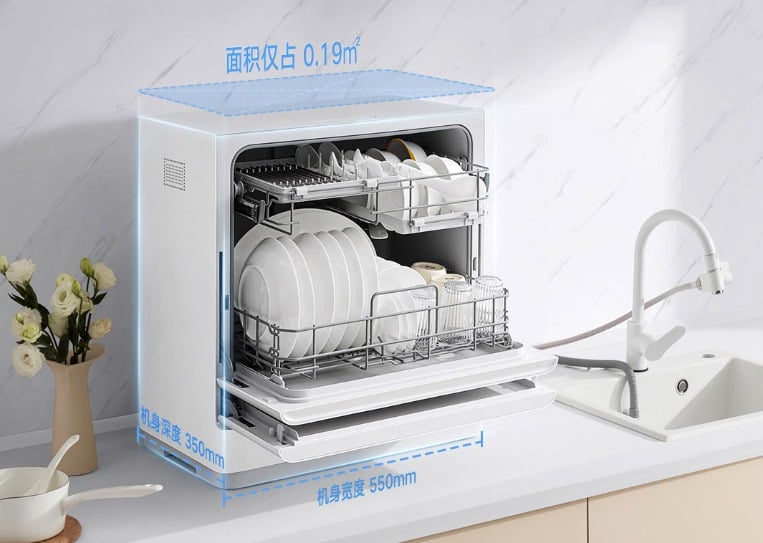 Going to the specifications, the new Mijia Smart Desktop Dishwasher 5 S1 sees important updates in the ease of installation, it is not necessary to modify the kitchen top. While for the dimensions, the product has a depth of 350 mm, for a width of 550 mm and occupies about 0,19 square meters of space. Furthermore, thanks to the design of the folding door, the opening depth of the product is only 600 mm.
Inside, the Mijia Desktop Dishwasher 5 S1 is equipped with 2 groups of 3-fork high frequency spray arms at the bottom, the output pressure is 30kPa, supports optical water quality monitoring and AI intelligent algorithm . It takes 10 seconds to determine the degree of soiling and then choose the automatic cleaning program.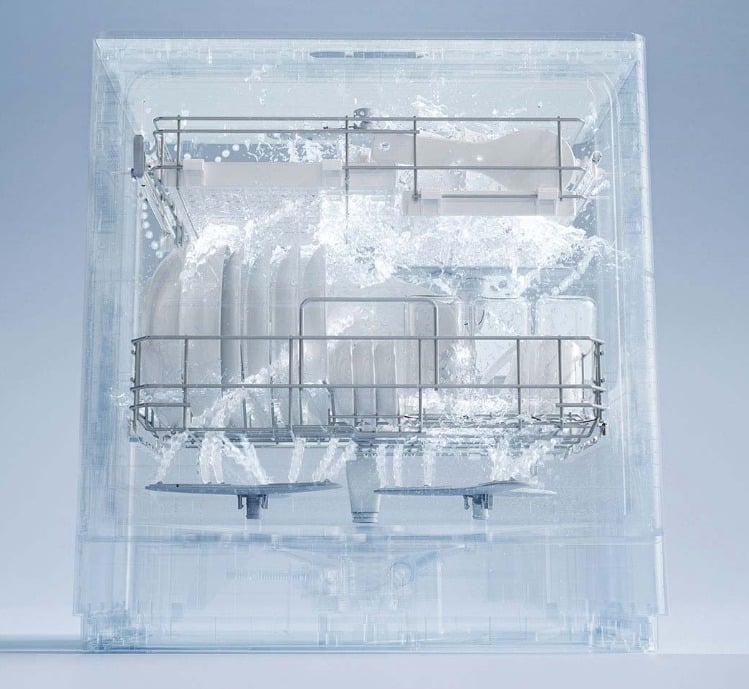 The brand claims that water consumption is 85% lower than that of hand washing. It can wash 5 sets of standard crockery and cutlery at the same time, for a total of 39 dishes and the energy consumption of a single wash is 0,53kW · h.
The dishwasher adopts PTC hot air circulation drying system, and there is also active circulation ventilation drying with 99,9% UV ultraviolet bacteriostatic rate.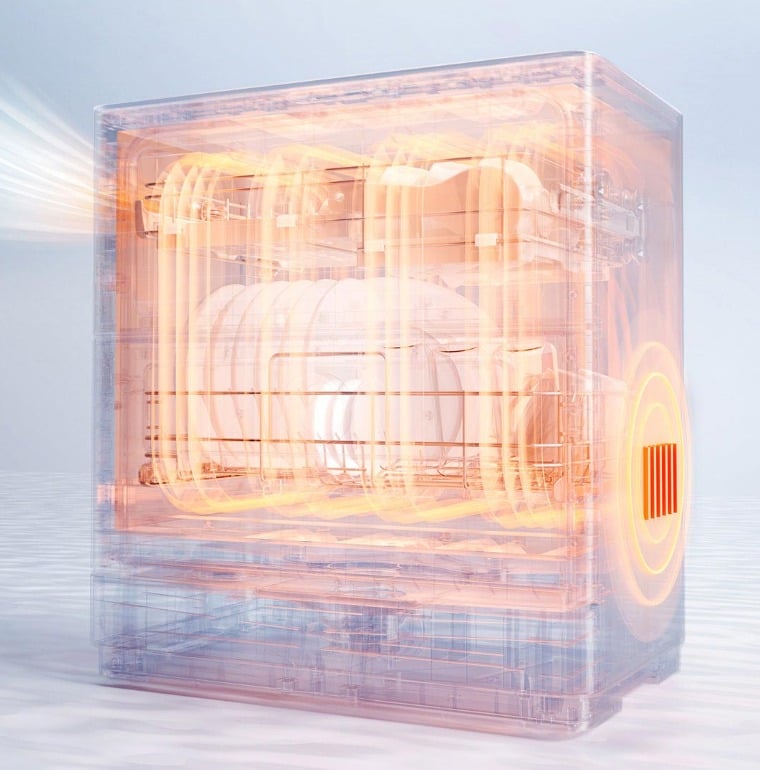 Finally, the Mijia Smart Desktop Dishwasher 5 S1 supports 7 washing modes, including smart wash (75 ° C), standard wash (75 ° C), strong wash (75 ° C), disinfectant wash (75 ° C), wash quick (55 ° C), energy-saving washing (56 ° C), self-cleaning (55 ° C) and single drying (75 ° C).
Xiaomi Mi Smart Camera C300
5 December 2022 19: 08

Amazon.it
Price updated on: 5 December 2022 19:08