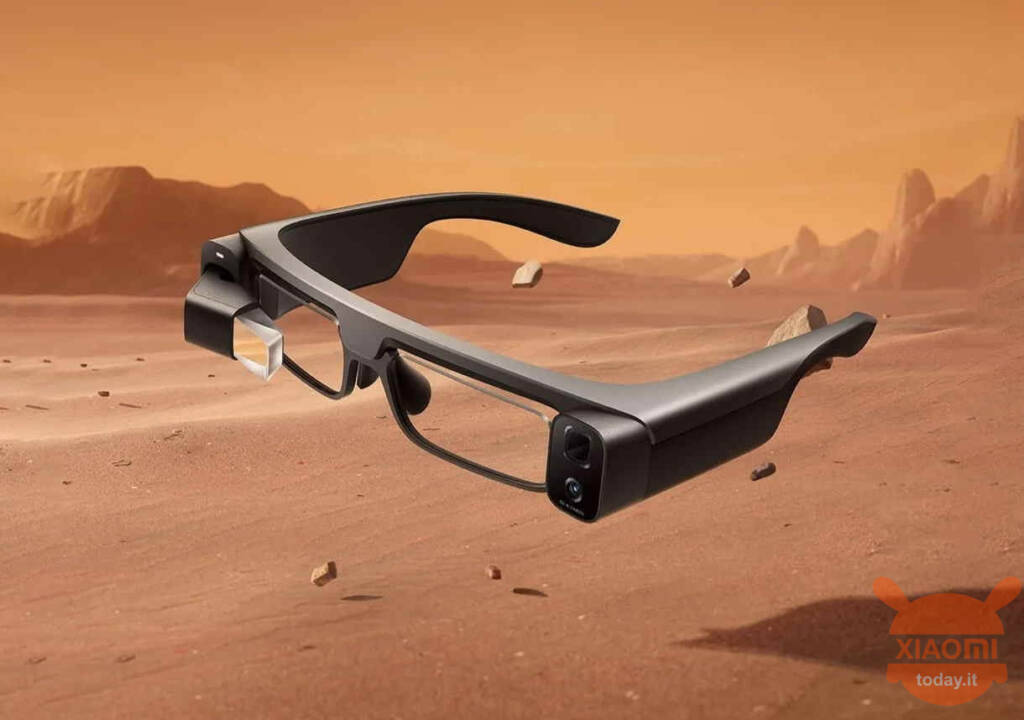 A few days ago we talked about a Xiaomi crowdfunding project, or i Mijia Smart Glasses. These are smart glasses with integrated dual cameras and with a chip for viewing augmented reality. In short, of the two-in-one smart glasses that allow you to take advantage of many features. Years ago we didn't think that glasses could take pictures and instead the reality is different, fortunately. But these Mijia Smart Glasses how do they actually take the photos? We have seen some of them and we show them to you. What do you think.
Mijia Glasses Camera presented on the Xiaomi crowdfunding platform, they are glasses with dual cameras that take TOP photos!
Before seeing the photographs it is necessary to inform you that this Mijia product, a sub-brand of Xiaomi, has had a considerable resonance in China. According to Xiaomi, within 5 minutes of the opening of sales, users have invested more than $ 150.000 in the project. Judging by the pace of the collection, the company will soon begin mass production of Mijia Glasses Camera. According to the information reported on the platform, they will cost around $ 400. In the crowdfunding phase, Xiaomi smart glasses can be purchased for a reduced price of $ 370. But having said that, here are the photo taken From cameras of the product.
Let's briefly recall the characteristics of the cameras. These smart glasses have two sensors: one with a Quad Bayer wide angle lens from 50 megapixel and one with a periscope objective of 8 megapixel with OIS optical image stabilization. Thanks to these lenses, Mijia smart glasses achieve one 5x optical zoom it's one 15x hybrid zoom. In addition to the photographic function, thanks to the integrated Snapdragon 8-core independent processing platform, the glasses also support theAR (Augmented Reality).
Xiaomi Mijia Smart Glasses are powered by an octa-core Qualcomm processor and 3 GB of RAM. The glasses feature a transparent display with a 0.23 ″ diagonal, capable of displaying useful information in the real world. For example, translate inscriptions or point the way. The screen complies with TÜV Rheinland standard and it won't hurt your eyes when wearing glasses continuously.