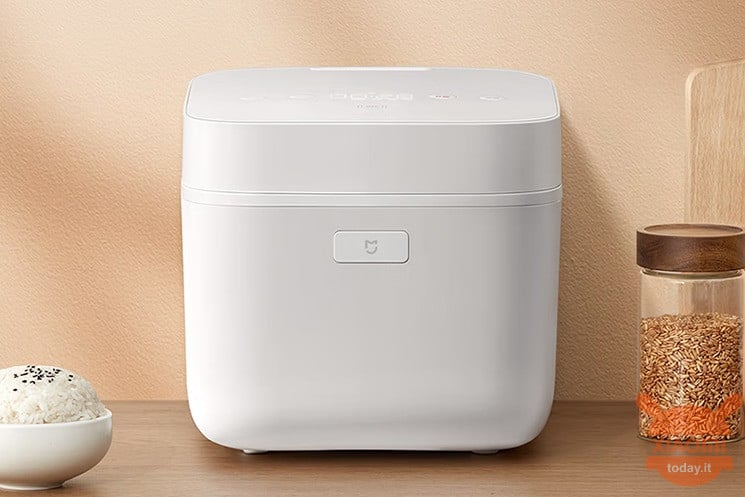 This afternoon the well-known Chinese brand Xiaomi released the Mijia Smart Quick Cooking Rice Cooker 5L. The new rice cooker will go on sale in China at the special price of 319 yuan (46 euros), while its list price will be 349 yuan, up from 50 euros at current exchange rates.
Mijia Smart Quick Cooking Rice Cooker 5L released: Quick rice for up to 10 people at a time
According to official data, this rice cooker has a great firepower of 860W, so you can get quick cooking in 28 minutes. It also supports self-regulation and anti-overflow, with integrated upper and lower temperature probes that allow real-time monitoring of the temperature in the pot and automatic regulation.
Mijia Smart Quick Cooking 5L rice cooker adopts energy concentration five-layer inner pot to accelerate heat conduction and heat particles penetrate the rice to simmer quickly. While the non-stick coating for contact with food prevents porridge or rice from sticking to the bottom. So it will be much easier to clean.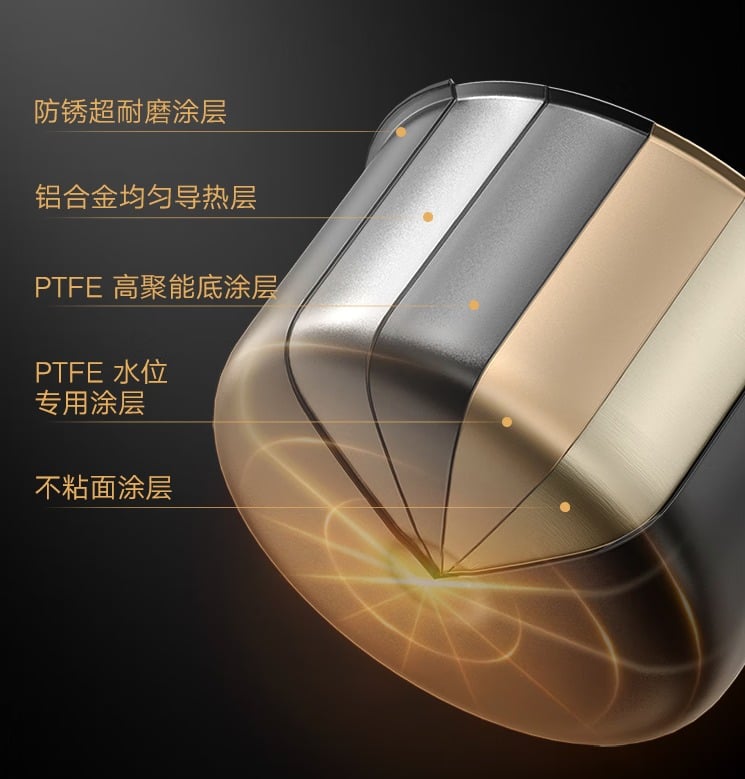 With a capacity of 5 liters, the rice cooker can prepare up to 20 bowls of rice at a time, satisfying up to 10 people. It supports over 3000 types of rice cooking programs, targeted cooking and heating curves and adjusts the softness or elasticity of the rice as desired.
The integrated control panel at the top is simple and interactive, supports Wi-Fi and NFC dual intelligence, and can be connected to the Mijia app for function expansion.
Finally, the product also supports 24 hour reservation function, you put the ingredients in advance before going to bed / work so that you have breakfast / dinner on time. It supports remote start or you can pause cooking according to your needs.
Xiaomi Mi Electric Kettle
3 used by 37,40 €
30 November 2022 0: 27

Amazon.it
Price updated on: 30 November 2022 0:27