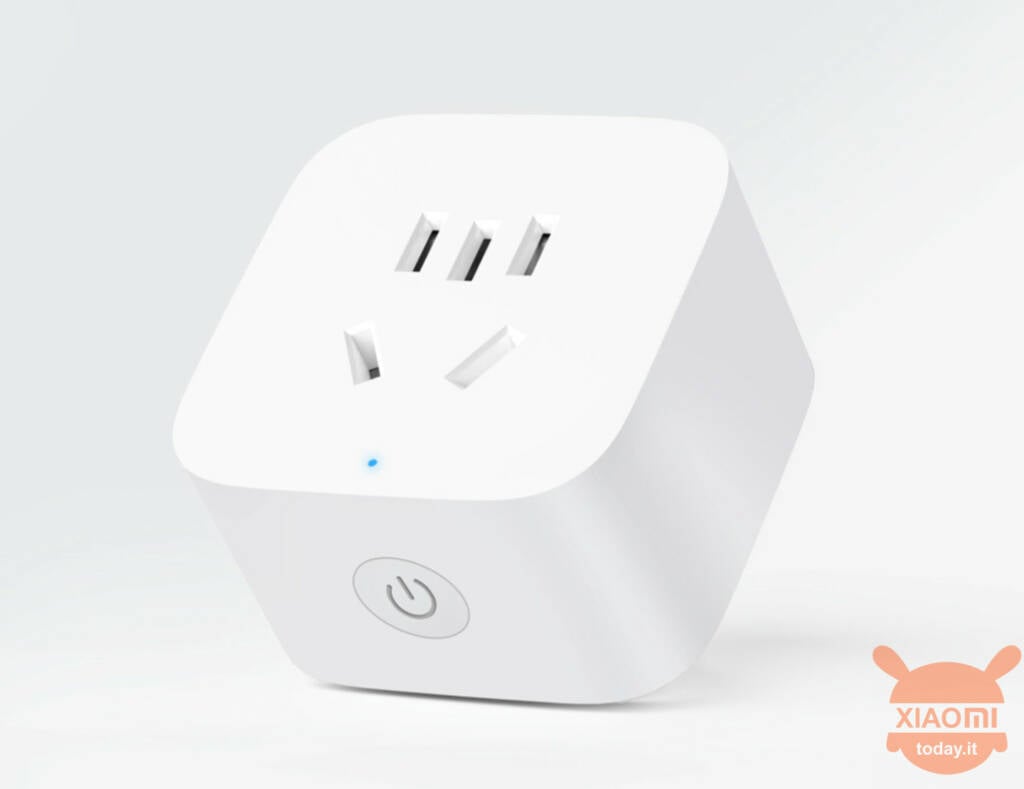 This afternoon Xiaomi launched two new products for its smart ecosystem, the Mijia Smart Socket 3 and the Mijia Smart Curtain 1S.
Mijia Smart Socket 3 and Mijia Smart Curtain 1S launched: increasingly smart homes!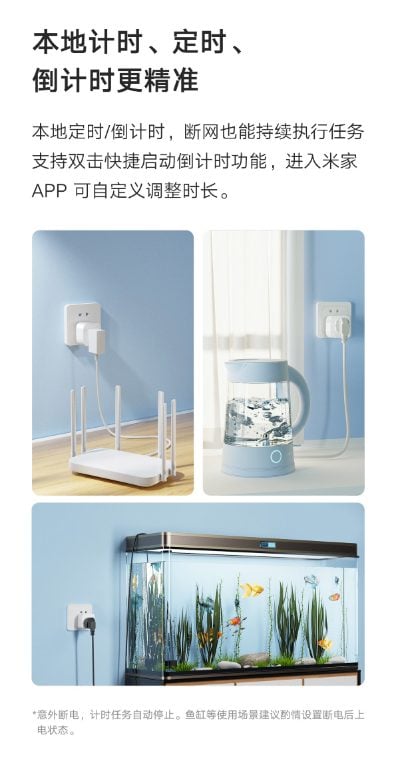 Let's start with the Xiaomi Mijia Smart Socket 3 which will be sold in China at the price of 59 yuan, on 8 euros at the current exchange rate.
The Xiaomi smart socket can be applied in multiple scenarios, for example it can be used with traditional lamps to remotely control the switch, or it can be used with electric heating systems, so that we can start heating before our arrival and then turn off automatically to save energy.
At the same time, this device also supports local timing / countdown and can continue to perform tasks even if the network is disconnected. It supports double-click to quickly start the countdown function and you can customize the timing by logging into the Mijia app.
In addition, the Mijia Smart Socket 3 supports power statistics, which can generate detailed power consumption reports, so users can see consumption data at a glance, and supports automatic calibration, with an accuracy that is improved by 50% compared to the previous generation.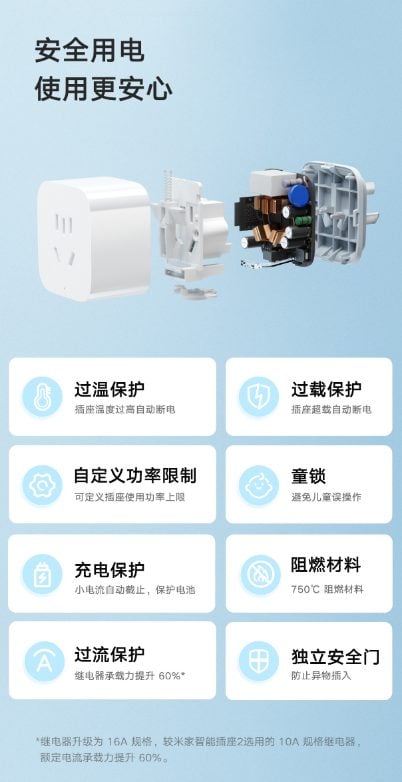 For the rest, the Mijia Smart Socket 3 is also safety ready, supports over-temperature protection, overload protection, over-current protection and supports a custom upper limit of power. It also supports child lock, charging protection and has an independent security door.
It should be noted that the Mijia Smart Socket 3 only supports 2.4G WiFi connection, and is mainly suitable for 10A electrical appliances, so for example table lamps, rice cookers and small appliances. However, it is not suitable for 16A electrical appliances, such as air conditioners, high power electric water heaters, etc.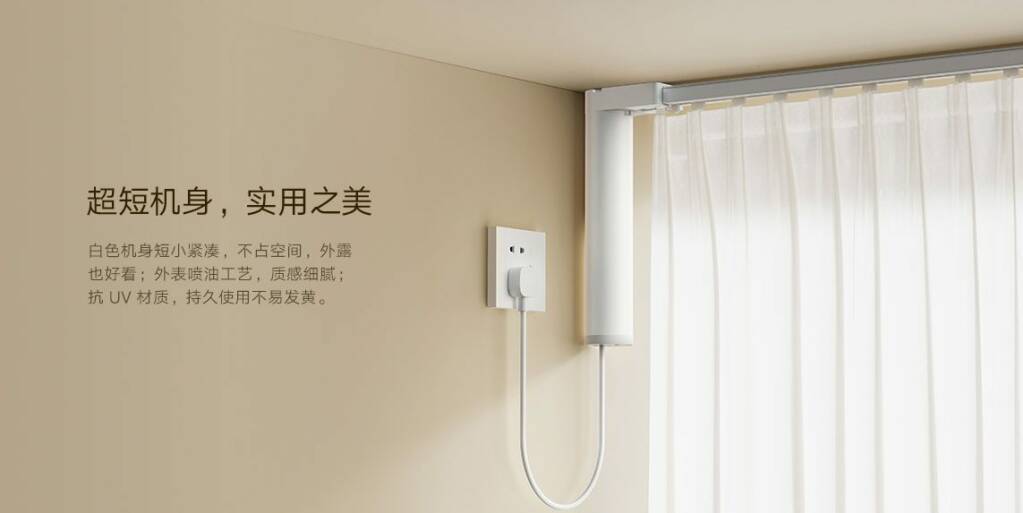 Let's now move on to the Xiaomi Mijia Smart Curtain 1S, the device to make "smart" curtains will be sold in China at the presale price of 699 yuan (102 euros), while the list price is 799 yuan, on 117 euros at current exchange rates. .
The new product uses a permanent magnet DC motor, which can support curtains up to 50kg. The motor adopts a constant speed mode and even curtains of different weight can keep the same speed. Compared to the previous generation of Mijia Smart Curtain, the number of magnetic columns has increased to 18. With the 360 ​​degree Hall scanning algorithm which makes the adjustment of the opening and closing ratio much more precise.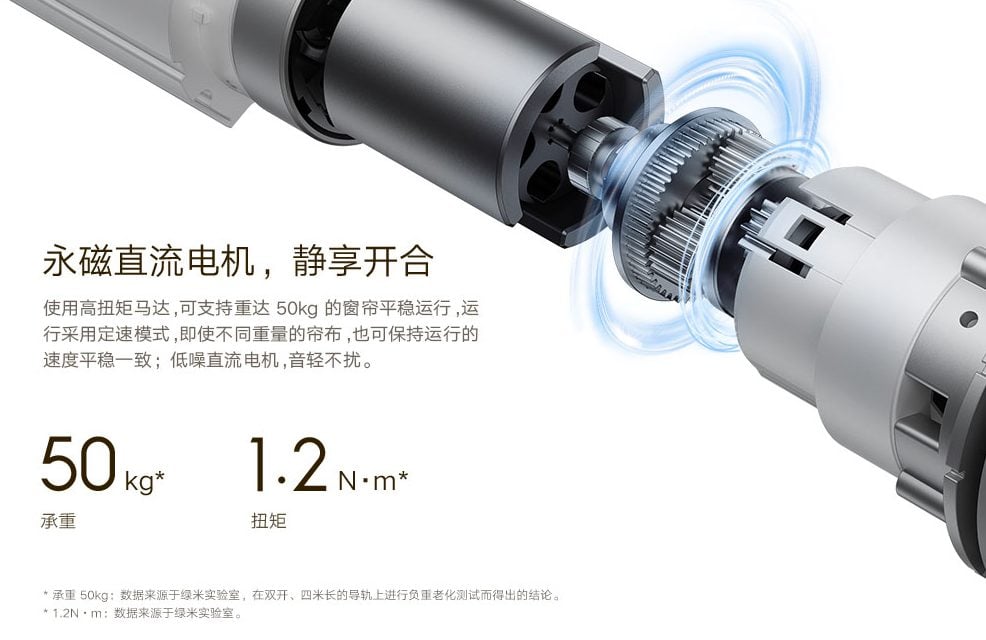 In terms of opening and closing control mode, the Mijia Smart Curtain 1S supports voice control with the Xiao Ai assistant. You can control the opening and closing of the curtains with your voice. While through the integrated Wi-Fi module, the blinds can also be controlled from outside the home.
In addition, the smart curtain can also be controlled by remote control and manual start, even in the event of a power failure in the house, it can be pulled by hand like normal curtains.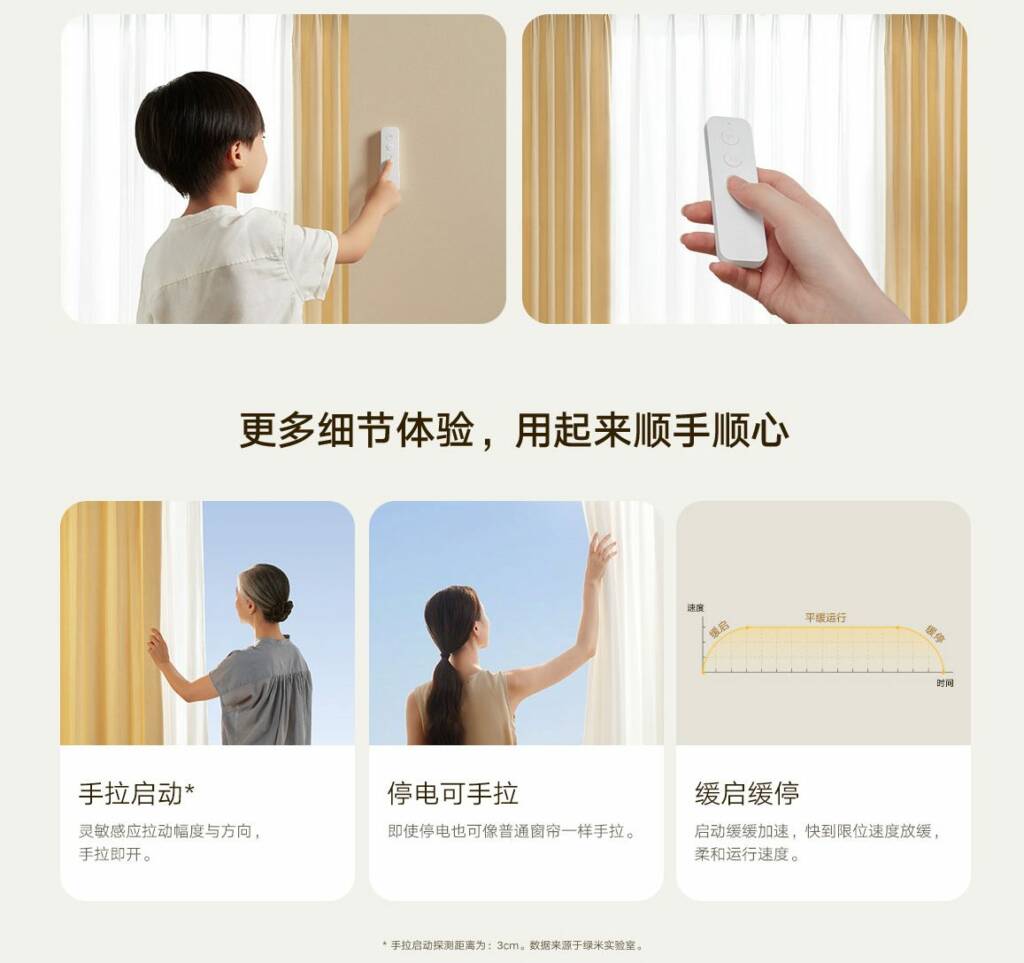 It is worth mentioning that if there are Xiaoai touch screen speakers, Mijia ceiling lamps, Xiaomi wireless gateway, Xiaomi smart locks and other products in the house, they can also be connected with smart curtains. So you can create scenarios to regularly open the curtains in the morning, turn off the lights and close the curtains at night.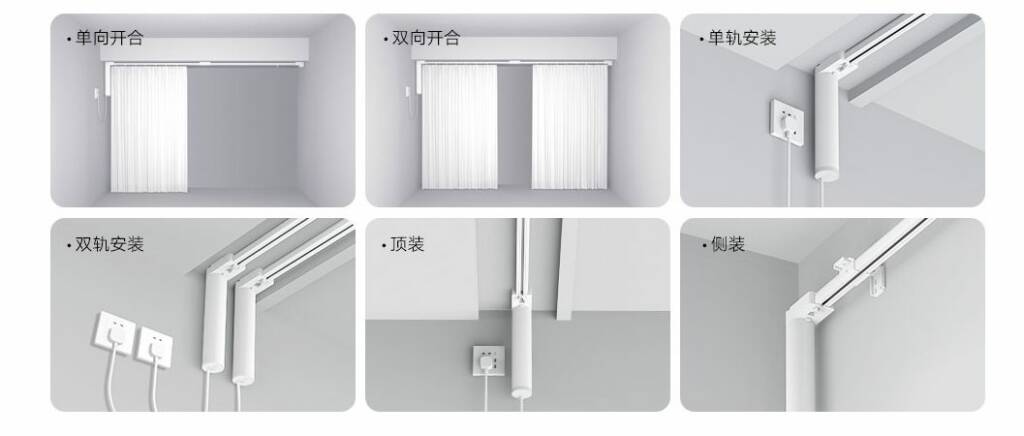 Finally, the Mijia Smart Curtain 1S supports single and bi-directional opening and closing methods and supports various single-track, double-track, top-mounted and side-mounted installation methods. Also note that this product does not support L, U and other special shapes.
Xiaomi smart band 7
42 used by 37,09 €
9 December 2022 11: 12

Amazon.it
Price updated on: 9 December 2022 11:12