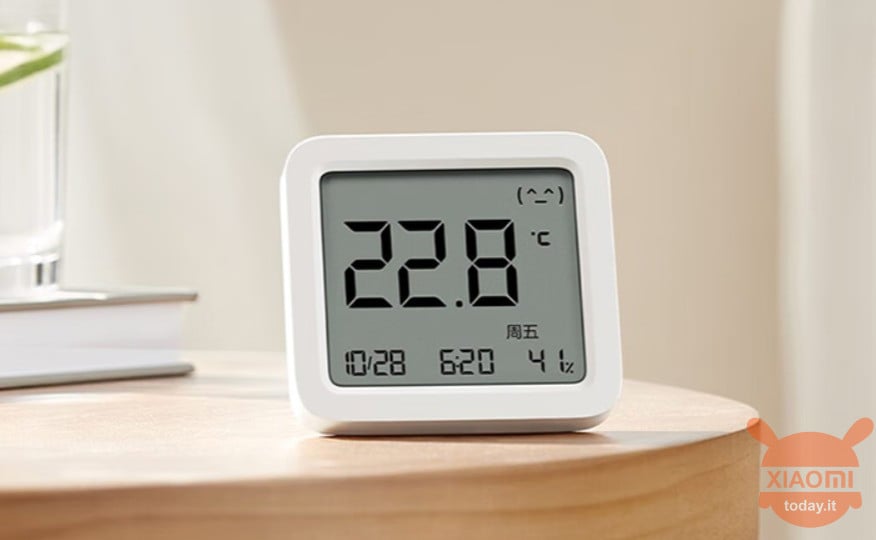 Are you interested in OFFERS? Be smart and subscribe to our Telegram channel! Lots of discount codes, offers, pricing errors on technology from Amazon and the best online stores.
This afternoon the official Xiaomi store on the famous Chinese ecommerce platform JD.com announced the sale of the Mijia Smart Thermo-Hygrometer 3. The new thermo-hygrometer will be sold in China starting tomorrow, Tuesday 20 December, at the price of only 49 yuan, about 7 euros at the exchange rate.
Mijia Smart Thermo-Hygrometer 3 is the smart thermo-hygrometer that automates the air conditioner but not only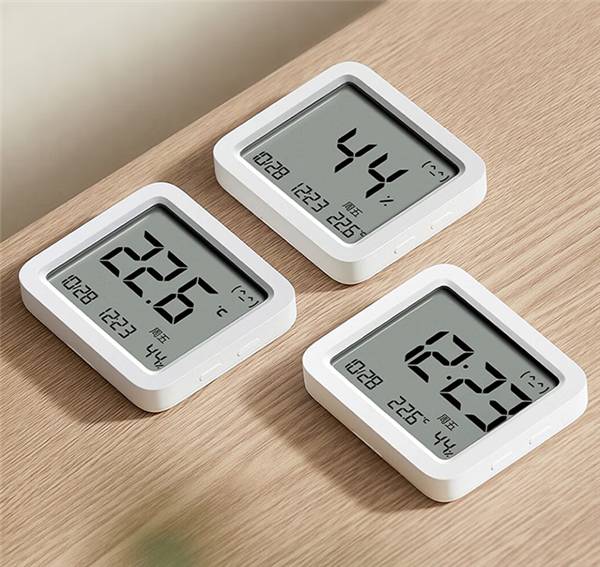 According to official data, the Mijia Smart Thermo-Hygrometer 3 uses a 62,6 * 53,2mm large LCD screen to present the data in segment code display. With a total of six functions that can be displayed on its screen, including temperature, humidity, comfort, time, date and week.
The Xiaomi Mijia Smart Thermo Hygrometer 3 has a built-in industrial-grade Swiss Sensirion high-precision digital temperature and humidity sensor, which can detect temperature fluctuations of 0,1°C and humidity changes of 1%RH; updates the temperature and humidity every 6 seconds and detects changes in temperature and humidity in real time.
The device has two buttons, one which changes the data shown, the main display area of ​​the thermometer displays the temperature by default. If you press the upper right button you can switch between the three modes of temperature, humidity and time.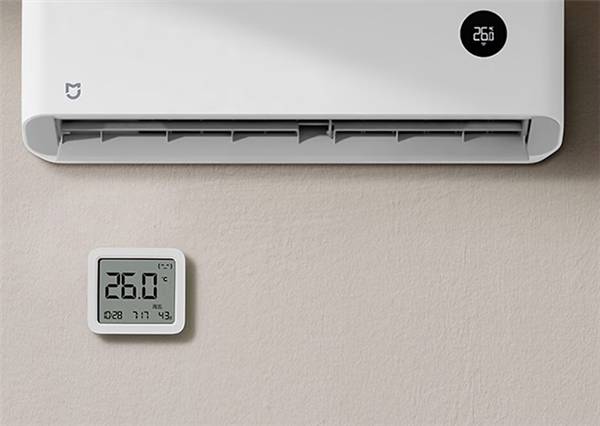 It is worth mentioning that the Mijia Smart Thermo-Hygrometer 3 is equipped with a Bluetooth Mesh gateway, connected to the Mijia app. This means that when the desired temperature is reached, the air conditioner can be switched on or off automatically. The same goes for the warmer or humidifier which can be turned on/off automatically.
In terms of battery life, CR2450 button batteries are used, and one battery can last 1,5 years.
Finally, the Mijia Smart Thermo-Hygrometer 3 comes with a backed/double-sided wall sticker, so it can not only be placed on the desk, but also be attached to the walls of bedrooms, living rooms and bathrooms.
Xiaomi Mi ZNDMWG02LM MI-SMARTHUB-1
16 used by 37,47 €
7 February 2023 11: 55

Amazon.it
Price updated on: 7 February 2023 11:55