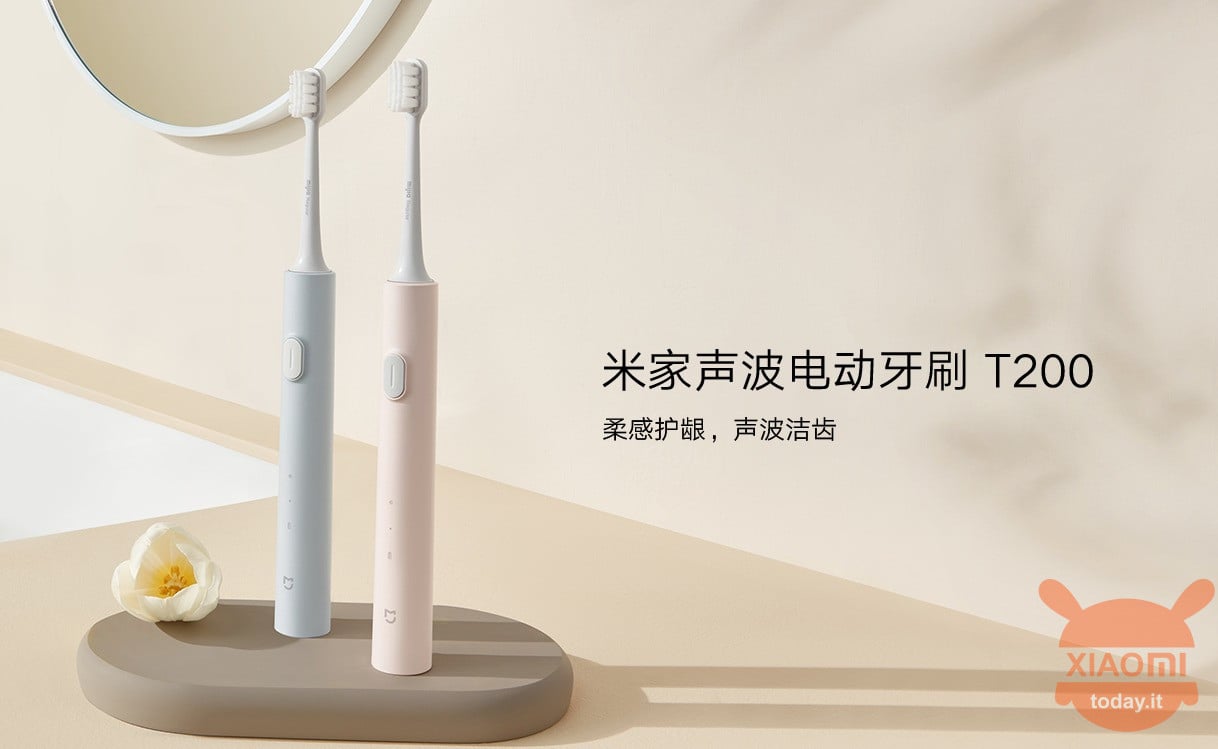 This morning the Chinese technology giant Xiaomi has launched the new Mijia Sonic Electric Toothbrush T200. According to the brand, the product is a combination of gum protection and deep teeth cleaning. The smart toothbrush will be sold in China at a price of 79 yuan, about 11 euros at current exchange rates.
Mijia Sonic Electric Toothbrush T200 is the electric toothbrush that cleans the teeth and protects the gums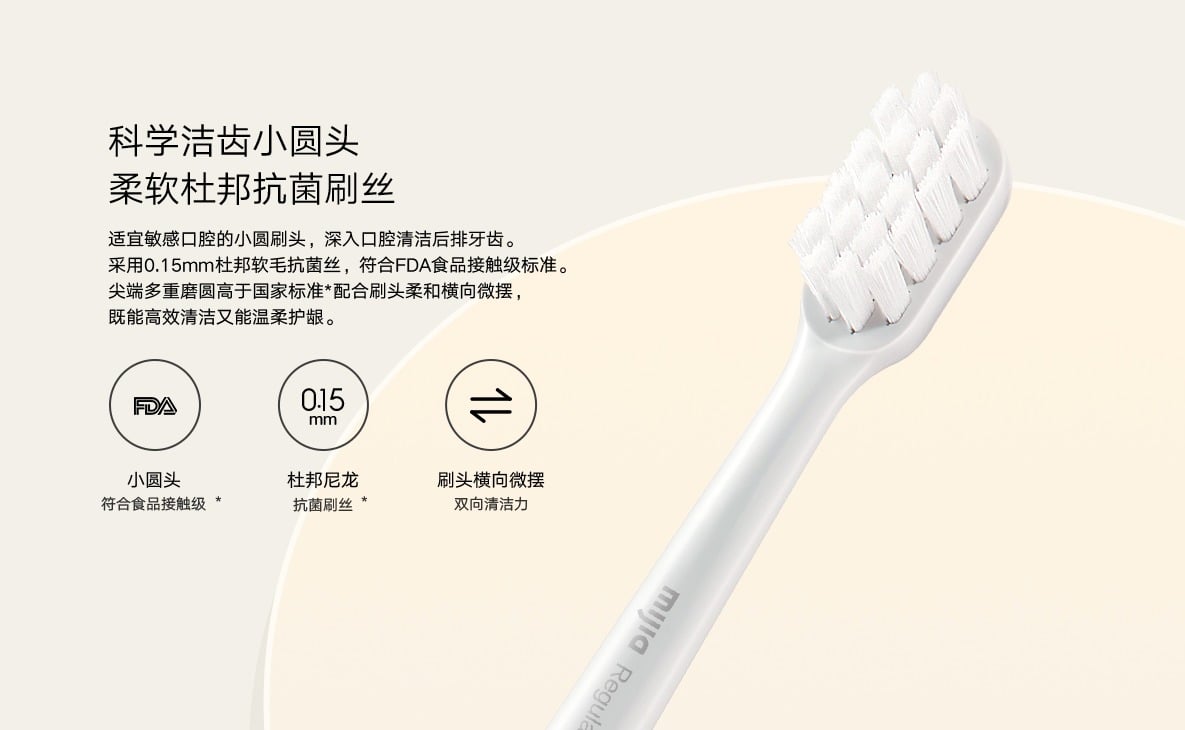 The Mijia Sonic Electric Toothbrush T200 uses a small round head suitable for sensitive mouths to penetrate deep into the mouth and clean the teeth deeper. Plus, using 0,15mm DuPont soft wool antibacterial bristles, it meets FDA standards. The bristles of the toothbrush are also rounded further and the head swings horizontally, which can clean efficiently and gently protect the gums.
The Mijia Sonic Electric Toothbrush T200 is also smaller than the common electric toothbrushes, with a smaller diameter of only 23 mm, small and slim, comfortable and light to hold and suitable for the little ones. This makes it especially great for travelers, allowing us to save space and take it everywhere.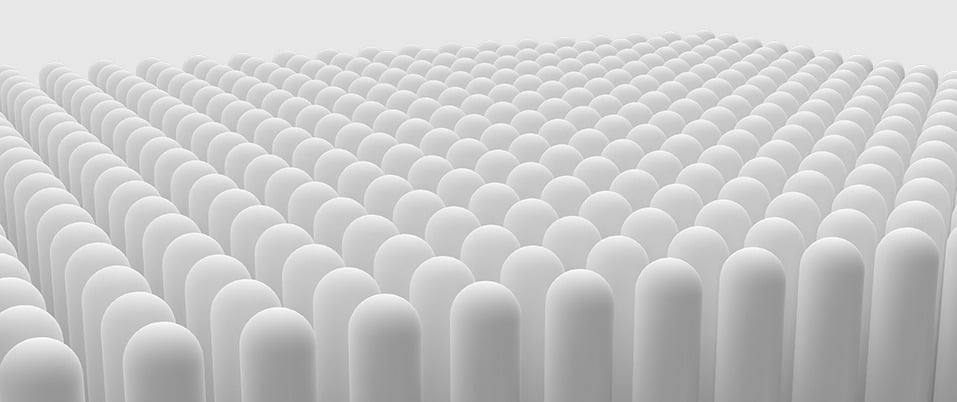 The toothbrush then has a motor with an increased sonic power vibration frequency, the micromotor vibrates up to 31.000 times per minute. It is a magnetic levitation motor, which provides sound power. In the cleaning mode, the tooth surface is vibrated and, at the same time, the toothpaste turns into dense microbubbles, which accumulate on the tips of the bristles.
In terms of functionality, the toothbrush has two modes: standard mode and gentle mode, which can better target people with different cleaning needs and can help us clean our teeth in a simple and "scientific" way.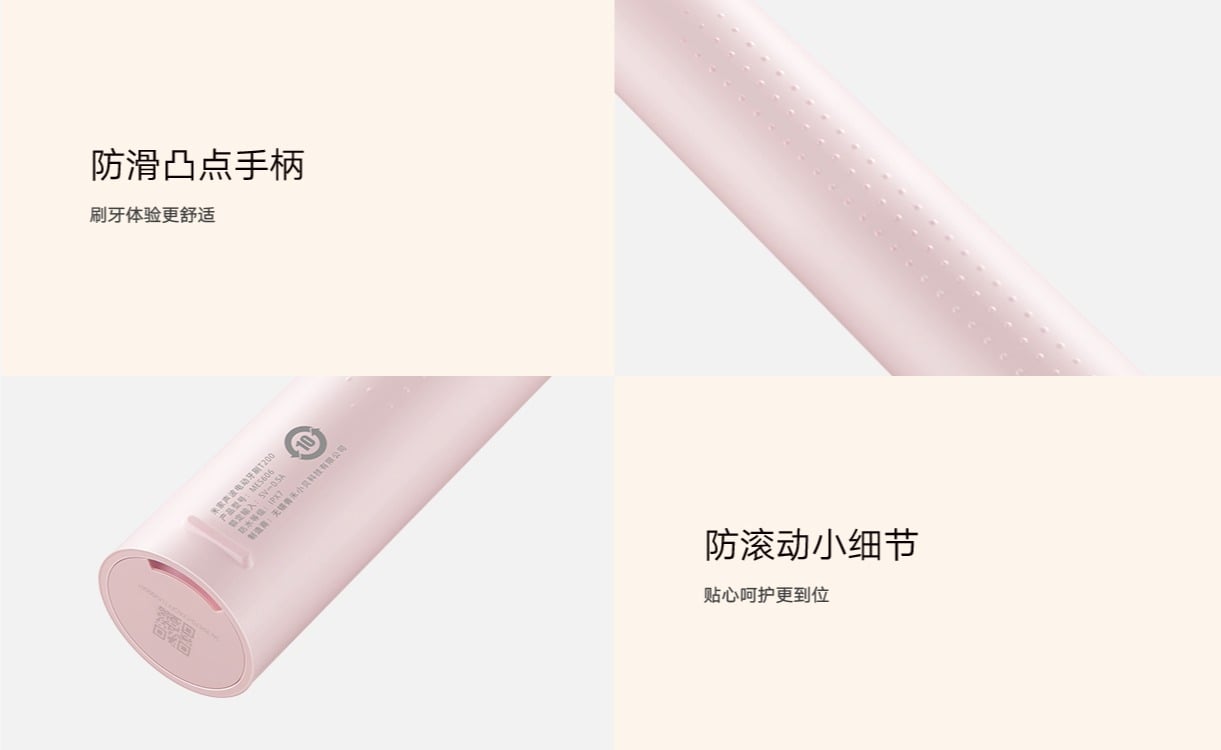 Finally, the toothbrush supports charging through the USB Type-C port, and a full charge can last for 25 days. The Mijia Sonic Electric Toothbrush T200 can obviously be immersed in water up to a depth of 1 meter and up to 30 minutes.
Xiaomi Mi Smart Electric Toothbrush T500 Toothbrush
9 December 2022 9: 10

Amazon.it
Price updated on: 9 December 2022 9:10