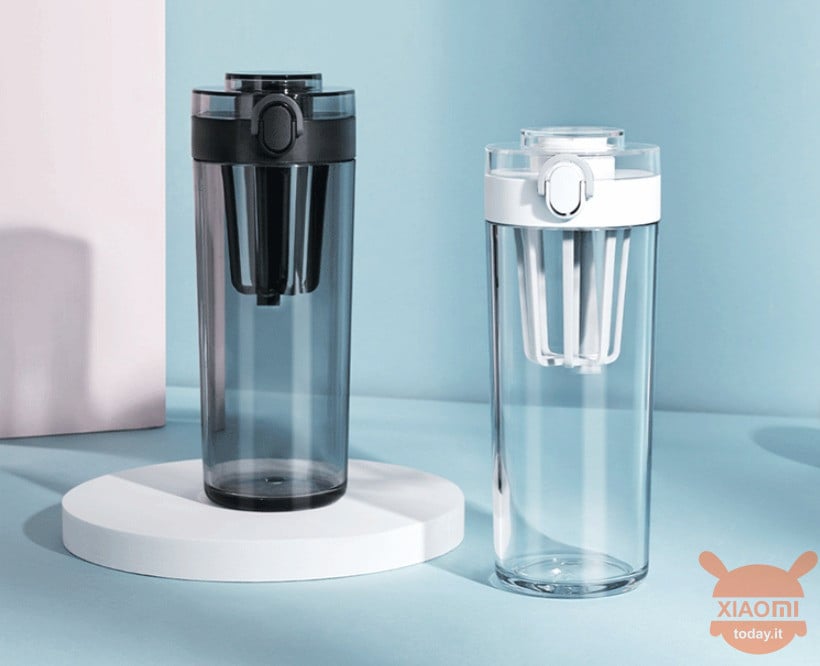 With summer around the corner and the need to hydrate ourselves more and more, the Chinese technology giant Xiaomi has launched a new product that could be very useful, the Mijia Tritan Large Water Cup 600ml. The new bottle will be sold in China at the presale price of only 59 yuan, about 8 euros at current exchange rates.
Mijia Tritan Large Water Cup 600ml released: 2 in 1 tea bottle and shaker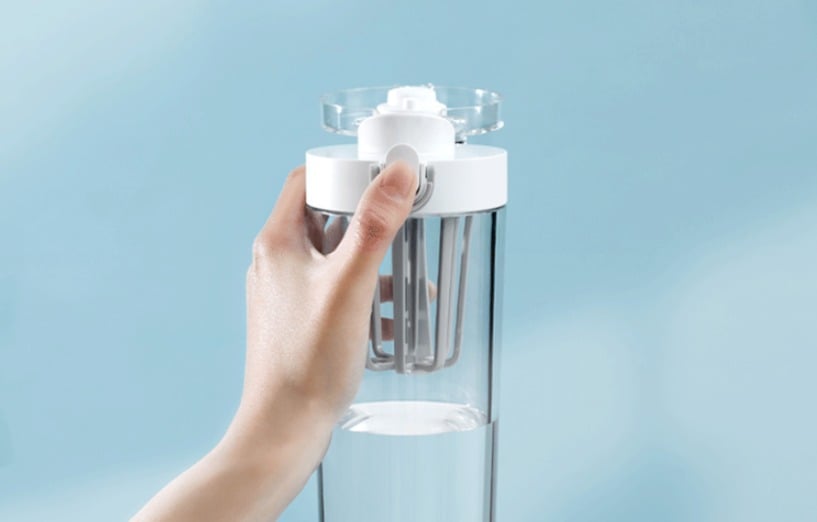 The Mijia Tritan Large Water Cup 600ml comes with an integrated tea strainer design on the lid, which can be opened smoothly and the lid can be easily separated from the tea.
In addition, the lid has a button so it can be opened and closed with one hand and the double lock can prevent accidental opening and leaking and can be positioned at will. Then there is a small drinking opening specially designed for sports hydration, the volume of outgoing water is perfect for quenching your thirst without overflowing.
But it does not end there, because inside the bottle of the Mijia brand we also find a built-in mixing grid in which you can insert fresh fruit. Thanks to this there is no need to squeeze the fruit, just shake the bottle and under the action of the mixing grid, the juice will be released in a natural way. The same goes for those who drink proteins, using the bottle as a real shaker.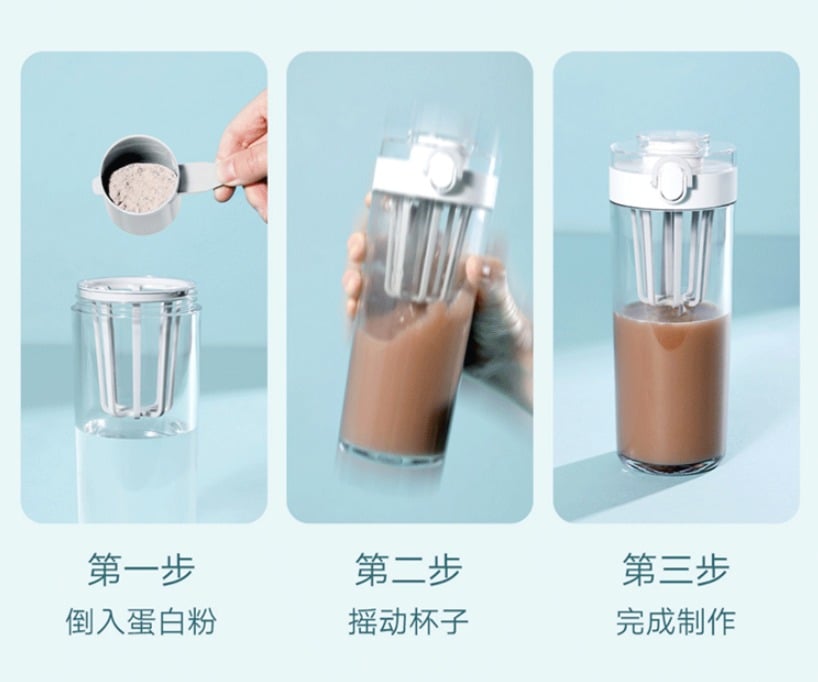 In terms of design, the body line of the bottle is simple and as the name suggests it is a larger product than usual, although the bottom is narrower making it easy to carry and fit into the car's drink holder. The Mijia Tritan Large Water Cup 600ml is also equipped with a soft handle in silicone material, warm and comfortable to the touch and easy to clean.
Finally, Mijia's water bottle is made of Tritan material, which not only does not contain bisphenol A (BPA), but also has a transparent body, good heat resistance and is not deformed by boiling water. It can therefore be used in baby products and much more.