In November 2020, Xiaomi released its first vacuum cleaner, the Mijia Vacuum Cleaner, priced at just 199 yuan (28 euros). The vacuum cleaner had a suction power of 15 kPa, a simple air guide channel, a lightweight main unit, a thin, swiveling floor brush, high efficiency triple filtration and several other features.
Mijia Vacuum Cleaner 2 released: more powerful and lighter, but still super cheap at 199 yuan (28 €)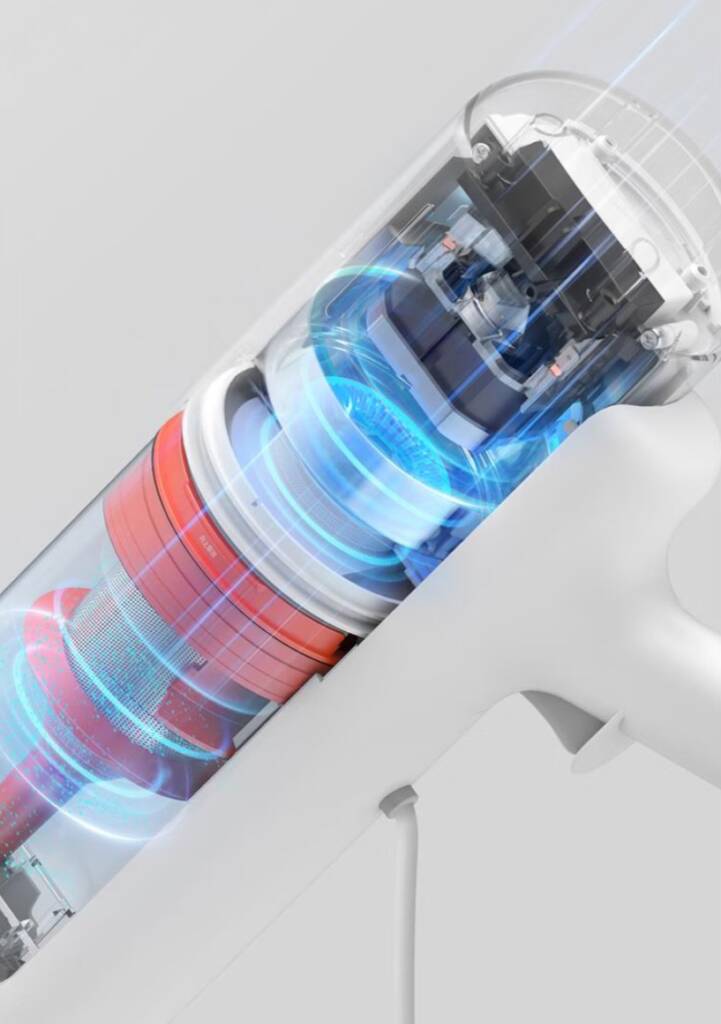 Well, almost two years later, Xiaomi has finally launched its true successor: the Mijia Vacuum Cleaner 2. But the most surprising thing is that the price has not been increased, it still costs 199 yuan (28 euros).
The Mijia Vacuum Cleaner 2 has been updated with a single gun design, with a clear dust container and an improved cyclone air duct. The previous triple filter has also been updated to a five-level filter.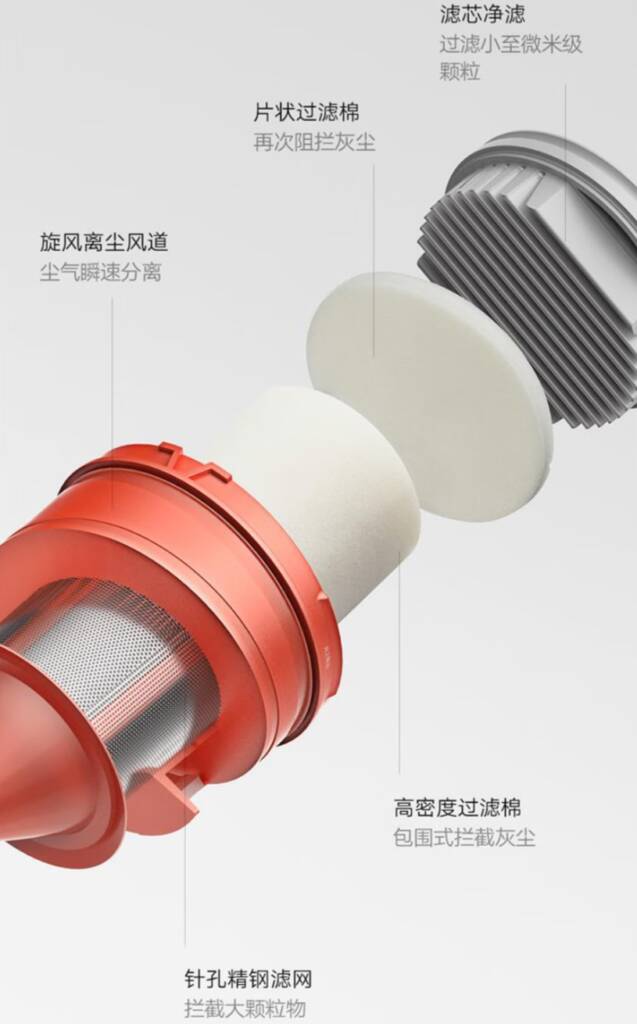 The powerful cyclone intake duct is aided by a high performance 600W motor, simultaneously optimizes the intake duct for dust removal and thus achieve hurricane suction up to 16kPa.
The new product is also updated with 5 layers of deep filtration. The airflow of the cyclone generates a strong centrifugal force and the dust and air are separated instantly. Then, the dust and harmful substances are filtered through the pinhole steel mesh, the filter cotton and the filter element and the air is cleaned and expelled. This is to effectively prevent backflow and prevent secondary pollution.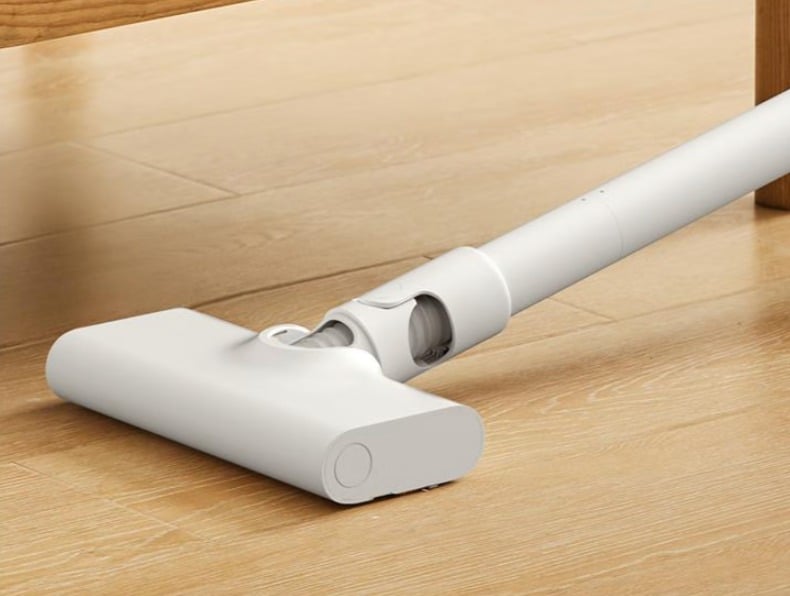 In addition, the Mijia Vacuum Cleaner 2 replaces the previous generation's horizontal arched handle with a new gun-style shape, which saves effort by reducing the weight (1,6kg) on ​​the hand during use.
Finally, we find a floor brush that is only 4 cm thin that can penetrate the most hidden places without having to move the furniture.
Xiaomi Mi Vacuum Cleaner Light
30 used by 61,32 €
30 November 2022 5: 55

Amazon.it
Price updated on: 30 November 2022 5:55