This morning, Chinese tech giant Xiaomi announced the Mijia Vacuum Cup Pocket Edition. The new version of the Mijia thermos will be sold from today in China at the special price of 49 yuan (€6,60), while the list price will be 59 yuan, on the 8 euro exchange rate.
Mijia Vacuum Cup Pocket Edition is Xiaomi's new pocket thermos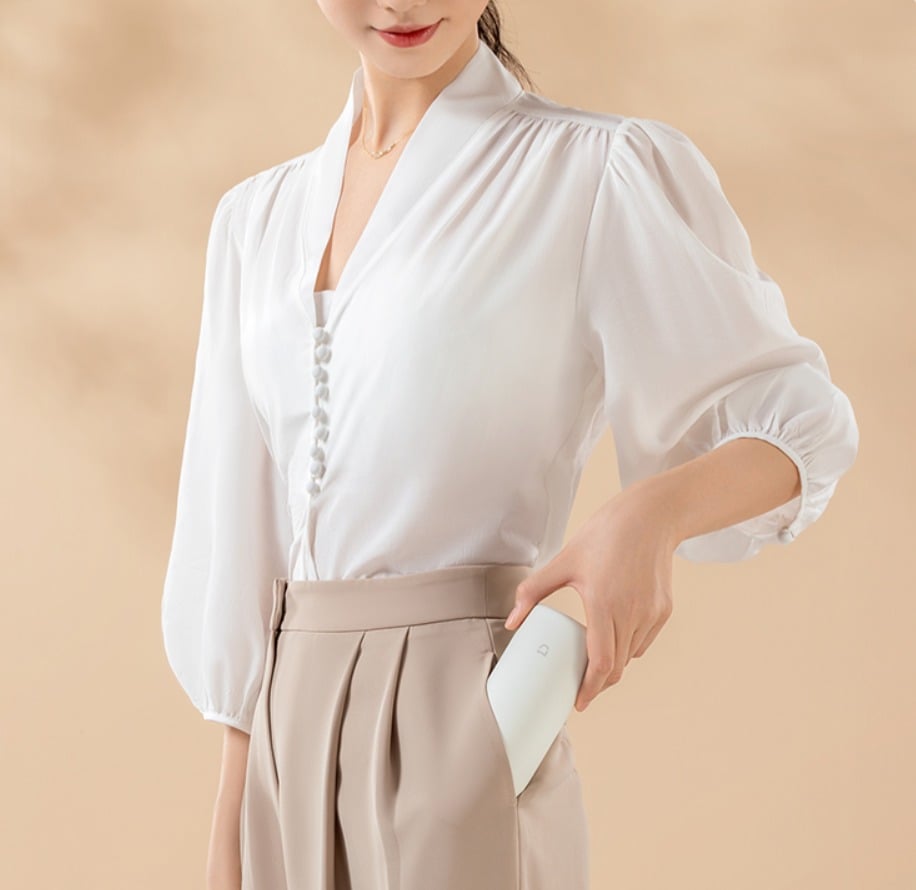 The main features of this pocket thermos are the double threaded quick opening lid, a thin coiled 316L jacket with a vacuum treatment for 6 hours of heat or cold retention and a good variety of colors.
Going into detail, the Mijia Vacuum Cup Pocket Edition has a capacity of 350ml and weighs about 170g, therefore it is very small and light, it is easily held with one hand and the mini size body allows you to easily slip it into your pocket, hence the name " Pocket". As mentioned earlier the product is also available in different colors, including aqua moon green, smoky apricot powder, elegant black and minimalist white.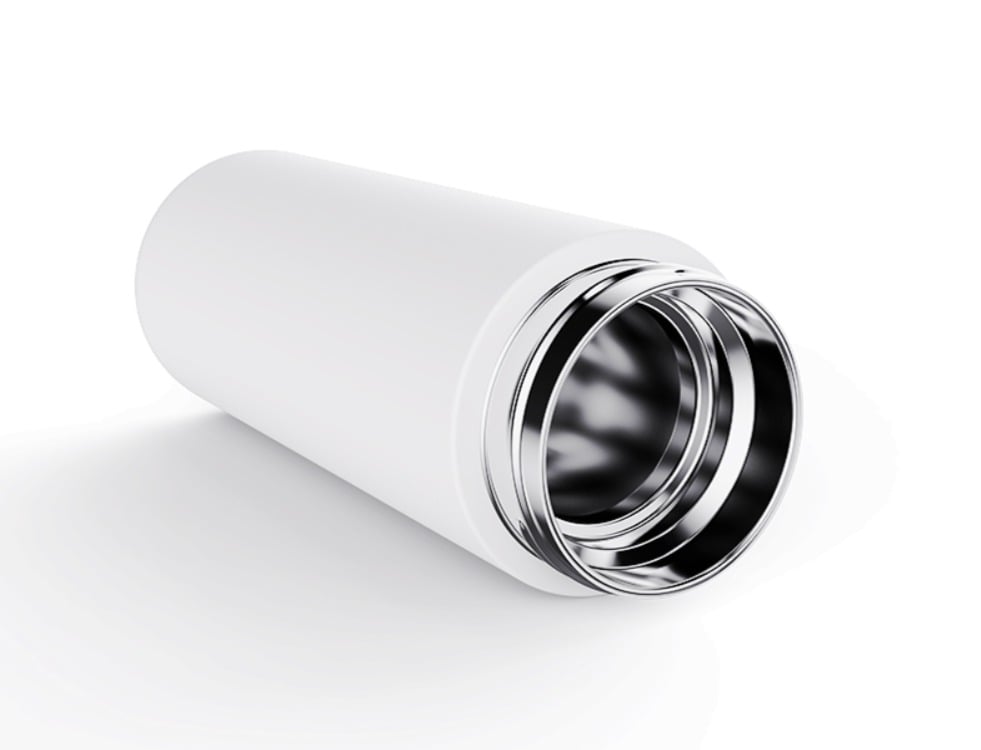 In terms of quality, Mijia's mini thermos adopts an internal core in 316L stainless steel with a non-flapping vacuum treatment which serves to improve thermal insulation and make it more resistant. The thermos supports double-threaded quick opening and has a 360-degree silicone sealing ring. incorporated. This system allows the product to achieve 6 hours of heat (or cold) retention.
According to the official data, in an environment with an internal temperature of 20°C ± 5°C, the 95°C water can still maintain a temperature above 58°C after 6 hours; while cold water at 4°C can still maintain a temperature below 12°C for up to 6 hours.
Finally, the Mijia Vacuum Cup Pocket Edition comes with a filter tea strainer inside, which can easily separate tea and water; the tea strainer can be removed for easy cleaning.
Xiaomi Redmi Buds 4 Pro
5 used by 63,94 €
30 January 2023 14: 59

Amazon.it
Price updated on: January 30, 2023 14:59