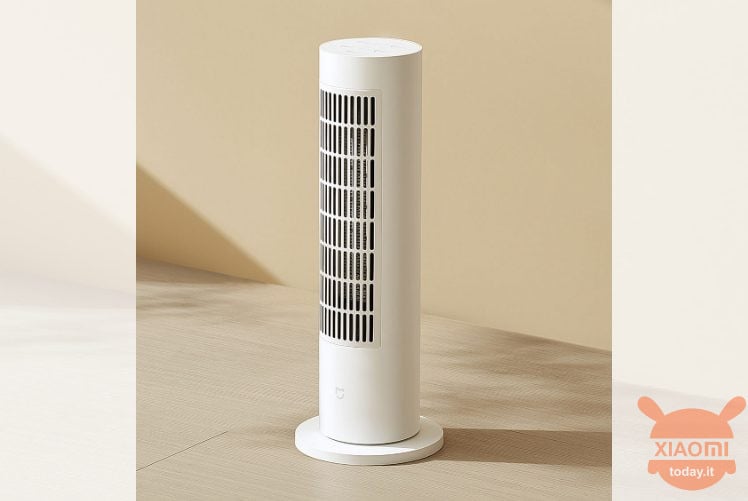 Even if the days with 40 degrees are not yet that far away, now we are getting closer and closer to autumn and the milder temperatures. As always, Xiaomi is keen to let us prepare in time, so here she presented the new Mijia Vertical Fan Heater Lite, a very interesting and innovative warmer; let's go and find out together!
Xiaomi Mijia Vertical Fan Heater Lite is the new smart and economical warmer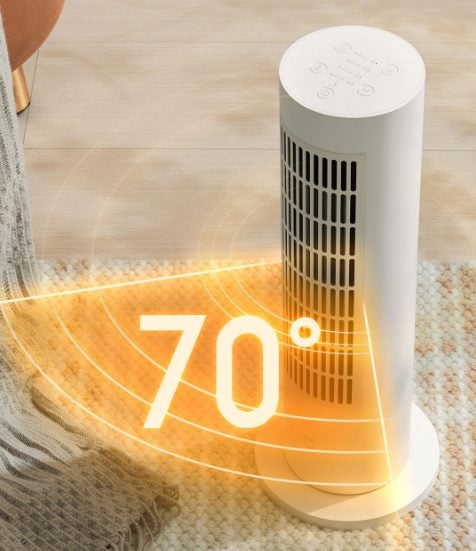 According to official data provided by Xiaomi, the Mijia Vertical Fan Heater Lite adopts a PTC ceramic heating element and has a power of 2000 W to conduct heat quickly. At the same time, in addition to rapid heating, the warmer adopts a cylindrical body which can supply air at a wide angle of 70 degrees and effectively increase the coverage of hot air in the room.
As if that were not enough, the Xiaomi Mijia Vertical Fan Heater Lite can perform a constant temperature control of 22-28 degrees centigrade through the NTC temperature sensor and has four functional modes: ie constant temperature, hot air, "hot sun" and natural wind depending on the environment.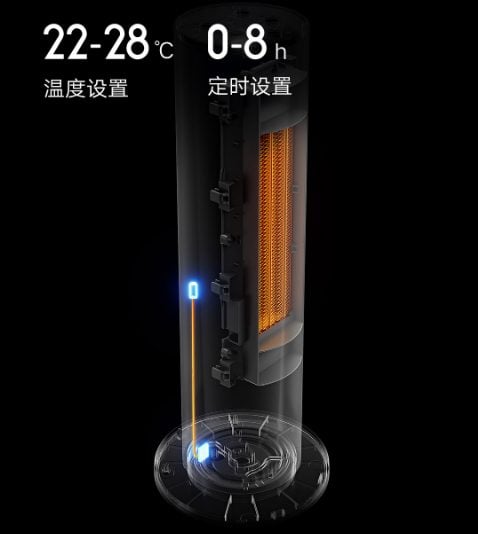 In terms of safety, Xiaomi's warmer has a built-in thermostat that automatically shuts off the power to cool down when overheated. Furthermore, if the product should fall, it will immediately cut off the power supply to avoid possible fires. There is also a child lock function.
Of course, being a product that is part of the Mijia ecosystem, the Mijia Vertical Heater Lite also supports Xiaomi's artificial intelligence assistant called XiaoAi and the remote control function through the Mijia app. So in practice we can control the Xiaomi warmer directly from smartphones, speakers and other smart devices equipped with a microphone.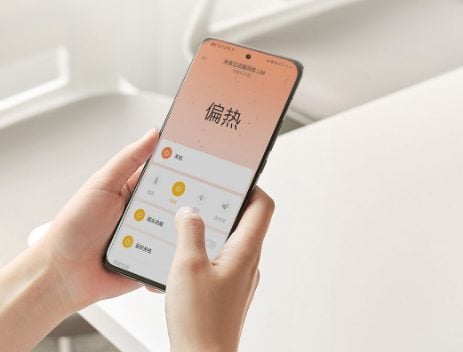 As for the price, the Xiaomi Mijia Vertical Heater Lite has just been put on presale in China at the special price of 349 yuan, about 50 euros at the current exchange rate.
Xiaomi XM220001 SMARTMI Standing Fan 2S
6 used by 77,16 €
8 December 2022 14: 00

Amazon.it
Price updated on: 8 December 2022 14:00