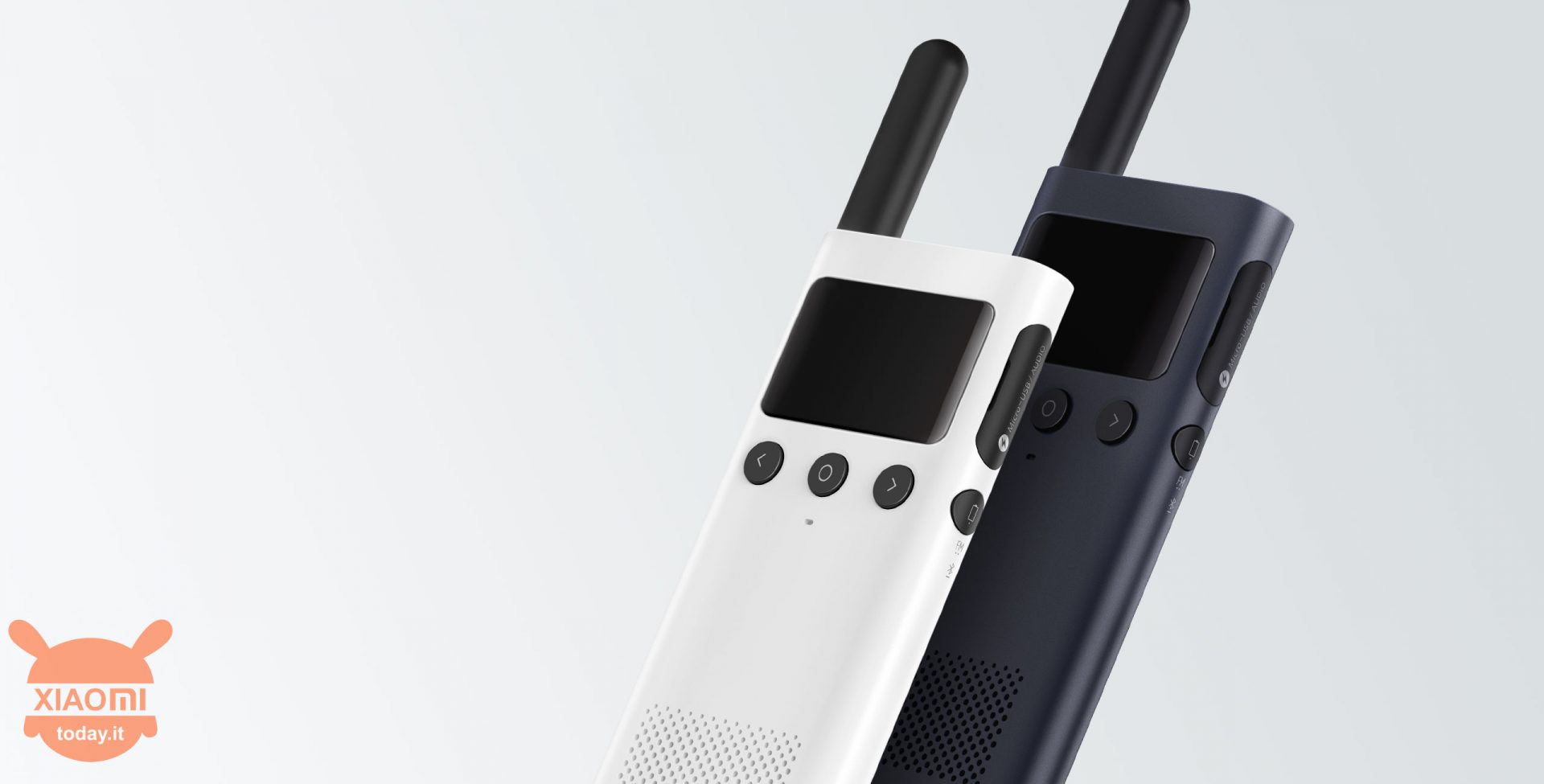 In March of 2017, Xiaomi presented a fairly interesting walkie talkie through the well-known sub-brand Mijia. Today, this product is updated both aesthetically and for functionality; we present the new Xiaomi Mijia Walkie-Talkie 1S!
XIAOMI Mi 9T 128GB BLACK - BLUE Global 6 / 128gb
ATGRATIS Shipping from Italy 24 / 48h

The Xiaomi Mijia Walkie-Talkie 1S is a device for communication in remote places where maybe your cell phone or smartphone is not able to connect to any tower and then you are cut off from the world. Besides this clarification probably superfluous for some, we also learn the Xiaomi device is capable of doing much more than a common walkie-talkie. In fact, it can, for example, receive FM radio to use it as a radio if you want, with frequencies ranging from 87 to 108MHz, then compatible with Italian ones.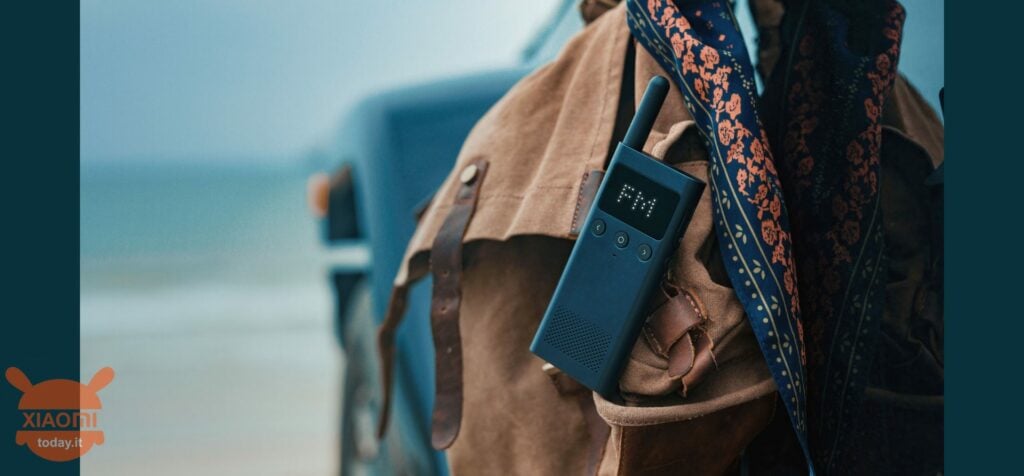 From the hardware point of view, the Xiaomi walkie-talkie has passed the test of the National Radio Monitoring Center, which means it is a professional walkie-talkie in all respects, it is not a toy for children and the price that we will discover after confirmation.
The walkie-talkie works on public frequencies ranging from 409.7500MHz to 409.9875MHz, in fact it falls within the national standards (at least the Chinese ones), while for the customized channels frequencies are available from 430.000MHz to 440.000MHz. In general, the Xiaomi Mijia Walkie-Talkie 1S supports tree channel types: public (L01 ~ L20) low power (0.5W), long distance (H01 ~ H20) with higher consumption (3W), and customizable (C01 ~ C20) always with a power of 3W.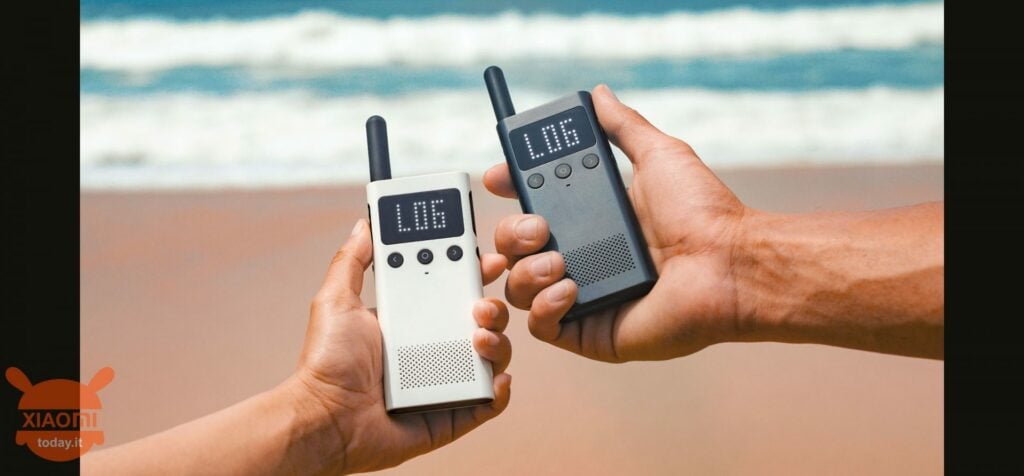 Comparing it with the previous generation, we find that Xiaomi's new XieMiX Walkie Talkie is only 1 grams and 114mm thick, this means the weight has been reduced by 14% compared to before (43 grams) and is the thinnest 200%. Inside the plastic body we find a speaker with a diameter of 41mm, the 36% larger than before it stopped at 65mm, which is able to produce audio with a power of 28W; calculated in a soundproof room at a temperature of 1 degrees and a humidity of 25%.
As for the battery life we ​​have at least 5 days of standby, always calculated in a room to 25 degrees celsius but with a humidity of 45%, in long distance mode that as we said before means 3W and volume set at 4 level .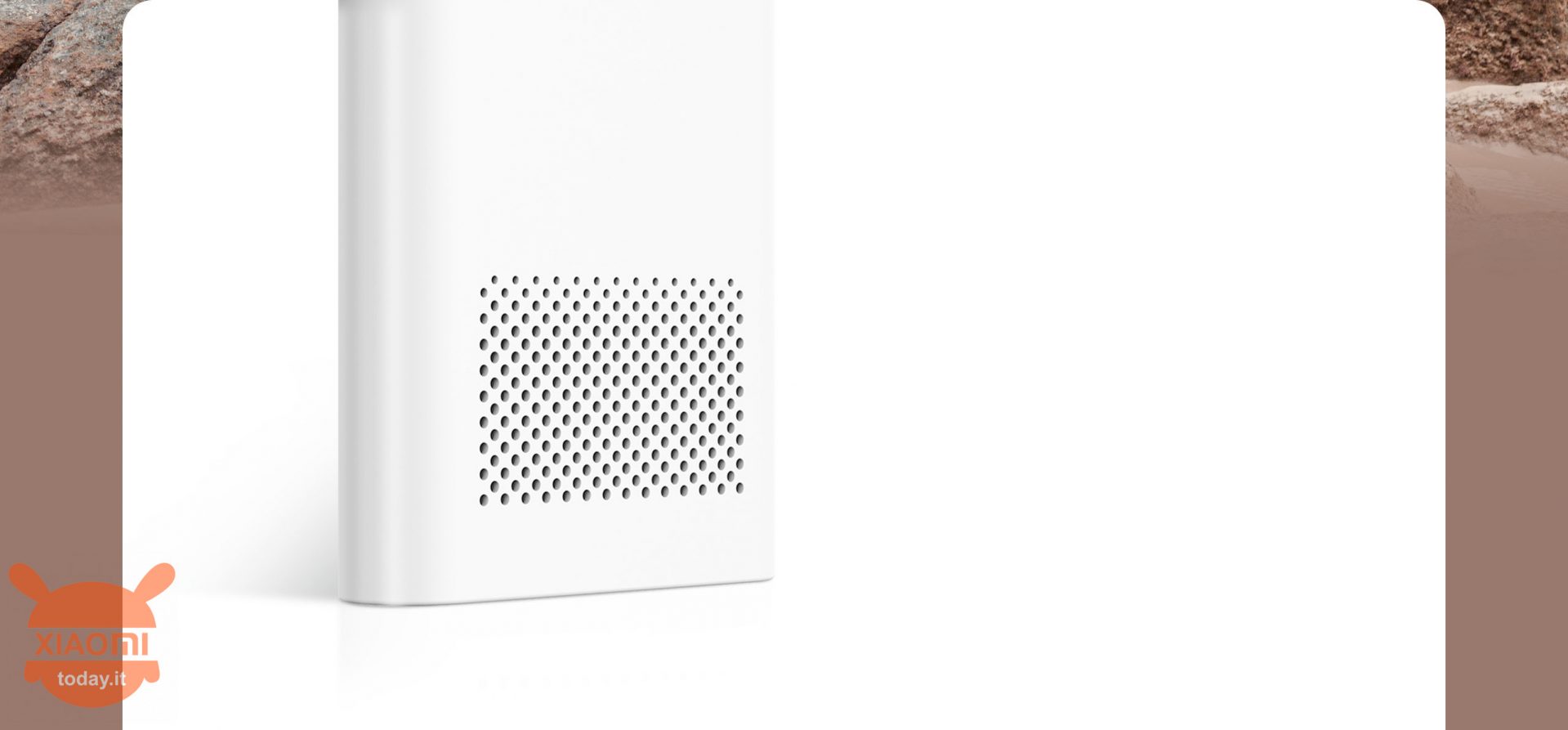 Obviously, as with all devices of this type, both the maximum distance reached and the duration of the battery and other factors, strongly depend on the type of environment, weather conditions and temperatures in which you are. For example, at very low temperatures, battery life may drop dramatically.
Finally, we have a couple of goodies that everyone will love. The first is the presence of Bluetooth, which will allow you to connect wireless headphones in addition to those connected by cable to the door by 3.5mm, and the second is the inclusion of a GPS module to always know where is your interlocutor. The position is then loaded on the Mijia application dedicated to walkie-talkies that will then allow you to view your friends with the same device.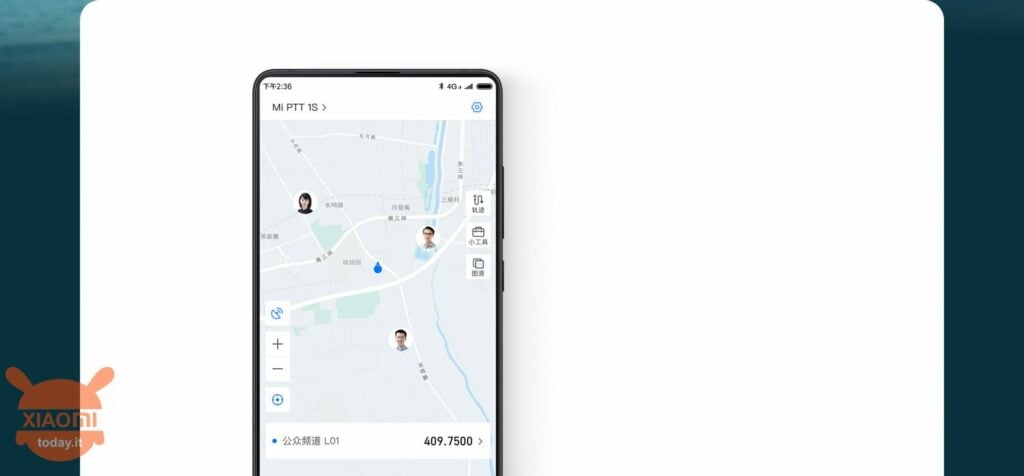 The Xiaomi Mijia Walkie-Talkie 1S is now on sale on Xiaomi's 249 Yuan site, which is about 31 euro.
Go to ours Xiaomi Mijia Walkie Talkie 1S review
-25%

Coupon
EU EU Priority Line Shipping (10 / 20gg, No Customs) ✈️
-34%
Coupon
EU EU Priority Line Shipping (10 / 20gg, No Customs) ✈️