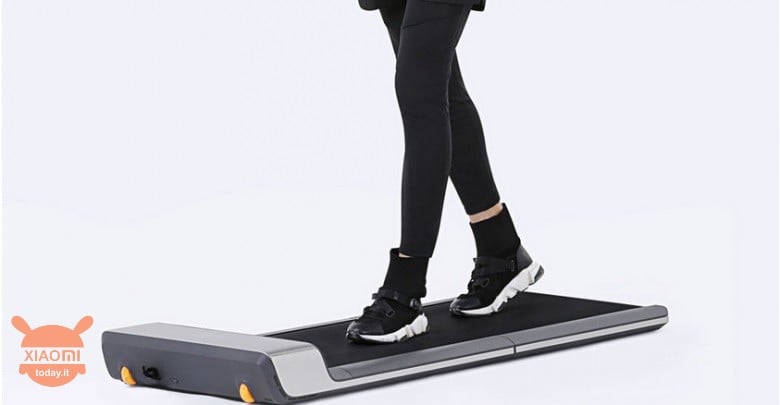 It's been about 5 months since we gave it to you news concerning the Xiaomi Mijia WalkingPad, the brand's first treadmill. Apparently the gadget seems to be one of the many products of the Xiaomi ecosystem presented on the platform crowdfundingbut apparently this is not so since it has captured the attentions of many and therefore is now ready to to land on Kickstarter, another crowdfunding platform but with an international reach. All this underlines the company's aspiration wanting to globalize one's identity, not only with the physical presence of Mi Stores on the international territory but also with all those products that we would hardly see. The version of the Xiaomi Mijia WalkingPad that will arrive on Kickstarter will have a higher price than the Chinese, well 499 dollars against the 248 required above, but also the specifications will be different, increase just like the price.
XIAOMI Mi 9T 128GB BLACK - BLUE Global 6 / 128gb
ATGRATIS Shipping from Italy 24 / 48h

Xiaomi Mijia WalkingPad lands on kickstarter
Compared to the Chinese version, Xiaomi's treadmill will support 110 Kg rather than 90 Kg and can be controlled by a dedicated app. In reality this seems to be the only difference while the rest of the specifications are confirmed. specifically the Mijia WalkingPad offers awalking area equal to 1200 x 415 mm with variable speed from 0,5 to 6 Km / h. Small dimensions and low weight, about 28 Kg, but above all the Xiaomi Mijia WalkingPad offers the possibility of being able to be folded on itself by 180 ° occupying aarea of ​​only 0,44 square meters and one thickness of 12,9 cm.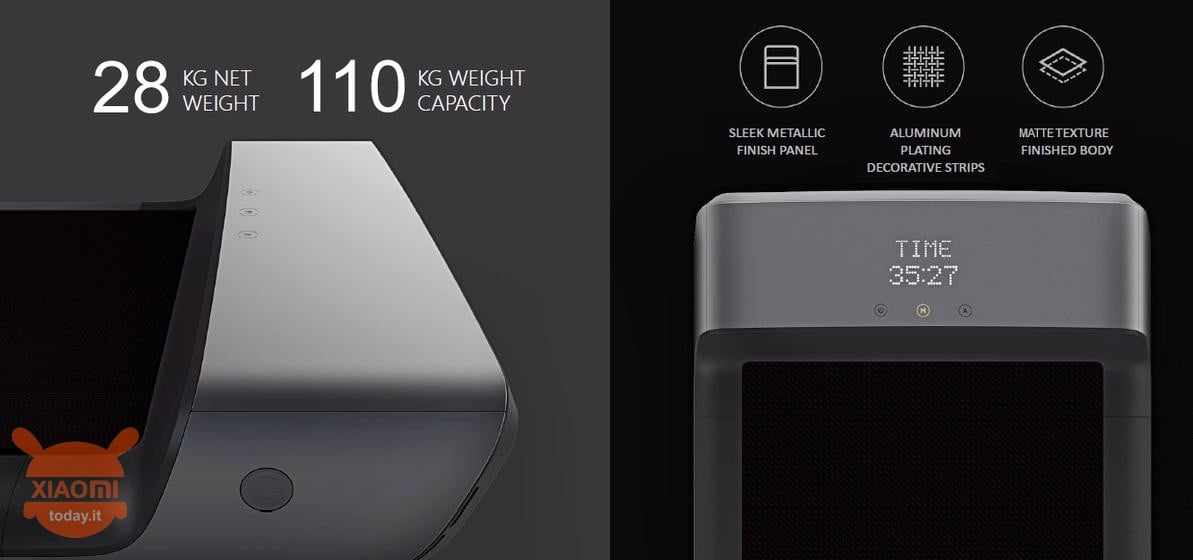 A juicy rumors about this product informs us that besides landing on the Kickstarter platform, the technological treadmill could also reach the shelves of the well-known Amazon store, unfortunately with further price increase: approx dollars 599 will be required for purchase but in any case you can try to access the crowdfunding Kickstarter that is accessible to every user unlike that of Xiaomi, related only to the Chinese user.
-31%

Coupon

GRAT FREE Railway Priority Mail Service (30 days) 🚂