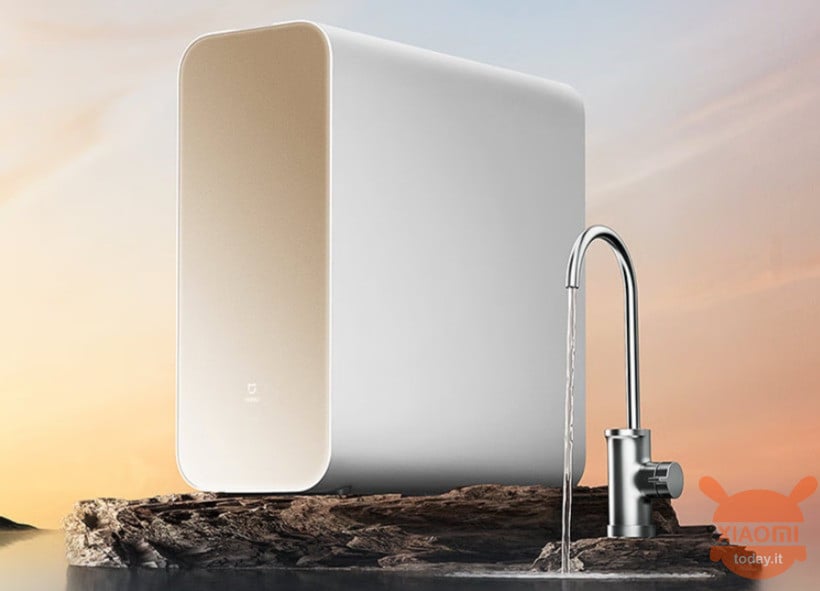 The Chinese technology giant Xiaomi has just launched its best performing water purifier ever, the Mijia Water Purifier 1600G, capable of filling a glass of water in just 2 seconds. The new purifier will be sold in China at the pre-sale price of 3999 yuan (570 euros), while its list price will be 4599 yuan (656 euros).
Xiaomi Mijia Water Purifier 1600G is the most powerful purifier ever launched by the brand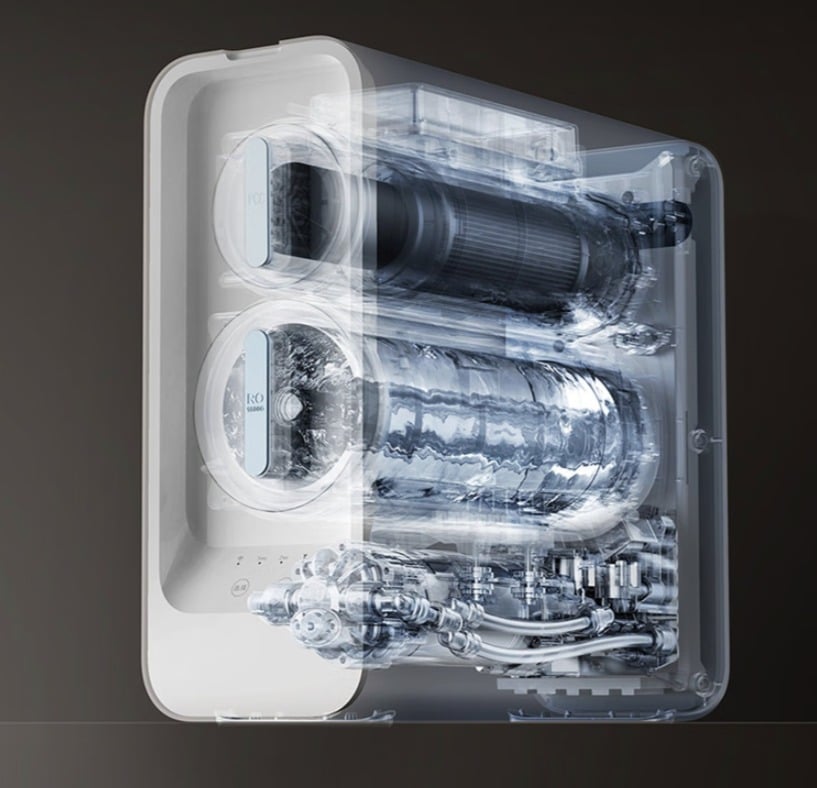 As the "1600G" in the name suggests, the Mijia Water Purifier 1600G can produce 1600 gallons (6000 liters) of water in 24 hours, with a flow rate of 4,25 l / min. The brand also claims that a glass of water (150ml glass) can be filled in just 2,1 seconds.
Going to the internal components, the Xiaomi Mijia 1600G water purifier uses a 100mm filter and the ratio of pure wastewater is up to 3: 1. It also features low water pressure LPD mode, which can still provide clean water in buildings with low water pressure or during peaks in water consumption.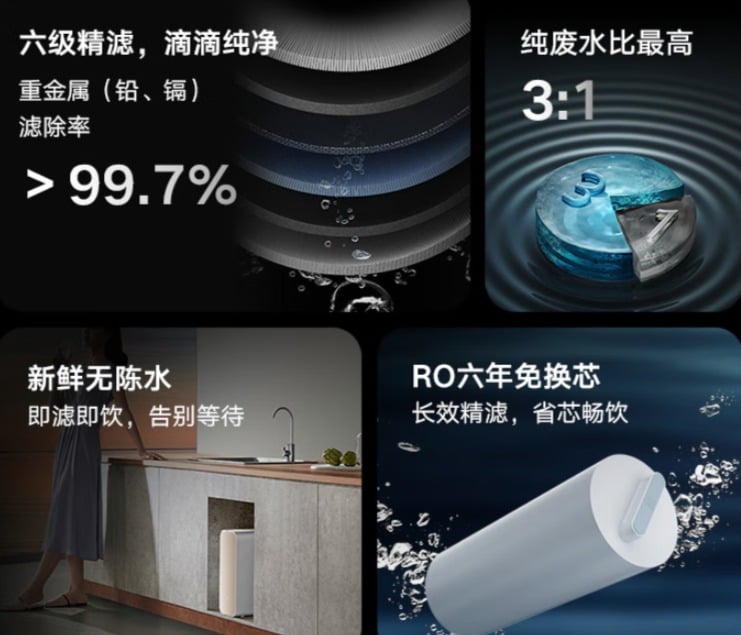 The purifier then adopts PPC and RO double filter element filtration, which can filter sediments, adsorb residual chlorine, calcium ions, magnesium ions, etc. The heavy metal removal rate is 99,7%. After stopping the water for a period of time, it will go into auto rinse mode to prevent secondary pollution and allow users to drink immediately.
The RO filter element on board the Xiaomi Mijia Water Purifier 1600G has a service life of six years, while the PPC filter element has a service life of approximately two years.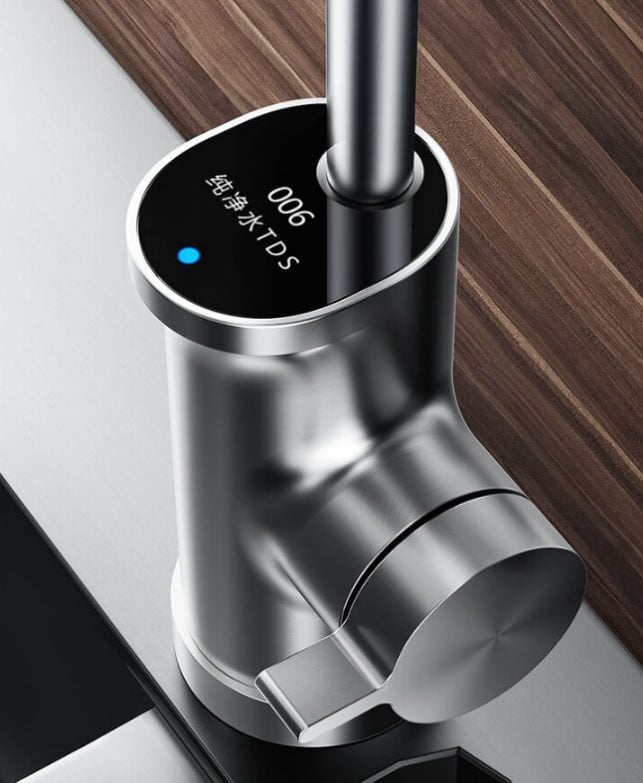 As for the other specifications, the water purifier is also equipped with an OLED smart display faucet, which can display the TDS value in real time and can remind you to replace the filter element or show an alarm in case of failure.
Xiaomi Mi Air Purifier 2C
1 used by 99,00 €
1 December 2022 13: 56

Amazon.it
Price updated on: 1 December 2022 13:56