Although Xiaomi is world famous for the enormous quantity of smartphones with an excellent value for money placed on the market, if we go to visit the site of the Chinese giant we note instead that these are only a small part of the catalog. Sifting through the Xiaomi store, we find an incredible number of devices both smart and not, one more interesting than the other.
The last in chronological order is the Xiaomi Mijia Wiha 8-in-1, a screwdriver that does not have much electronic in itself, but still manages to be quite smart.
Xiaomi Mijia Wiha 8-in-1 presented, beautiful and very useful!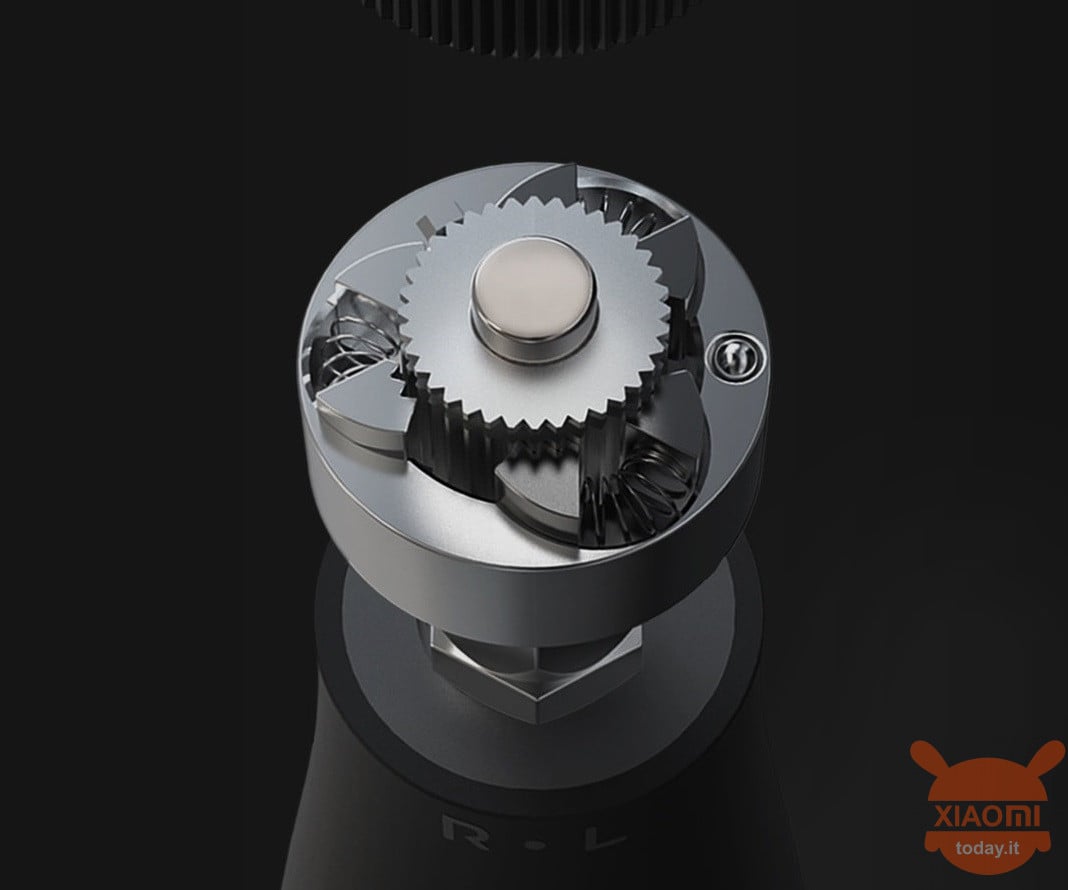 Why smart will you ask? Well, because the rotation mechanism inside allows you to screw and unscrew every type of screw more easily than usual. It is enough to move the switch from clockwise to anti-clockwise (from L to R) to screw or unscrew up to a maximum force of 15 newton meter. The mechanism then respects the European patent EP2698231B1 and the international patent B25G 1 / 08 created by the brand itself.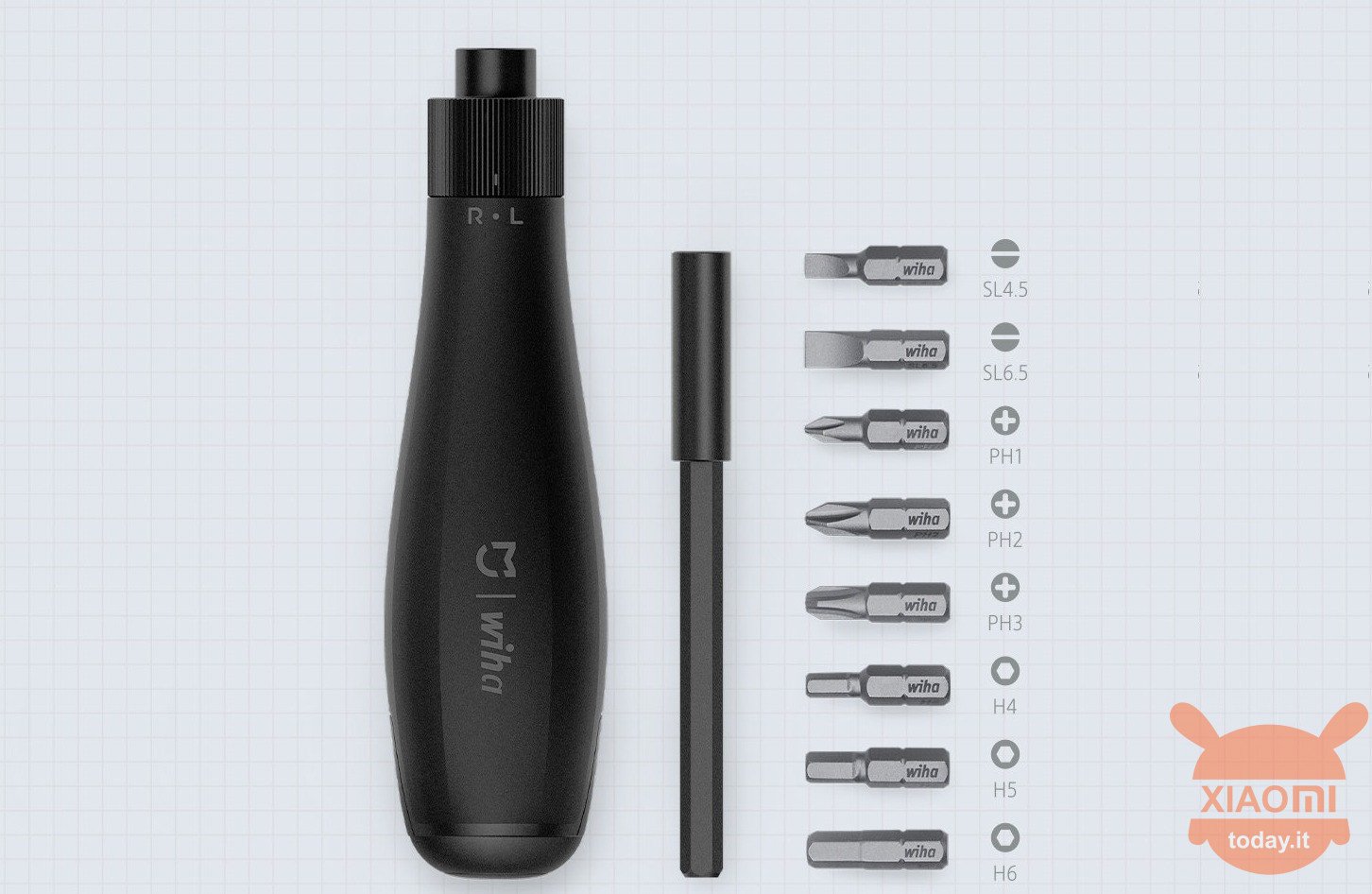 The screwdriver, as suggested by the name, comes with eight different metal points with a S2 level hardness. Specifically, we find H6, H5 and H5 hexagonal tips; of the Philips PH3, PH2 and PH1 tips; and the SL6,5 and SL4,5 flat tips. All the tips are then stored in the handle made of TPE material. So a nice mix can be used with most electronic devices around the house. Finally we find an extension of 105mm to be able to reach the screws at greater depths.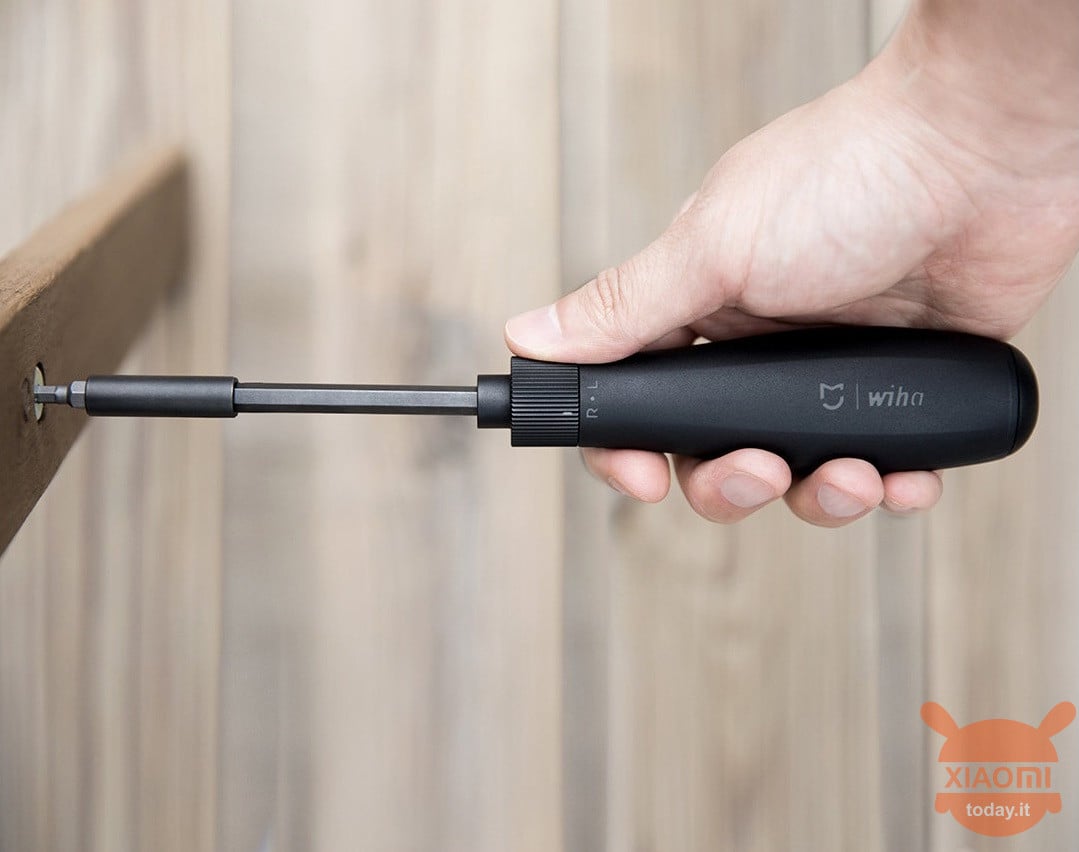 The Xiaomi Mijia Wiha 8-in-1, which has already won the iF Design Award 2019 for, precisely, the innovative design, is now on sale on the Xiaomi site at the 99 Yuan figure, or on the 13 euros.
We must say that this screwdriver is of great interest to us both for its attractive design and for the immense usefulness it brings. And what do you think? Would you buy it if it were available in Italy? Let us know in the comments section below!
Are you interested in OFFERS? Follow our TELEGRAM Channel! Many discount codes, offers, some exclusive of the group, on phones, tablet gadgets and technology.