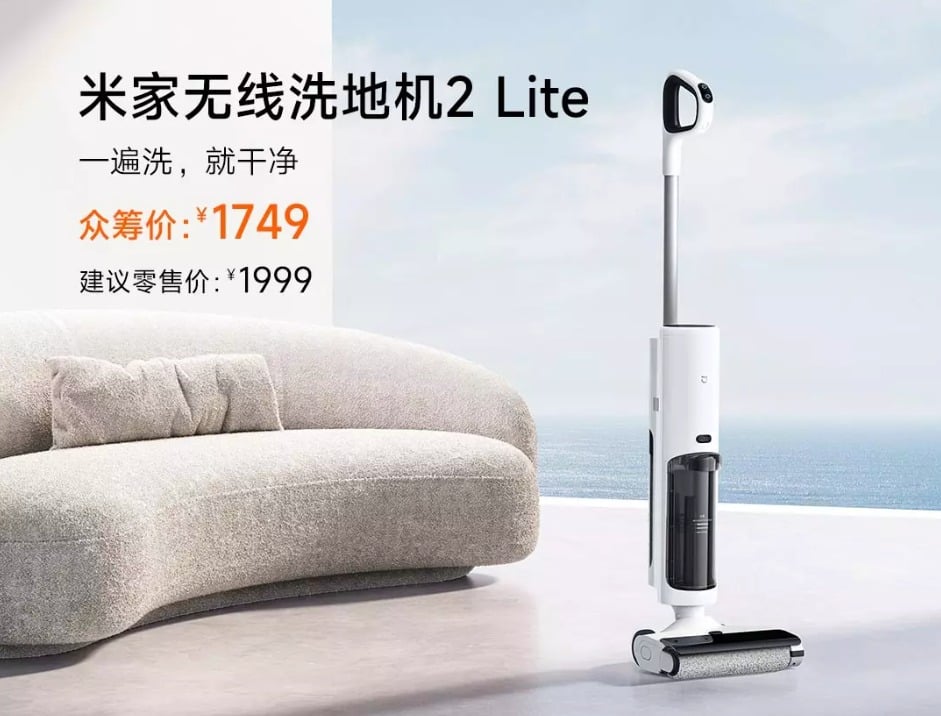 Are you interested in OFFERS? Be smart and subscribe to our Telegram channel! Lots of discount codes, offers, pricing errors on technology from Amazon and the best online stores.
This afternoon the smartphone maker and much more, Xiaomi, launched the Mijia Wireless Floor Scrubber 2 Lite on its crowdfunding platform Xiaomi Youpin. The new floor mop will be sold at a price of 1749 yuan (240 euros) during the fundraising campaign, while once the list price is over it will be 1999 yuan, about 270 euros at current exchange rates.
Xiaomi Mijia Wireless Floor Scrubber 2 Lite is the new economic floor scrubber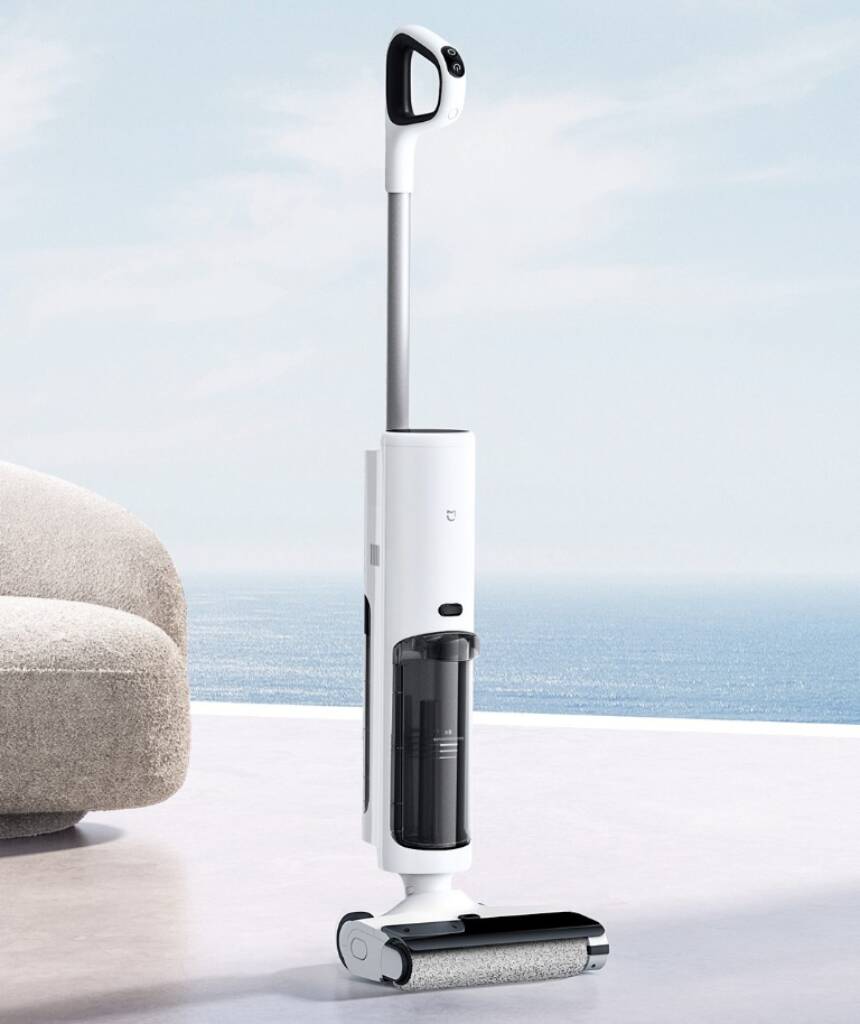 The Mijia Wireless Floor Scrubber 2 Lite is a floor mop that supports vacuuming, mopping and both mopping and vacuuming at the same time. The product uses a real-time running water cleaning system, plus one-time cleaning and takes away dry and wet waste at the same time, has a rotating brush bottom design that spins at a speed of as much as 500 times per minute. Also, this brush design simulates a hand scrubbing of the floor.
The mop has a battery life of around 40 minutes, which should be enough to clean the entire house in one go. The device supports self-cleaning of the brush roll with one button, this means that the brush roll does not have to be washed by hand.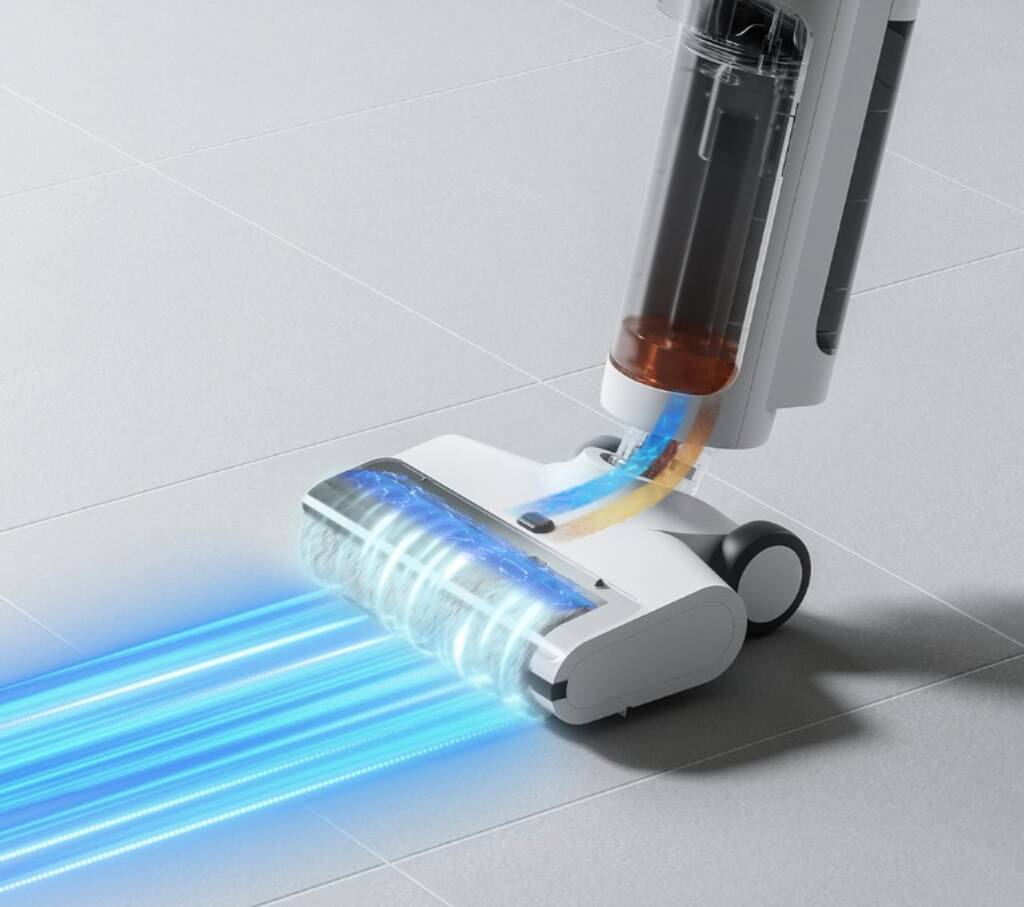 On top of that, the Mijia Wireless Floor Scrubber 2 Lite has a built-in dirt sensor, which can intelligently detect how dirty the floor is and automatically adjust the suction power. The roller brush and the floor brush tube are made of ion antibacterial material, and when used with official cleaners, the washing effect is better.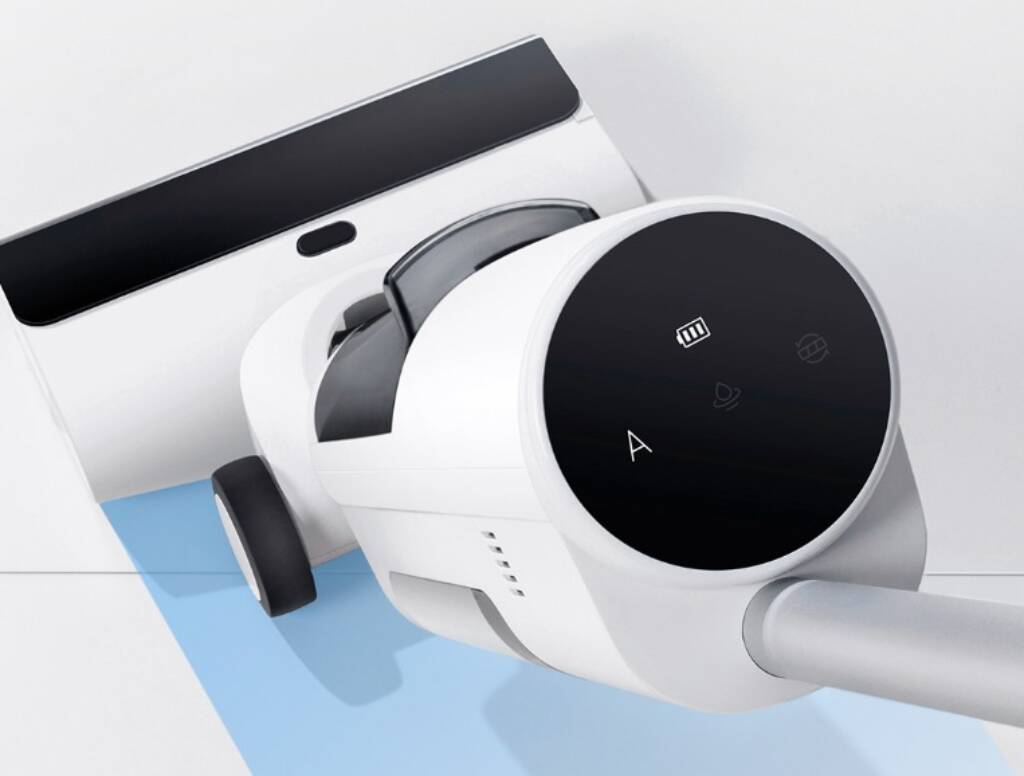 The mop is equipped with a 780ml clean water tank, a 550ml waste water tank and a 4000mAh battery, which can last for 40 minutes in automatic mode.
Finally, the Mijia Wireless Floor Scrubber 2 Lite features electric drive with the steering being flexible. We also find a digital LED screen that shows the washing status and the percentage of the remaining battery in real time.
Amazon offers
€336,00
€449,00
available
20 new from 336,00 €
to March 26, 2023 22:25
Last updated on March 26, 2023 22:25