A few hours ago the Chinese technology giant Xiaomi announced the launch of the Mijia Wireless Vacuum Cleaner 2Pro. The vacuum cleaner will be sold in China at a price of 1999 yuan (290 euros), while during the pre-sale period the price is 1599 yuan, about 230 euros at the exchange rate.
Xiaomi Mijia Wireless Vacuum Cleaner 2Pro official: more and more smart and powerful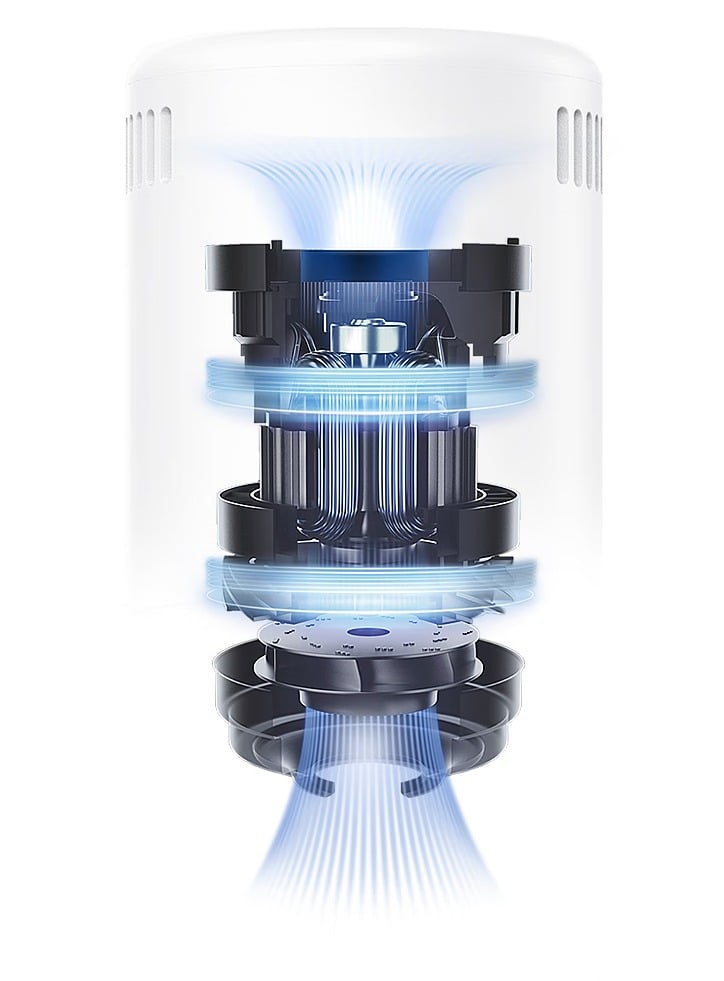 The Mijia 2Pro wireless vacuum cleaner is equipped with a 500W brushless motor, and the suction power of the whole machine can reach 190 AW, which is 26% more than the previous generation. So more than enough to remove large dust particles, dust deep in the crevices of the floor and dust mites.
Its competitor is the Dyson V12 Detect Slim Fluffy handheld vacuum cleaner, which sells for over twice as much and has a maximum suction power of only 140 AW.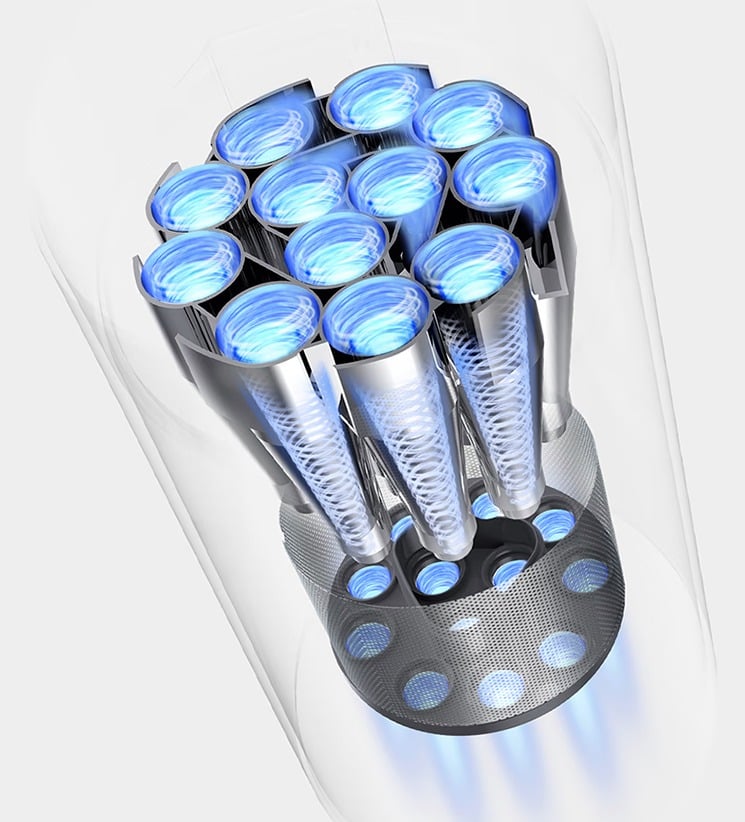 In addition to the enhanced suction, the Xiaomi Mijia Wireless Vacuum Cleaner 2Pro has also been upgraded to a 12-cone dust and air separation design, which separates dust and air flow well, so that the filter element does not block easily, which can effectively increase the life of the filter element.
Then we find a floor brush that has an independent motor and controls the rotation of the mop at a constant speed, capable of effectively removing fingerprints, sauce stains, etc. This means that the product supports suction and cleaning at the same time.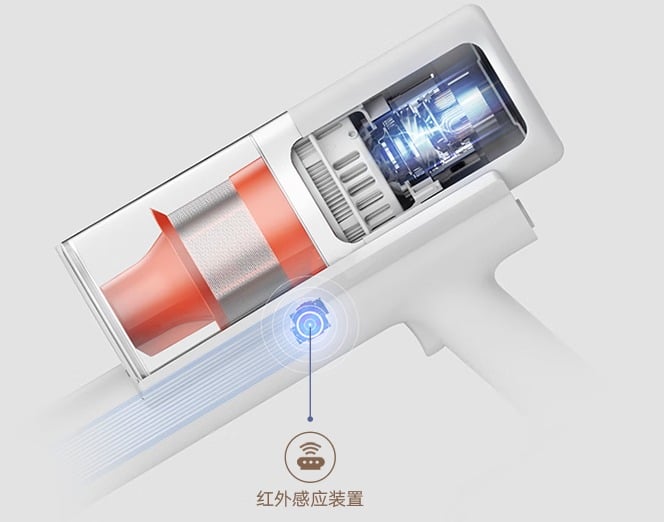 The Mijia Wireless Vacuum Cleaner 2Pro is equipped with 400ml large capacity electronically controlled water tank and precision peristaltic pump, which can effectively control the uniform water output.
The vacuum cleaner automatically detects the amount of dust in the environment in real time through the infrared particle sensor and intelligently adjusts the suction power and speed to reduce waste.
Xiaomi Mi Vacuum Cleaner Mini
3 used by 41,25 €
30 November 2022 13: 55

Amazon.it
Price updated on: 30 November 2022 13:55