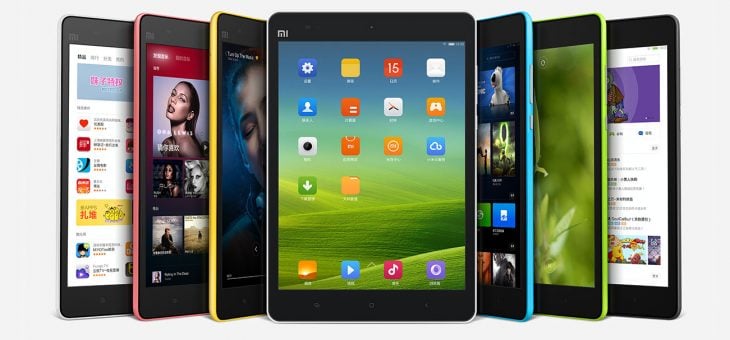 How many of you are waiting for you to put your hands on this little jewel?
We are also anxious, but apparently the long wait is going to end, as officially announced by Xiaomi, MiPad will be sold publicly in China as of July 1.
The good news is that it will not be long before you see this technology concentrate on Smartylife.net shelves.
In fact, our suppliers have guaranteed us stocks starting from Monday 7 July.
How many of you will put their hands on the first Xiaomi tablet at Day-One?
Do you already know the technical features of this device? No? Here they are:
Display Retina from 7.9 inches
Resolution 2k
QuadCore Cpu Nvidia Tegra k1
Battery pack from 6700 mAh
Front camera with 5 Megapixel
Rear camera Sony from 8 megapixels
2 GB of RAM memory
16 / 64 GB Expandable internal memory, up to 128GB, via micro sd
Very interesting technical features that lead us to say only one thing: "We are looking forward to having it in your hands to review it !!!!"
If you want to see how the photos are taken, the MiPad will read this article
via | [email protected]