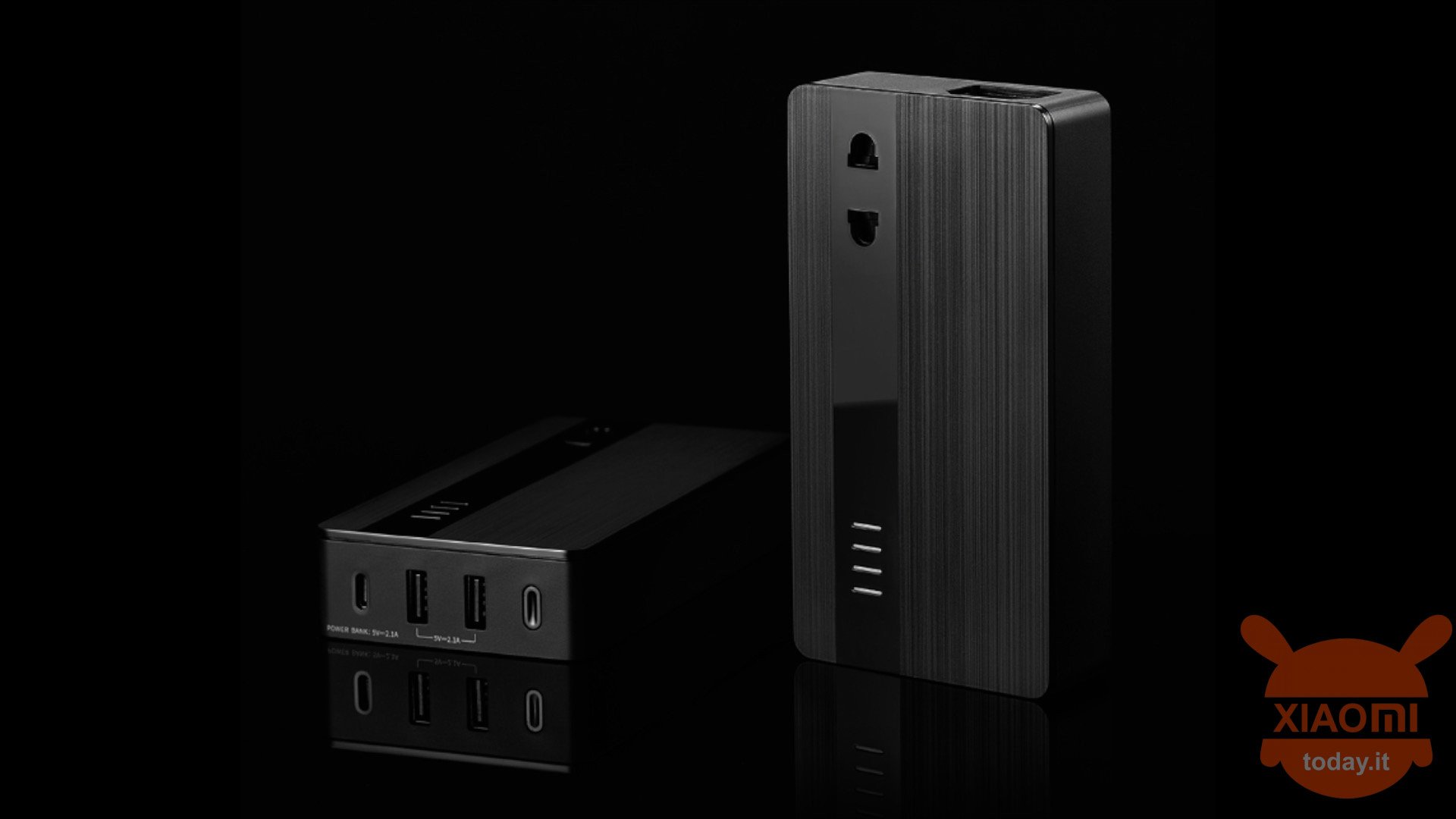 , With all the technological devices that we carry with us every day to equip ourselves with a power bank is now almost a must and in the tech scene there are really many solutions offered by various manufacturers, including our Xiaomi, which however in the last hours has pulled from the magic cylinder a gadget that stands out from the crowd. As always, for the brilliant solutions of the Chinese brand, the Youpin crowdfunding platform to host the product that as you can imagine it is not a simple power bank, but the Xiaomi Mix Charger (this is the name) presents a unique functionality in its genre, ideal for all travelers who also need direct feeding to give vent to the various energy resources of their devices.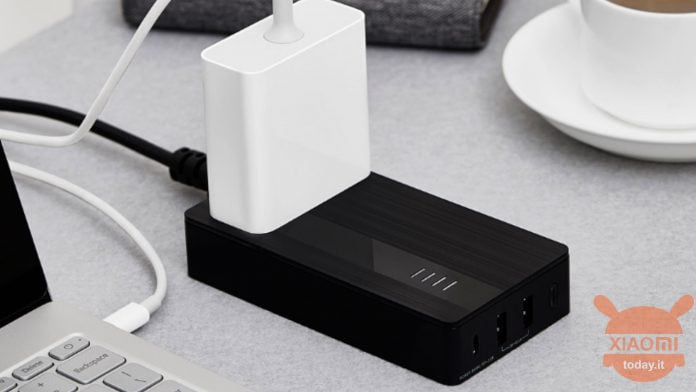 Mix Charger is an alternative to the common powerbanks on the market, offering a 5000 mAh battery with two USB Type-A inputs and a USB Type-C input. From the aesthetic point of view we find a block in black coloring for the entire structure of the product, which is proposed with dimensions equal to 33 x 70 x 26 mm and a weight of 300 grams.
Xiaomi Mix Charger is the power bank that also functions as a mains charger
The manufacturer to which Xiaomi has given support for the launch of the product is Tianjin Breakthrough, whose innovative idea lies in the fact that it has equipped Mix Charger with a real socket that is also compatible with the European standard, able to deliver a power of 2500 W.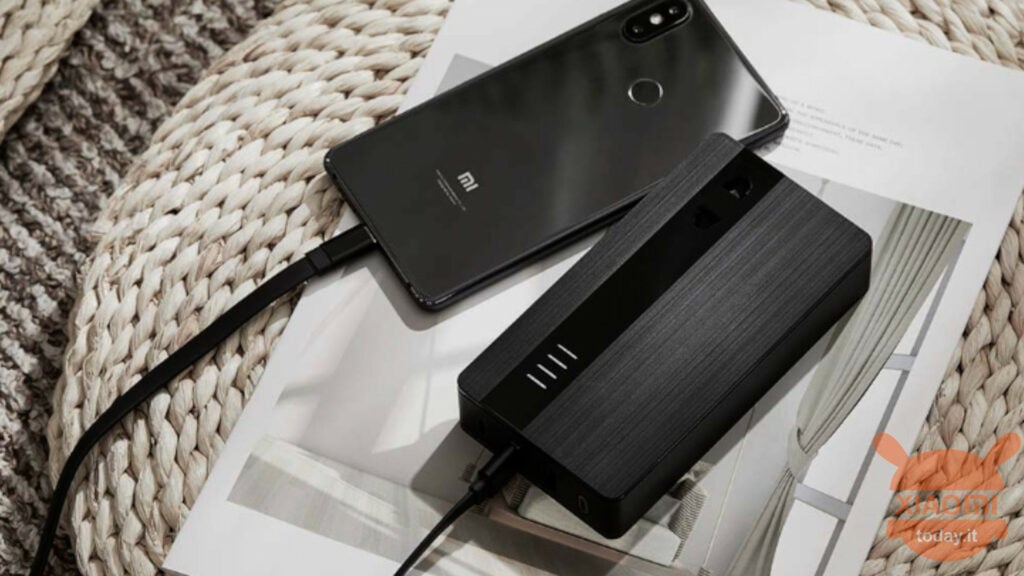 At the moment the Xiaomi Mix Charger is sold exclusively through the company's Youpin platform, which is not accessible to us Italian users, for the price of 159 yuan (equal to approximately 20 euros at current exchange rates). We hope to see you soon also at third-party stores, as the presence of a power socket suitable also for the European market makes this gadget particularly intriguing for importation into Italy.
Are you interested in OFFERS? Follow our TELEGRAM Channel! Many discount codes, offers, some exclusive of the group, on phones, tablet gadgets and technology.