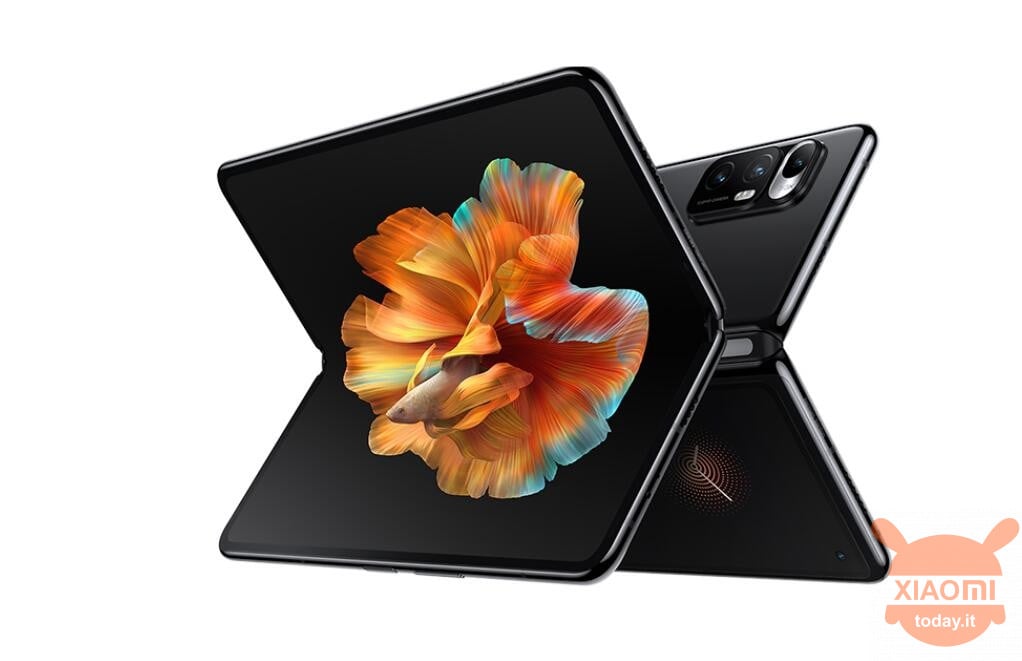 This morning, the well-known Indian leakster Abhishek Yadav revealed that Xiaomi will release the new MIX FOLD 2 next month, or in August.
Xiaomi MIX FOLD 2 will be launched in August: the main specifications (leak)
As of today, the Xiaomi MIX FOLD 2 has obtained the network access license in China under the model number 22061218C.
As for the specifications of the device, according to various rumors the size of the internal screen should be 8 inches, so not very far from the size of the 8,3-inch iPad mini. The resolution will be 2,5K and the refresh rate will be 120Hz. In addition, the screen will be equipped with LTPO technology and will support intelligent adjustment of the refresh rate. As for the external screen, this will have a diagonal of 6,5 inches and will also support a high refresh rate.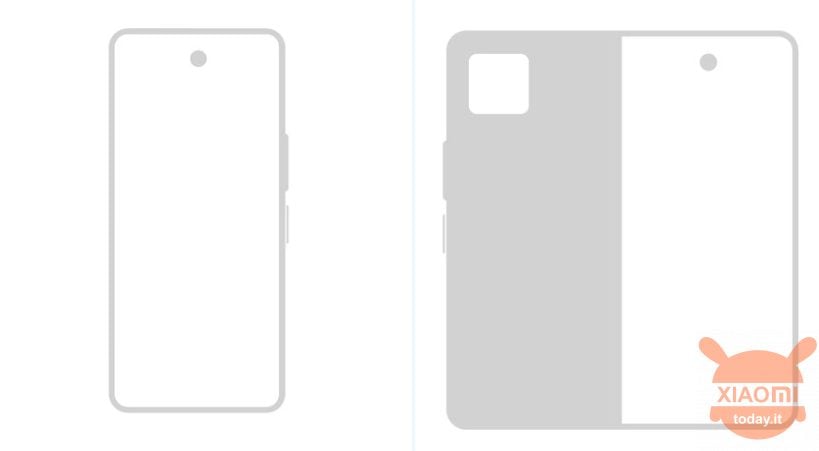 From the performance point of view, the Xiaomi MIX FOLD 2 will be powered by the new flagship Qualcomm Snapdragon 8+ Gen 1 processor, the best performing processor for Android devices on the market with a maximum frequency of 3,2 GHz. energy has been significantly optimized. The power consumption of the CPU has in fact been reduced by about 30% compared to the Snapdragon 8, while the power consumption of the GPU has been reduced by up to 30%. The overall power consumption of the platform is reduced by about 15% compared to the Snapdragon 8.
As for the photographic sector, the foldable of Xiaomi MIX FOLD 2 will be equipped with Leica lenses as for the Xiaomi 12S series. Recall also that the Xiaomi 12S series offers two image quality options of Leica Classic and Leica Vivid, and also uses the same Leica custom filter, Leica classic shutter sound, Leica watermark and much more. Clearly a premium feature such as the Leica optics cannot be missing on the next foldable of the Chinese brand.
Xiaomi 12X Purple 8GB RAM 256GB ROM
2 December 2022 0: 50

Amazon.it
Price updated on: 2 December 2022 0:50