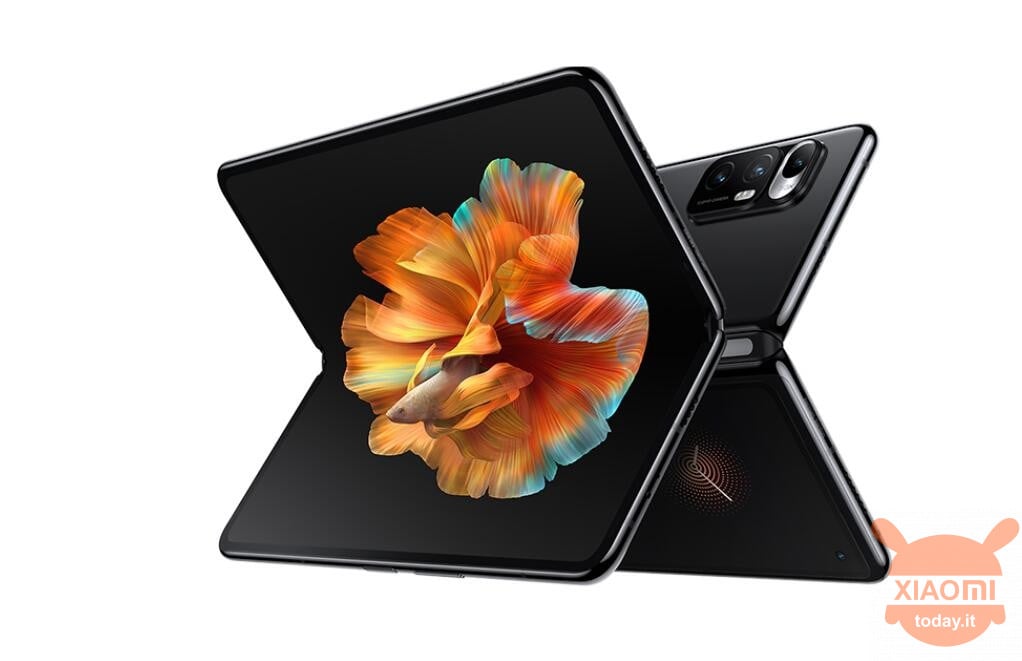 After watching the new series Xiaomi 12S yesterday afternoon, today the well-known leakster Kacskrz revealed that the Asian brand would be close to launching a new device, the next Xiaomi MIX FOLD 2 with folding screen, stating that the smartphone will also be equipped with Leica optics, just like the Xiaomi 12S series.
Xiaomi MIX FOLD 2 will also be equipped with Leica optics (leak)

In fact, we recall that on the Xiaomi 12S series, the brand has brought a Leica-style photographic experience to one of its devices for the first time. Xiaomi and Leica have carried out an in-depth development on the entire photographic sector. After intense communication and in-depth debugging, the two brands have finally integrated the Leica professional optics, so as to bring the high quality of Leica's imaging aboard the Xiaomi 12S series.
At the same time, the Xiaomi 12S Ultra is also the first Leica smartphone with dual-image system, this means that it offers two image quality choices of Leica Classic and Leica Vivid. The 12S series is also equipped with the same custom Leica filter, a Leica classic shutter sound effect, Leica watermark and much more.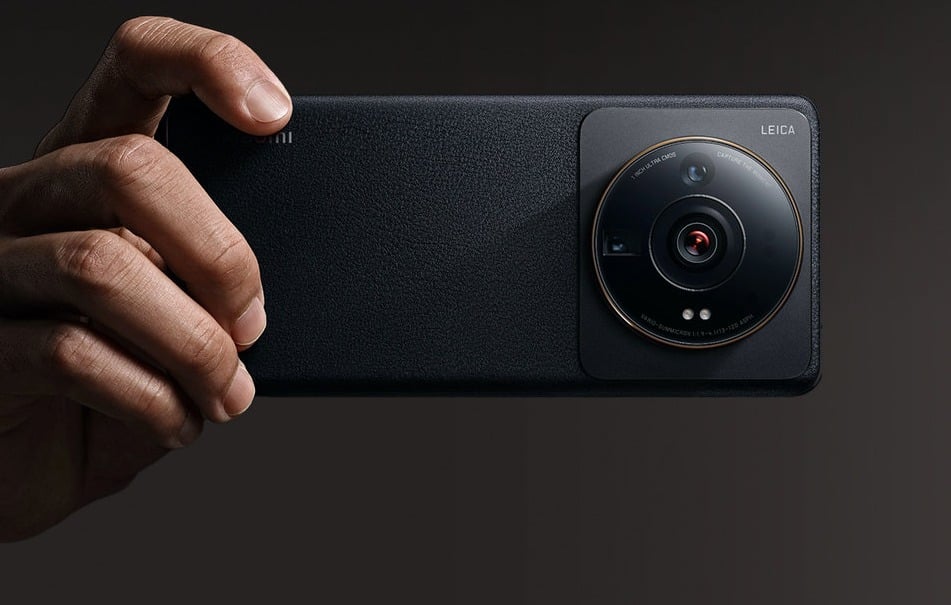 In any case, according to today's leak, all the Leica features that we find on board the Xiaomi 12S series will also be launched on the next Xiaomi MIX FOLD 2, which would make the MIX FOLD 2 the most advanced folding screen device in the field of photos. .
As for other specifications, the internal screen size of Xiaomi MIX FOLD 2 should be 8 inches, so not very different from the 8,3-inch iPad mini. The size of the external screen will be 6,5 inches. Both the internal screen and the external screen support high refresh rates and the smartphone will be equipped with the flagship Qualcomm Snapdragon 8+ Gen1 processor.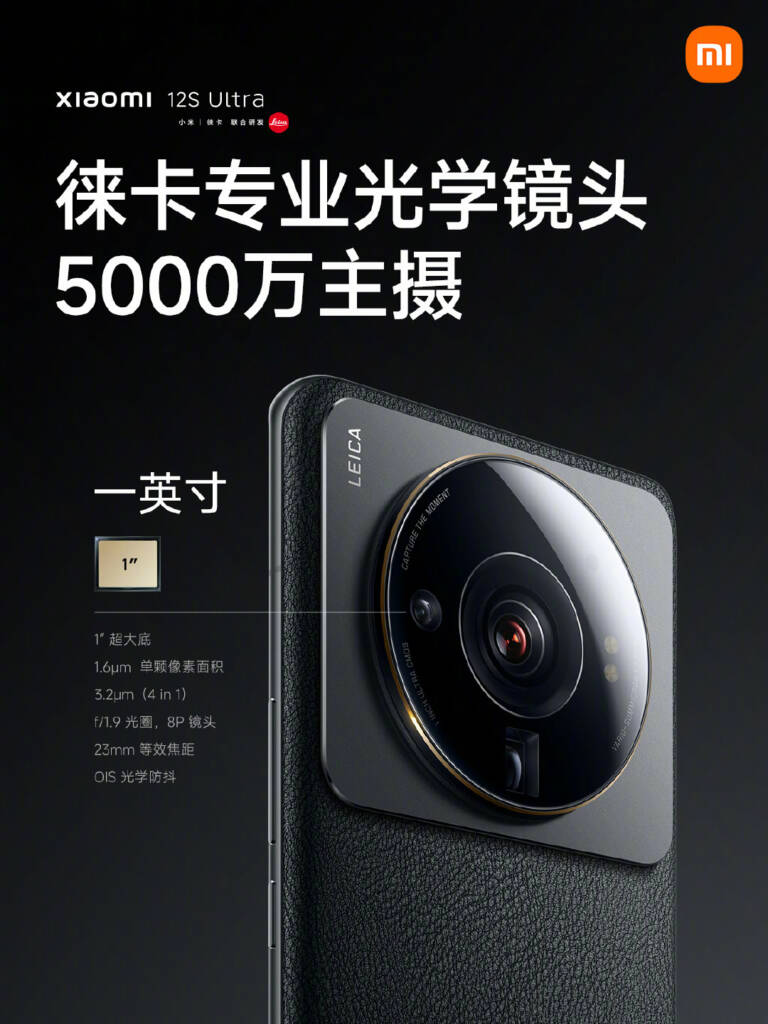 Finally, several sources suggest that the new smartphone will debut in the second half of this year. The price of the Xiaomi MIX FOLD 2 should be higher than that of the Xiaomi 12S Ultra, it could therefore be around 10000 yuan, around 1450 euros at the exchange rate.
Xiaomi 12X Gray 8GB RAM 256GB ROM
5 used by 421,56 €
1 December 2022 21: 55

Amazon.it
Price updated on: 1 December 2022 21:55