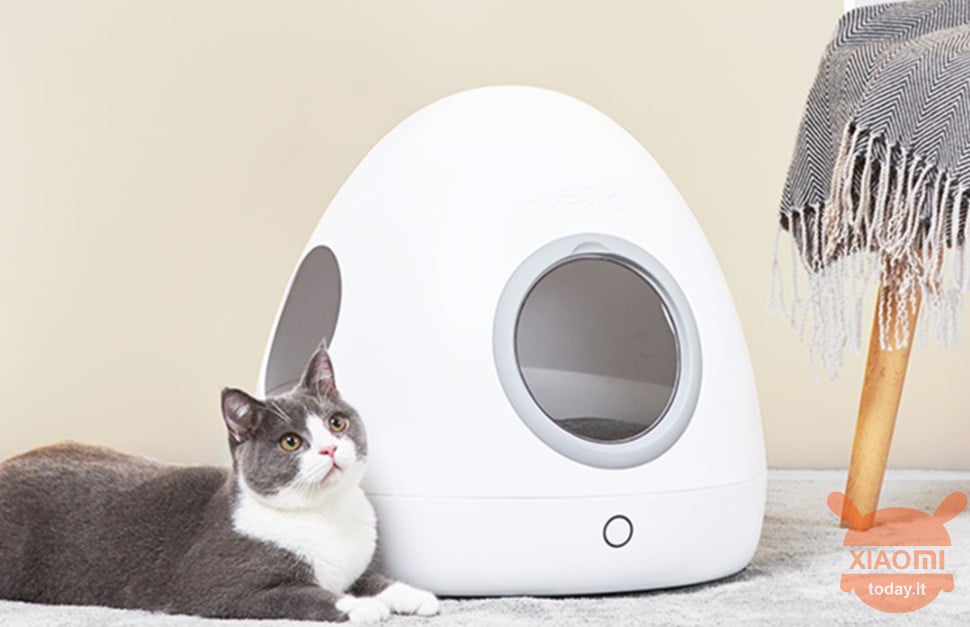 Xiaomi has just presented a product on its crowdfunding platform that will drive all owners of cats or small dogs crazy. As you may have already understood from the title and the cover photo we are indeed talking about a new smart doghouse! The Xiaomi Moestar Spaceship will go on sale at the 399 Yuan figure, or on the 52 euros.
The Spaceship kennel was created by the Moestar brand which is part of the Xiaomi ecosystem and will be shipped by the company Le Chong Information Technology Co., Ltd. after the end of the crowdfunding campaign, scheduled in thirteen days.
Xiaomi Moestar Spaceship: The smart kennel for dogs and cats
The Xiaomi Moestar Spaceship comes with a fairly futuristic design, from which the name "Spaceship" (spaceship), has three inputs / outputs and a maximum capacity of 33 liters. In detail, we have two holes with 140mm radius on the sides, while the larger front one has a radius of 170mm. According to the Chinese brand, the kennel can accommodate cats up to 8KG and small dogs that weigh less than 4KG.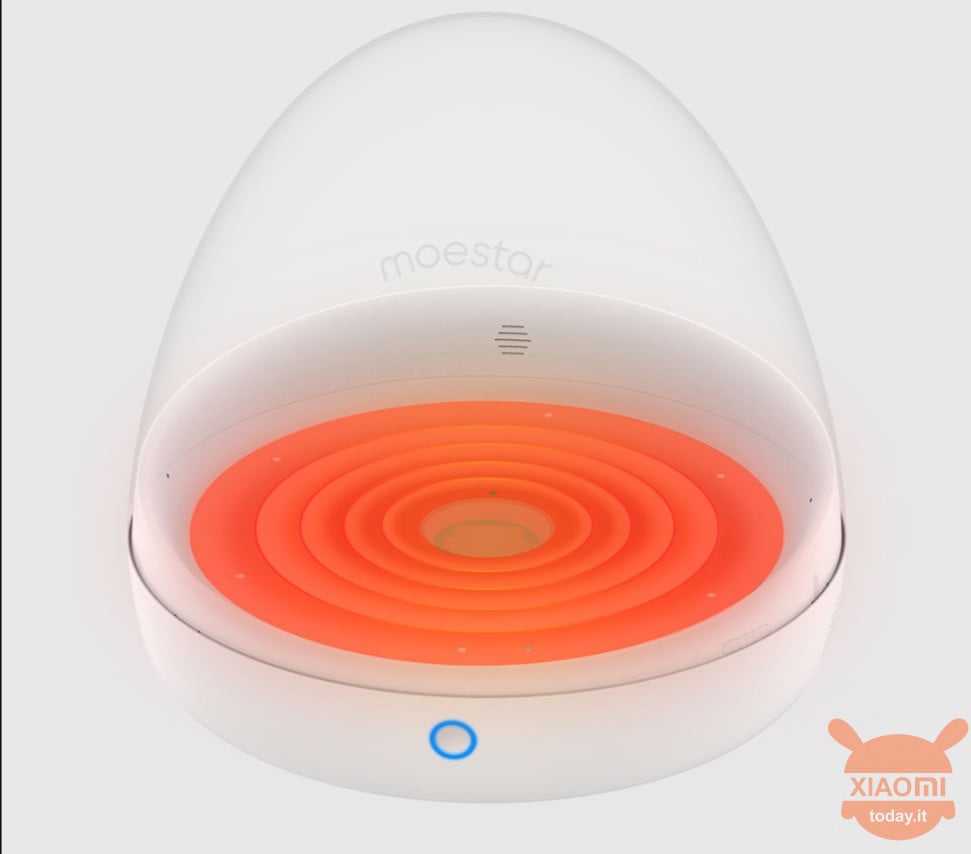 Being a smart kennel, on the Spaceship we find several very interesting features. There are several high precision sensors to adjust the temperature, for example. The temperature can in fact be both lowered and raised depending on the outside temperature, so as to always have a constant temperature inside.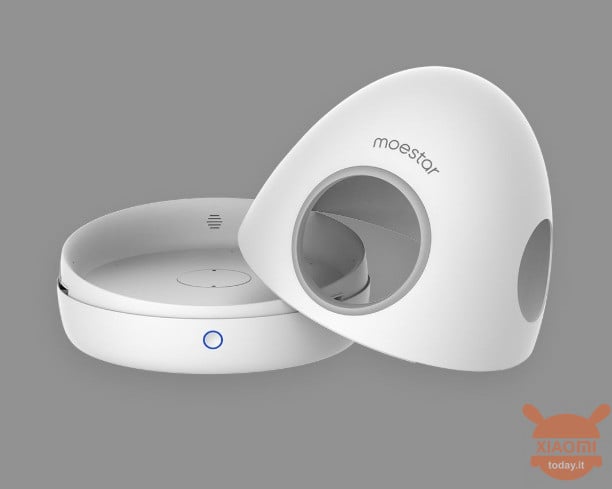 Furthermore, to prevent condensation from forming in the case of cooling the kennel, which obviously could make our pet sick, Moestar has adopted a particular cooling system that serves precisely to avoid the creation of condensation.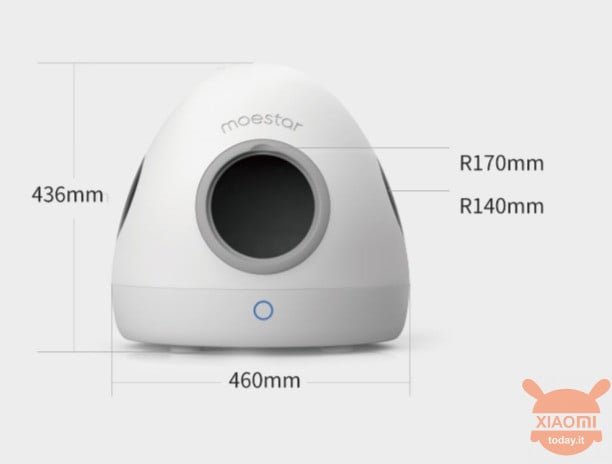 In the lower part of the kennel there are also feet connected to sensors that are used to record the activities of cats and dogs; a bit like the Mi Band for us humans. We will therefore be able to understand how much the animal really is in the kennel and how many hours of sleep a day can accumulate. Obviously, everything is then viewable on the dedicated application.
Finally, we have internal LED-type lights that can always be configured by the application so that we can set the color to our liking.
-19%
Sale
🇨🇳 FREE Priority Line Shipping (10 / 15gg, No Customs) ✈️
Are you interested in OFFERS? Follow our TELEGRAM Channel! Many discount codes, offers, some exclusive of the group, on phones, tablet gadgets and technology.