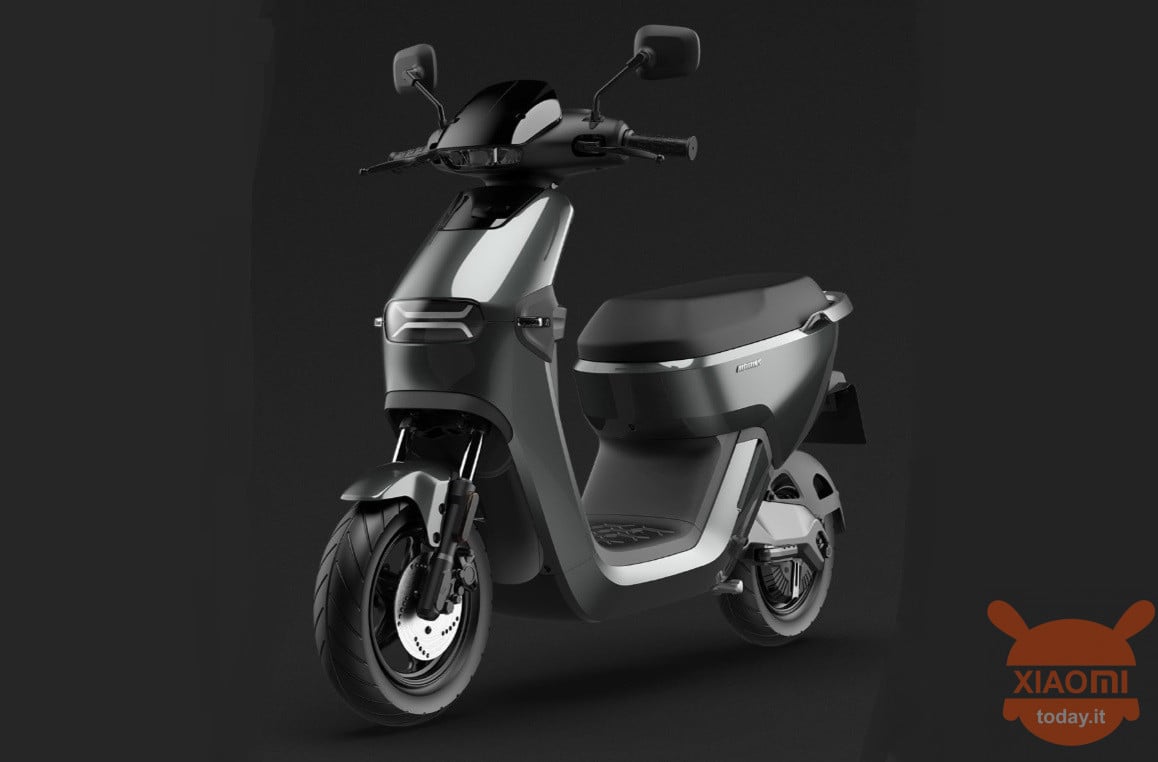 Our journey continues in the Xiaomi crowdfunding platform with yet another product that could be very useful for traveling. The Chinese giant, thanks to the cooperation with the Molinks brand, has just presented an electric scooter with a futuristic design and interesting specifications. Let's find out together!
Xiaomi Molinks Electric Motorcycle now in crowdfunding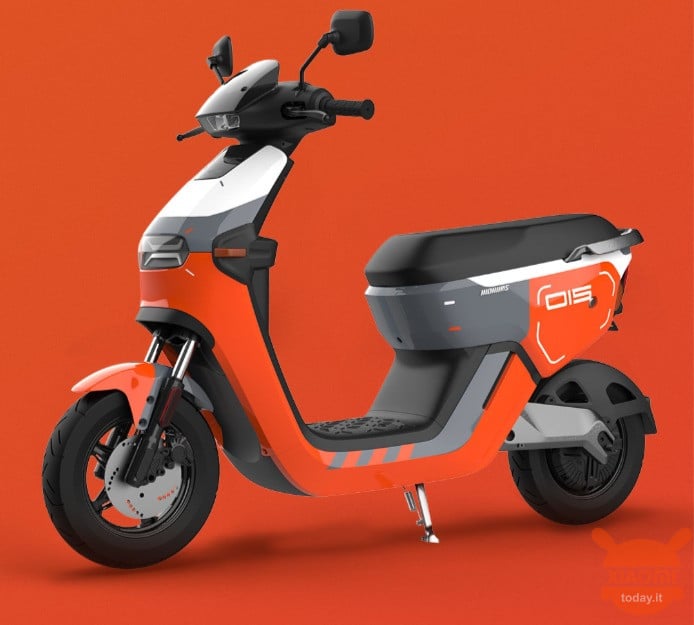 The Xiaomi Molinks Electric Motorcycle is the new electric scooter from today in the crowdfunding campaign at the price of 5499 Yuan, or on the 700 euros at current exchange rates. The vehicle is equipped with an electric motor produced by the famous German brand Bosch with a maximum power of 800W. Thanks to this engine we can travel up to an recommended speed of 45 kilometers per hour in the basic version, while for the Dual Engine version the power goes up to 1200W for a maximum speed of 55 Km / h.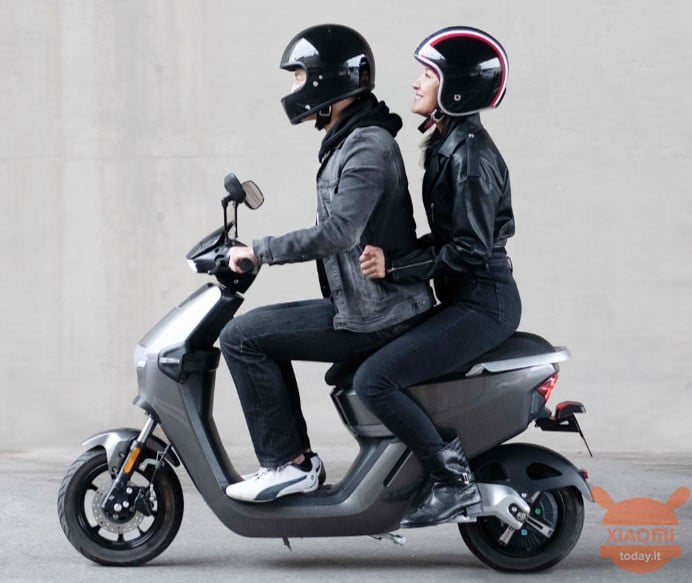 In both versions we will have three modes of use: normal for a maximum speed of 25 km / h, sports with max speed of 35 km / h and finally in extreme speed mode we can reach the 55 km / h (or 45km / h for the base). The scooter also has an overtaking mode that increases power to maximum instantaneously for a duration of 60 seconds, after which we will have to wait for 10 seconds before being able to reactivate it.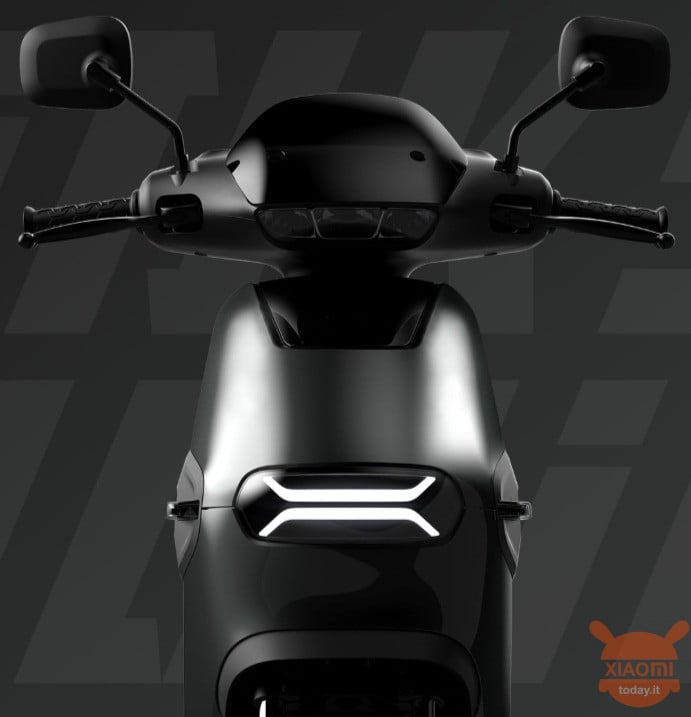 La battery which feeds all this has a capacity of 60V and 20AH of capacity for a maximum distance of well 145 km, if we go to a cruising speed of 25 km / h. The range is reduced to 110 km if we go to 35 km / h and finally "only" 90 km if we go at a speed of 45 km / h. The battery can then be taken out and taken home to be comfortably recharged.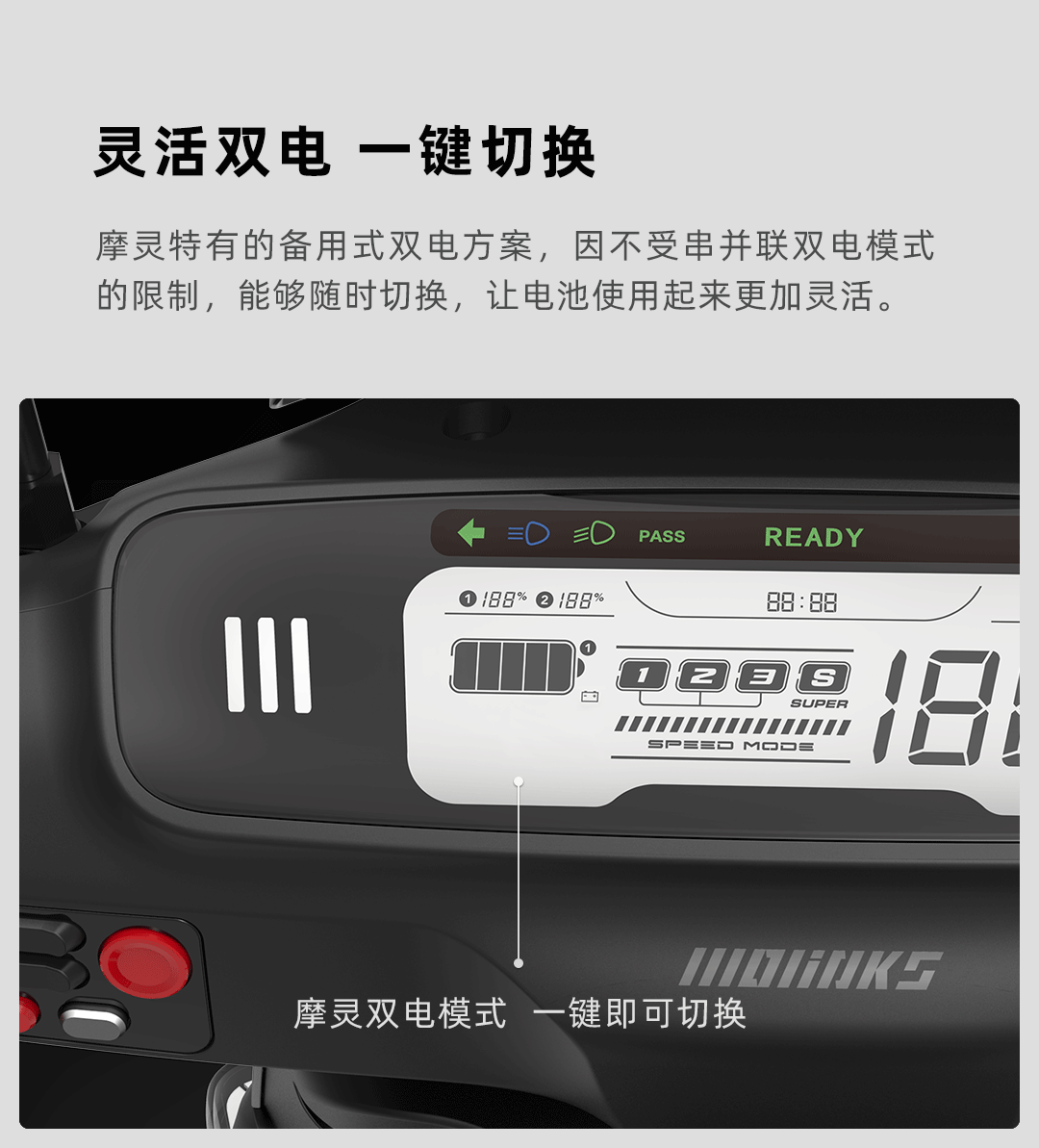 The scooter has an LCD display on the handlebar with all the information such as battery usage, selected mode and current speed at sight. The total weight of the same is of 69kg while the supported one is of maximum 180kg, therefore it can accommodate two adults without too many problems.
The Xiaomi Molinks Electric Motorcycle is available in different versions, but the main ones include the basic one which, as we said previously, costs 5499 Yuan (700 €) and Dual Engine which instead costs 9090 of Yuan (1170 €).