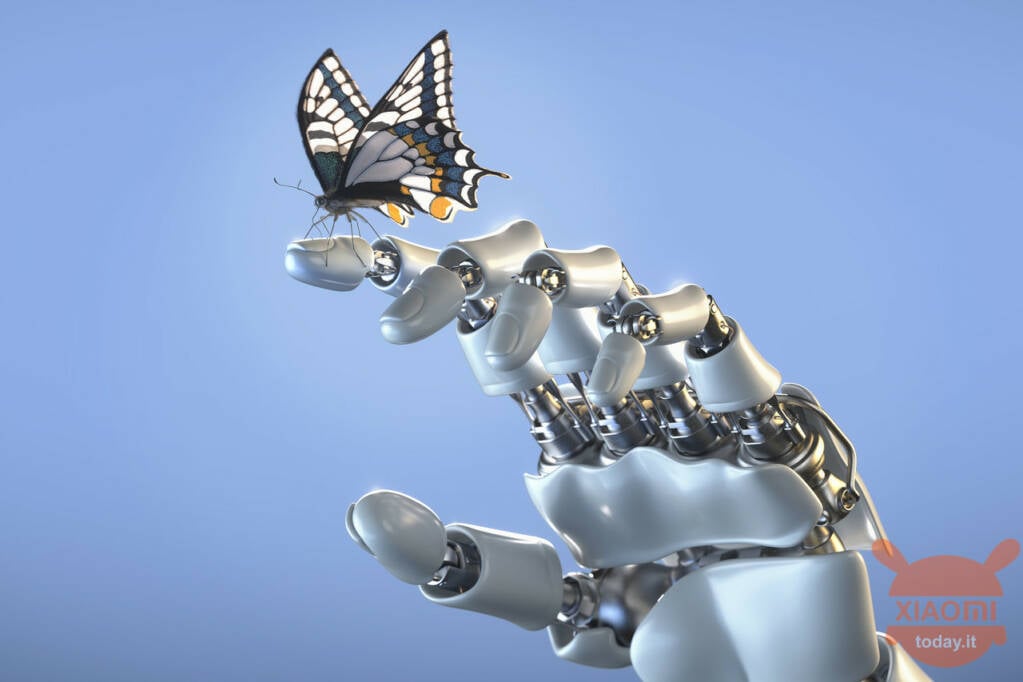 The US multinational strategic consulting Boston Consulting Group has just included Xiaomi in the list of the "50 most innovative companies of 2022", recognizing the brand's commitment to pursuing technological innovation and strengthening its research and development capabilities.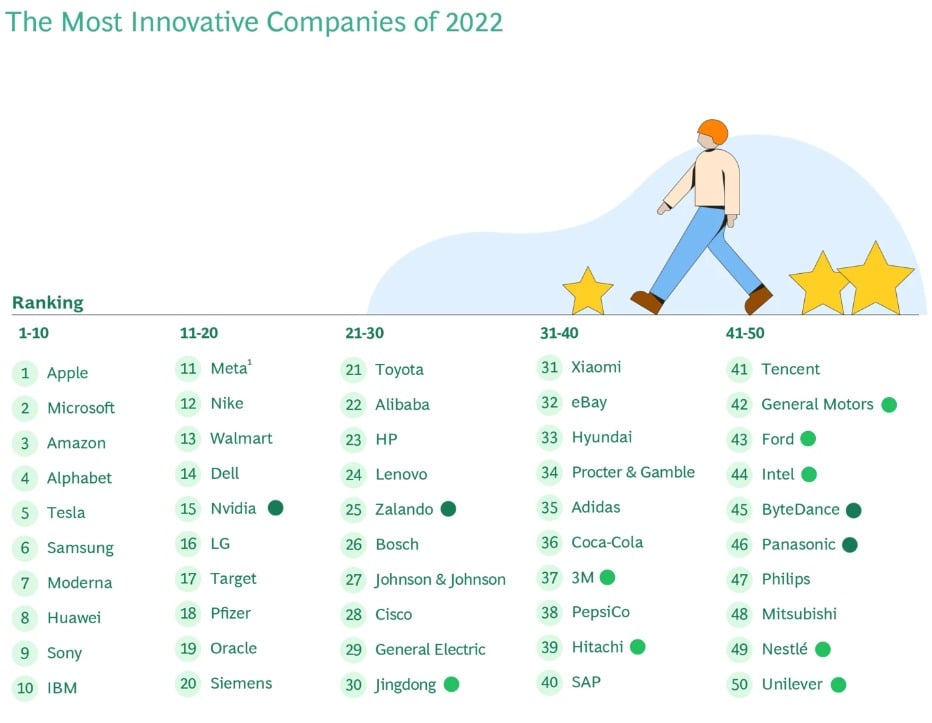 In particular, in the second quarter of 2022, Xiaomi's research and development expenses reached 3,8 billion Yuan, with an increase of 22,8% compared to the previous year.
Previously, on the occasion of the launch event of the new Xiaomi products in August, Lei Jun, founder, president and CEO of the Xiaomi Group, stated that Xiaomi's R&D investments had an annual growth rate of 39,7. 2017% from 17 and are expected to reach 2022 billion Yuan in 100 and XNUMX billion Yuan in the next five years.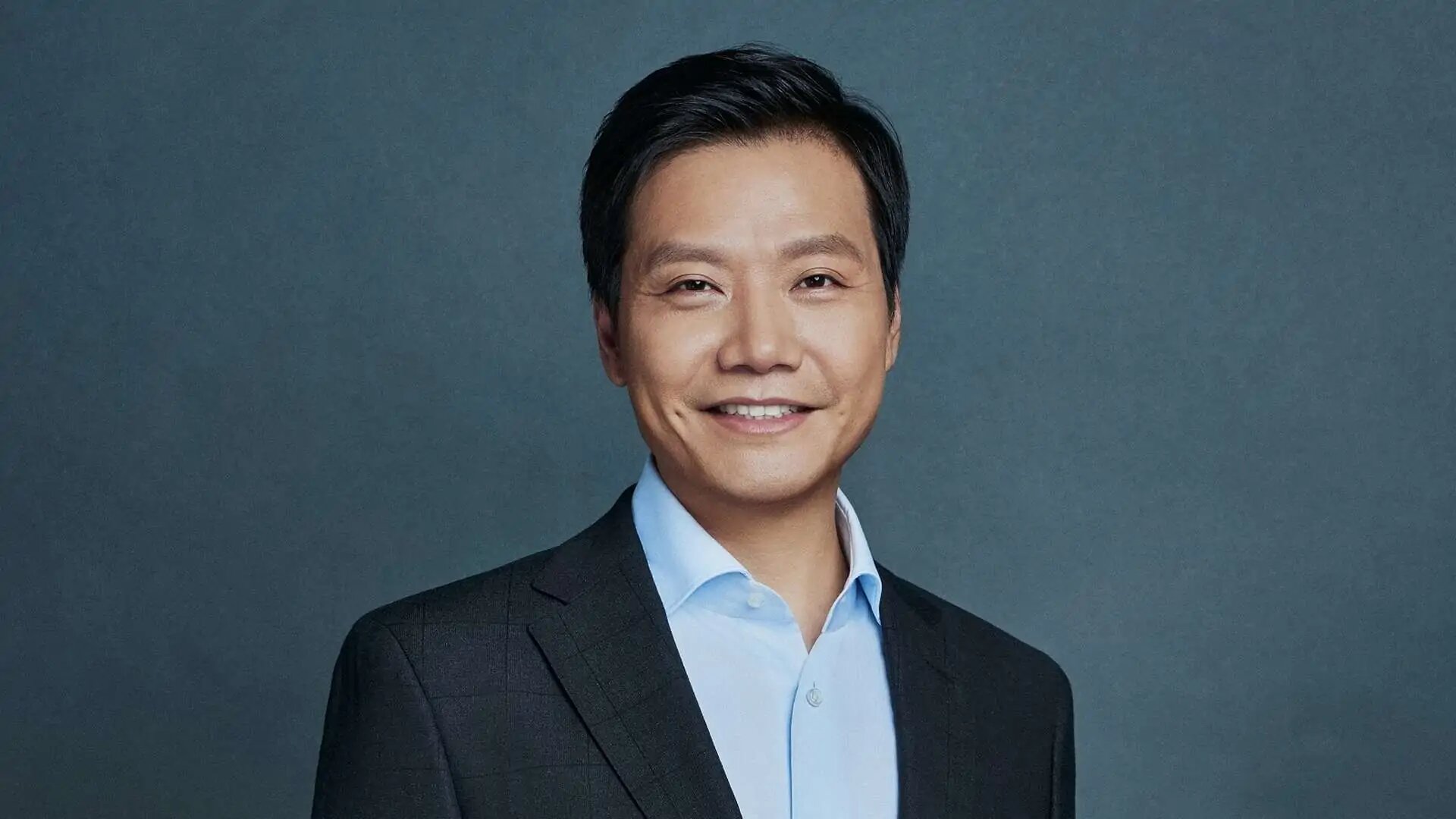 The ranking of the most innovative companies is largely based on a survey of more than 1500 innovation executives worldwide, interviewed in December 2021 and January 2022. BCG's ranking evaluates the performance of a company in four categories: global mindshare, industry peer review, industry disruption and value creation.
Note that Boston Consulting Group has been publishing its annual innovation report since 2003. Other companies on the 2022 list also include Microsoft, Alphabet, IBM, Pfizer, Coca-Cola and Tencent.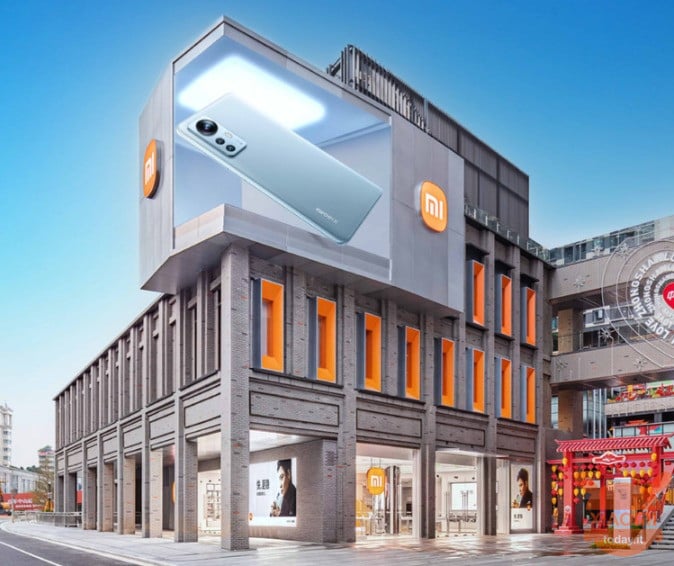 In any case, as we know Xiaomi is building an ever-expanding technological ecosphere that includes smartphones, wearables, smart homes, smart manufacturing, intelligent electric vehicles and bionic robots, to better connect people to the world around them and improve theirs. lives.
So this new Xiaomi result does not surprise us at all, even if being among the top 50 most innovative companies in the world is not a thing to do poco.
Now tell us yours, in your opinion what is the most innovative product ever launched by Xiaomi?
Xiaomi 28314 Mi Smart Kettle Pro
9 December 2022 6: 55

Amazon.it
Price updated on: 9 December 2022 6:55