Are you interested in OFFERS? Be smart and subscribe to our Telegram channel! Lots of discount codes, offers, pricing errors on technology from Amazon and the best online stores.
The Chinese smartphone manufacturer Xiaomi has just confirmed its presence at the next MWC 2023, the international conference that brings together all the major brands in the world and which will be held in Barcelona from February 27 to March 2.
Xiaomi confirms its presence at MWC2023: will we see the new Xiaomi 13S Ultra?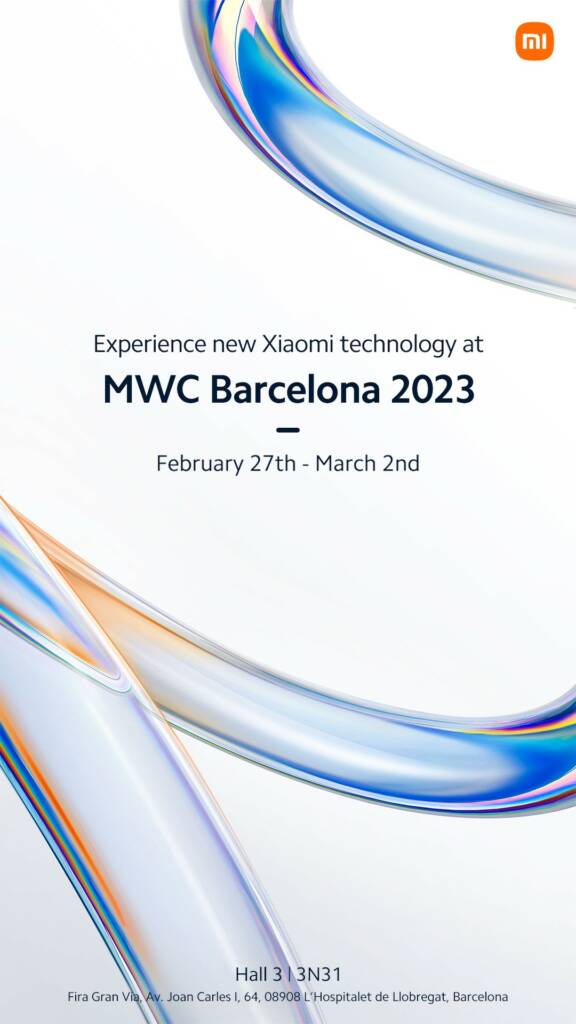 The official statement underlined that Xiaomi's pavilion at MWC2013 will be open to the public from February 27 to March 2, allowing all those present to experience the brand's new terminals, smart home devices and many other new products on display.
One of the new smartphones could be the next Xiaomi 13S Ultra, although there is the possibility that a version of the Xiaomi 13 with a Dimensity Edition chip on board will be presented.
Thanks to previous leaks we know that the strong point of this device will be the Leica optics, just like the other models of the 13 series. The new smartphone could also use a 989-inch Sony IMX1 sensor and there will be some improvements compared to the Xiaomi 12S Ultra.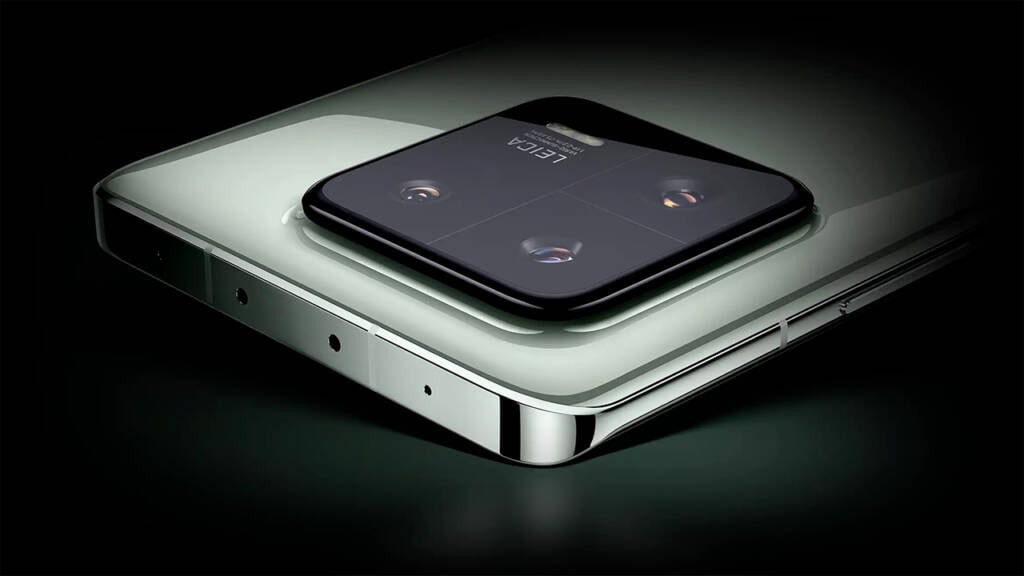 In any case, the device will debut in the first half of this year. Compared to the Xiaomi 13 Pro, the 13 Ultra will add a periscope telephoto lens.
At present, the periscope telephoto lens is an exclusive configuration of "super flagships" such as the Samsung Galaxy S22 Ultra, the Xiaomi 12S Ultra, the vivo X90 Pro+ and other devices in this range.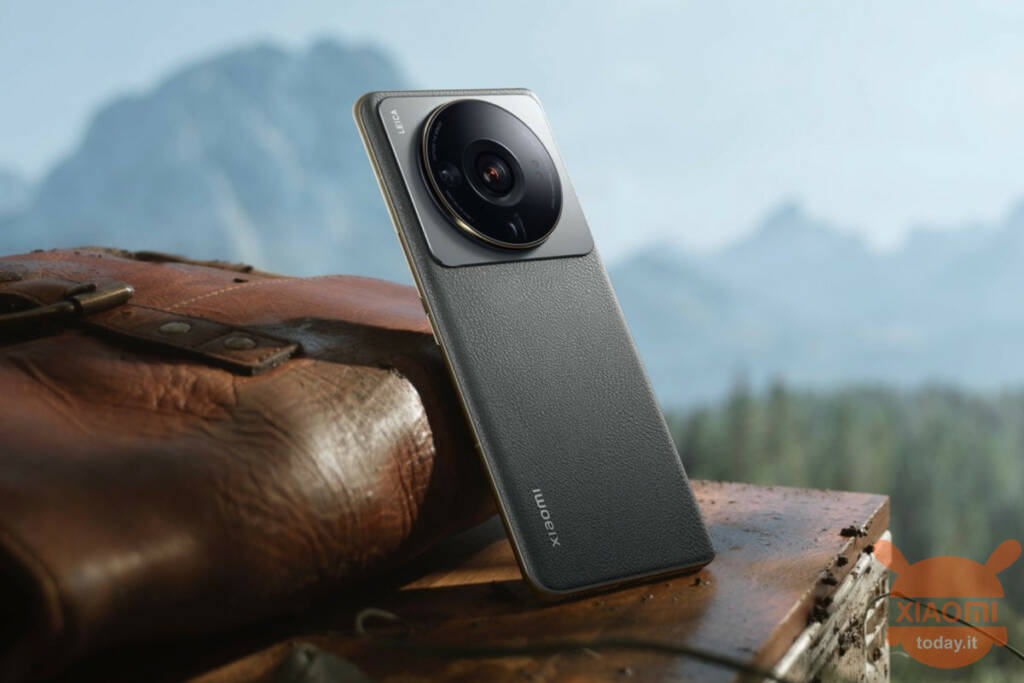 With the periscope telephoto lens, coupled with Leica algorithms and the main camera with 989-inch Sony IMX1 super sensor, the Xiaomi 13 Ultra will definitely be one of the interesting smartphones on the market, especially for those who like to take pictures from their device.
As for the other specifications, the smartphone is expected to use the second generation Snapdragon 8 processor, along with a 2K resolution screen.