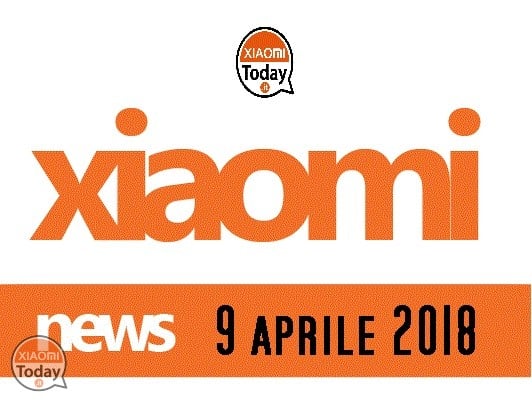 Continue our section on 3 news on the Xiaomi brand. We will not make words, we will be quick and we will score as a sniper, but not for this the content is to be underestimated, so read carefully.
Xiaomi Mi Note 2 and Redmi Note 5 Pro get official TWRP support
MIUI offers many customization possibilities, but sometimes (especially on new smartphones) alternative ROMs must be installed that offer Google and Play Store services pending the release of a Global version by the company. The owners of will therefore be happy Xiaomi Redmi Note 5 Pro and Mi Note 2, who have just officially received the TWRP support.
TWRP is the most famous recovery mode in the world, a must have for all geek users who can now also take advantage of this support for installing Root and Google Camera moddate permissions. If you are interested you can download the TWRP for Xiaomi Redmi Note 5 Pro from here while for Mi Note 2 from Let us know if you have any suggestions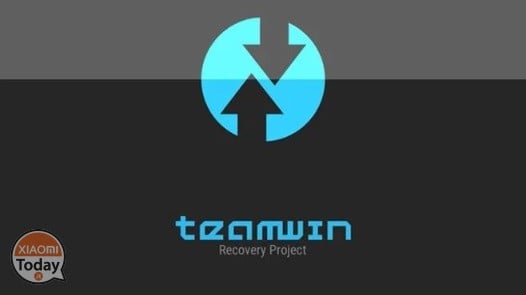 Xiaomi releases a Dual USB Quick Charge 3.0 charger
Xiaomi has released a new one USB charger with a rating from 36W and two USB ports, already available at the company's online store for the price of 59 yuan, about 8 euro. The peculiarity does not lie so much in the adoption of two USB inputs for charging two devices simultaneously but by the fact that the charger is equipped with 3.0 Quick Charge functionality.
Each port can reach a power of 18W thus bringing the total output to 36W. In terms of size we have measures of 55 x 55 x 28 mm. Furthermore, the loader is even more compact thanks to the adoption of folding pins making it really convenient to take with you while traveling. The body is produced with high temperature processed plastic materials joined together using the ultrasonic welding process. The charger also uses the AC current 100-240V international which makes it usable in every corner of the globe. Furthermore, there is a integrated high-precision hardware chip which regulates the current and ensures that each interface operates within a safe current range.
Xiaomi releases a warming blanket
This spring it seems that he doesn't want to explode, giving days that are still decidedly cold and rainy. And so staying warm under the sheets is a peaceful weapon with which to fight this crazy time. Xiaomi knows that she has just released one blanket able to heat compost with PMA graphene at the price of 279 yuan, about 36 euros. Graphene has a high thermal conductivity e it can be heated within 1-2 seconds by switching on the switch located on the thermal blanket, returning the switch feeling warmth within 5-10 seconds. We find one honeycomb structure can produce heat evenly. We can decide 3 different temperatures, ie 8 ° C, 14 ° C and 20 ° C all powered by a common power bank. In fact, the Xiaomi heating blanket It can be washed in water, dried and subsequently reused without the fear of damaging the electrical components inside.
Are you interested in OFFERS? Follow our TELEGRAM Channel! Many discount codes, offers, some exclusive of the group, on phones, tablet gadgets and technology.