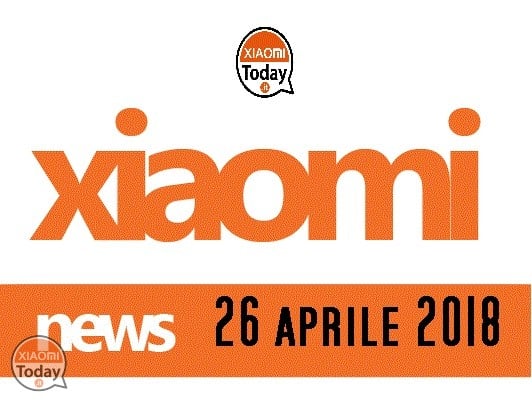 Continue our section on 3 news on the Xiaomi brand. We will not make words, we will be quick and we will score as a sniper, but not for this the content is to be underestimated, so read carefully.
Xiaomi Mi 5 updates: added the Face Unlock
Good news for the owners of My 5 that soon they will see their precious terminal updated with a update that will insert the function of the unlock with the face, better known as Face Unlock. It must be said that the update at the moment is intended only for beta users who have installed the 8.4.25 version of the MIUI 9, but this only suggests that soon the functionality will be extended to all owners of Mi 5. Apparently the Face Unlock in Xiaomi Mi 5 also integrates one sort of energy saving, because the system has preset a timeout of 5 seconds, after which if there is no detection, the screen will automatically turn off.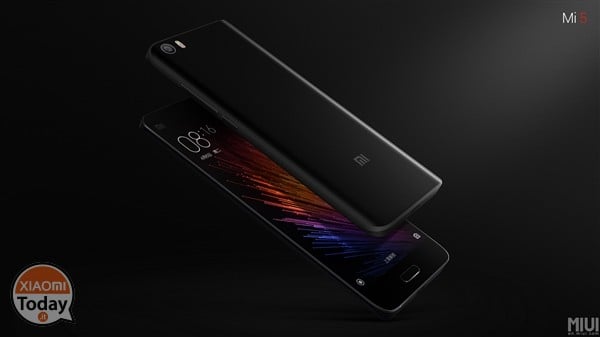 TWRP now officially supports Xiaomi Mi Mix 2
Team Win Recovery Project, by all known better as TWRP, is the custom recovery most popular currently in circulation. Needless to remember that through TWRP we can install Custom ROM, enable Root permissions, install custom applications and much more and therefore the scope of this tool is quite clear. Therefore the official nature of the TWRP support for Xiaomi Mi Mix 2 It is more than positive news for the various geeks and modders in circulation who can now benefit, officially, from the TWRP project. For those wishing to provide for the download for free

for his Xiaomi Mi Mix 2 (Chiron) can give it by going to this address.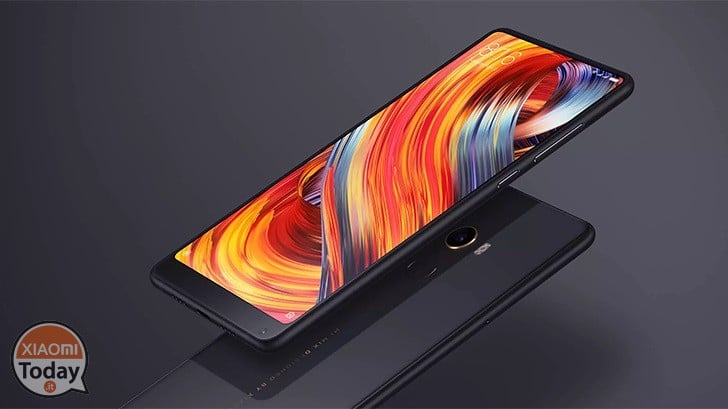 Xiaomi opens the first Mi Store in Prague
Xiaomi continues its expansion in Europe this time concentrating the energies in the Czech Republic. In fact for the 28 April the opening of the first official Mi Store in the capital, Prague, inside a shopping center. During the inauguration day 30% discounts will be in effect on selected products, while others will be available flash prices respect the standard, such as for the first 100 customers the 2 Mi Band will be offered at a price of CZK 99 (about 3,89 euro), or Xiaomi Redmi 4X at CZK 499 (about 19,60 euro) for the first 20 buyers, Redmi 5A for CZK 399 (about 15,67 euro ) to the first 50 customers and finally the Mi In-Air earphones to only CZK 1 (about 0,04 euro) to the first 1000 customers. Finally, there will be a competition through which you can win a Xiaomi Redmi 4X, a Redmi Note 5A and a Xiaomi Redmi 5A. I wonder if the company has in store for us Italians this fantastic initiative for the opening of the first Mi Store in Milan.
Are you interested in OFFERS? Follow our TELEGRAM Channel! Many discount codes, offers, some exclusive of the group, on phones, tablet gadgets and technology.