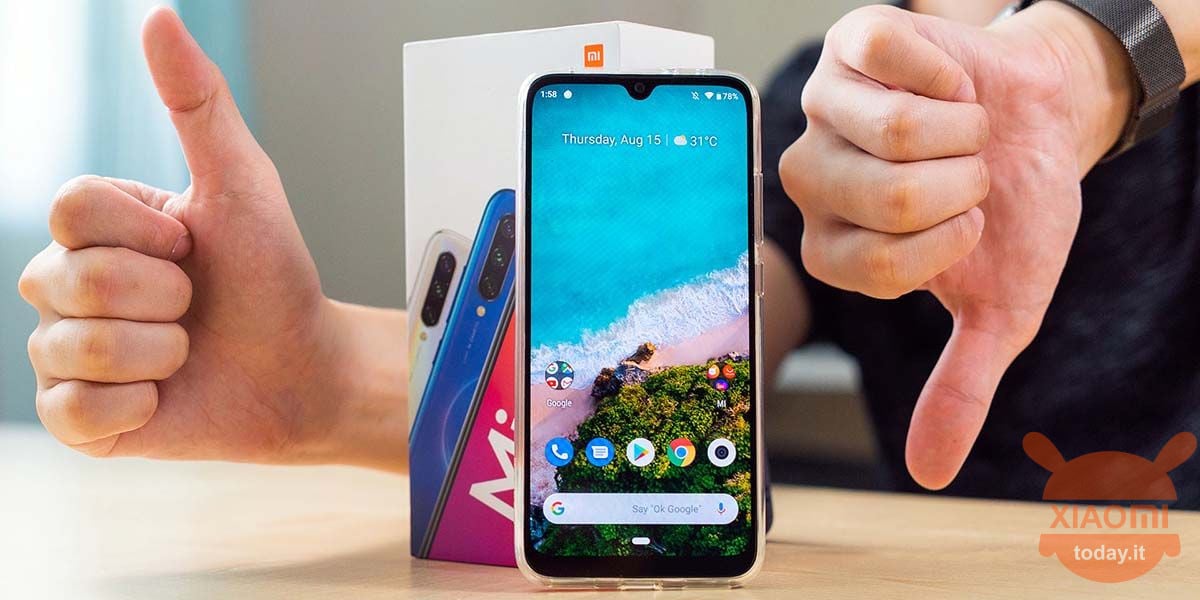 Don't panic! We won't have any other smartphones in Europe to join the myriad of Xiaomi, Redmi e POCO that we already have. However, of the new information would confirm the Chinese company's idea of ​​adding a new smartphone brand. We have already seen extensively how many sub-brands does Xiaomi have. Since we wrote that article, others have been added and it seems that the new one will replace a very specific market segment, which was previously covered but which then died. Let's find out which one.
Although only for the local Indian market, it seems that Xiaomi will add a new sub-brand to Redmi e POCO. New budget phones are coming!
According to information (not yet confirmed) disclosed by the Indian media, the smartphones of the possible new Xiaomi brand will use processors Qualcomm Snapdragon 700. So far nothing new: it will be mid-range and medium-low-range devices which, as anticipated, would debut only in India. But the thing that surprises us most is not so much the hardware that the company will use, as the software. According to the data, these Xiaomi smartphones will arrive on the Indian market with pure Android. A return to the origins therefore, given the failure of Android One with the Xiaomi A series. Consequently these devices will be without MIUI proprietary skin.
If you remember well, previously Xiaomi had similar devices, namely those of defunct Serie A. If the news we read is true, the giant could re-propose this line of smartphones even if it would be against the decision that was taken previously. Consequently, it is easy to think that there will not be Android One under the body, but one simple stock version of the operating system. In fact, Android One was optimized for devices with a decidedly inexpensive processor and poco powerful. In this case, Snapdragon 700 series guarantees one higher computing power.
It remains to be seen whether the news will be officially confirmed or, on the contrary, denied. For the moment we take this information with due caution.