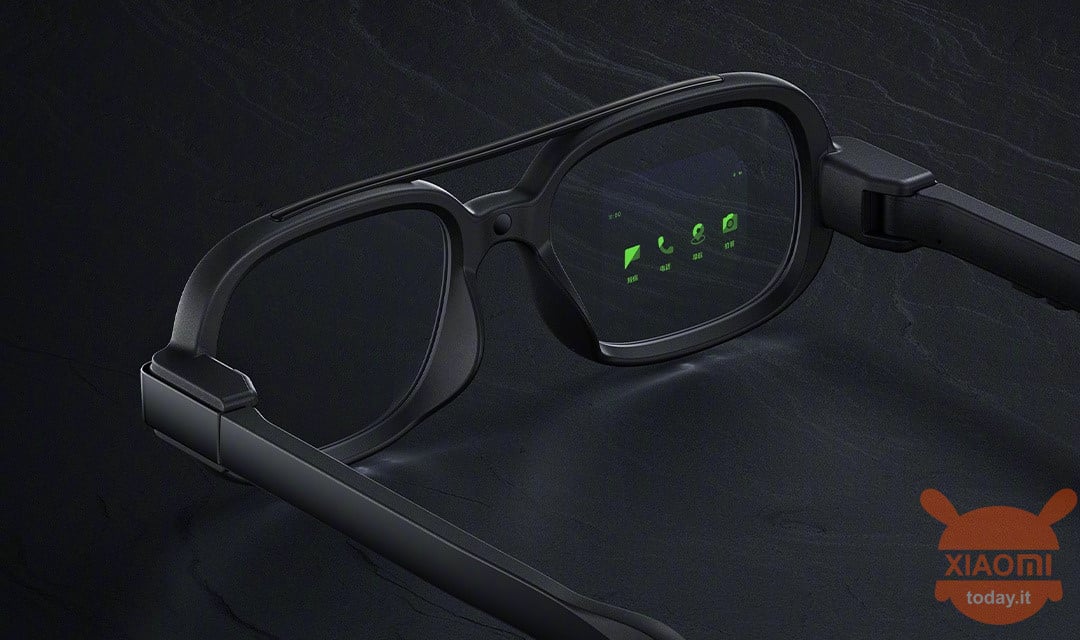 According to the latest from China, the news site Tianyancha has revealed that a patent has recently been certified for the "magnetic AR glasses" requested by Xiaomi Mobile Software Co. Ltd. based in Beijing.
Xiaomi patents a new pair of AR glasses
The sketch that comes with the patent shows us that the glasses include a frame, a first temple and a second temple. In particular, the mount comprises a first connecting part and a second connecting part. The first rod and the second rod and the corresponding connecting part are equipped with magnets, so the three parts are joined "automatically" thanks to the use of magnets.
Furthermore, again in the image we can see that Xiaomi's magnetic AR (augmented reality, augmented reality) glasses have a very similar shape to normal glasses, so these magnetic AR glasses should be very easy to put on and take off, and to carry.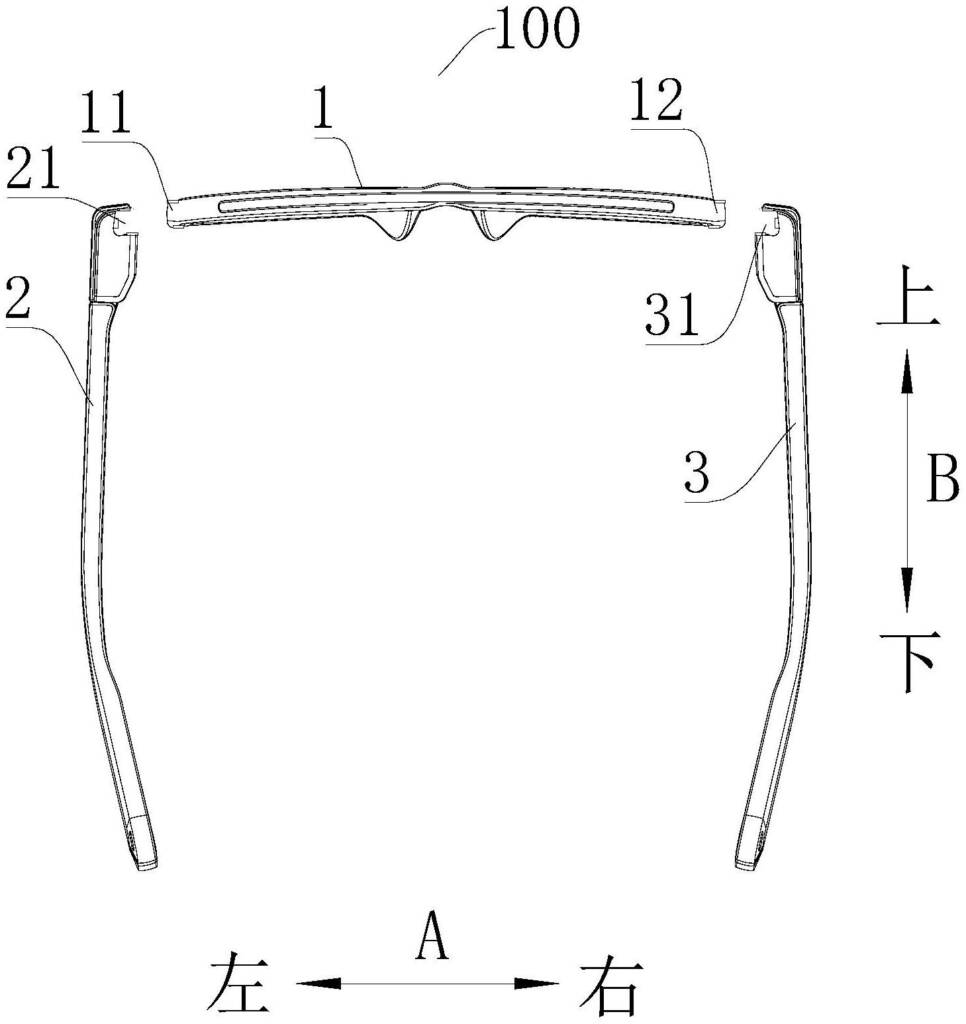 We note that the famous Chinese blogger Digital Chat Station reminded us that OPPO and Huawei have already made smart glasses previously, with OPPO calling it the "third screen for intelligent interaction". Now Xiaomi and the Vivo brand are also testing their AR glasses, with Xiaomi appearing to progress faster.
Recall that in November last year, a well-known Xiaomi executive said, in response to the presentation of the Facebook Metaverse, that the Chinese brand is very interested in all the opportunities surrounding the Metaverse. Adding that Xiaomi is working on several relevant technologies and has made significant investments in mobile devices, videos, displays, etc. So the Chinese manufacturer is more than ready to enter the world of the Metaverse as well.
In any case, it is currently unclear whether Xiaomi's implementation of AR glasses is related to the Metaverse; we just have to wait to find out.
Xiaomi smart band 7
41 used by 45,54 €
7 December 2022 1: 55

Amazon.it
Price updated on: 7 December 2022 1:55