Are you interested in OFFERS? Be smart and subscribe to our Telegram channel! Lots of discount codes, offers, pricing errors on technology from Amazon and the best online stores.
Xiaomi it is a serious company, no matter what people say. Probably many users will not share due to bugs on the Android MIUI skin or other more or less known problems. But it must be considered that all companies, in different ways, have gods strengths and weaknesses. However, there are also some oversights which, in the case of Xiaomi, cost a lot fine. We learn the affair from Chinese sources and we are stunned because the trouble was born of a error in advertising a Redmi smartphone.
What a Xiaomi mess! The company traded an LCD screen for OLED last year and received a hefty fine. Will he have tried?
Xiaomi was recently fined byBeijing Market Surveillance Bureau for violating the Advertising Law of the People's Republic of China. Last year, the company placed an advertising banner for the Redmi K30 5G smartphone on the Tmall website. The advertising image states that the smartphone is equipped with a "Samsung AMOLED display". In fact, this smartphone has a panel LCD.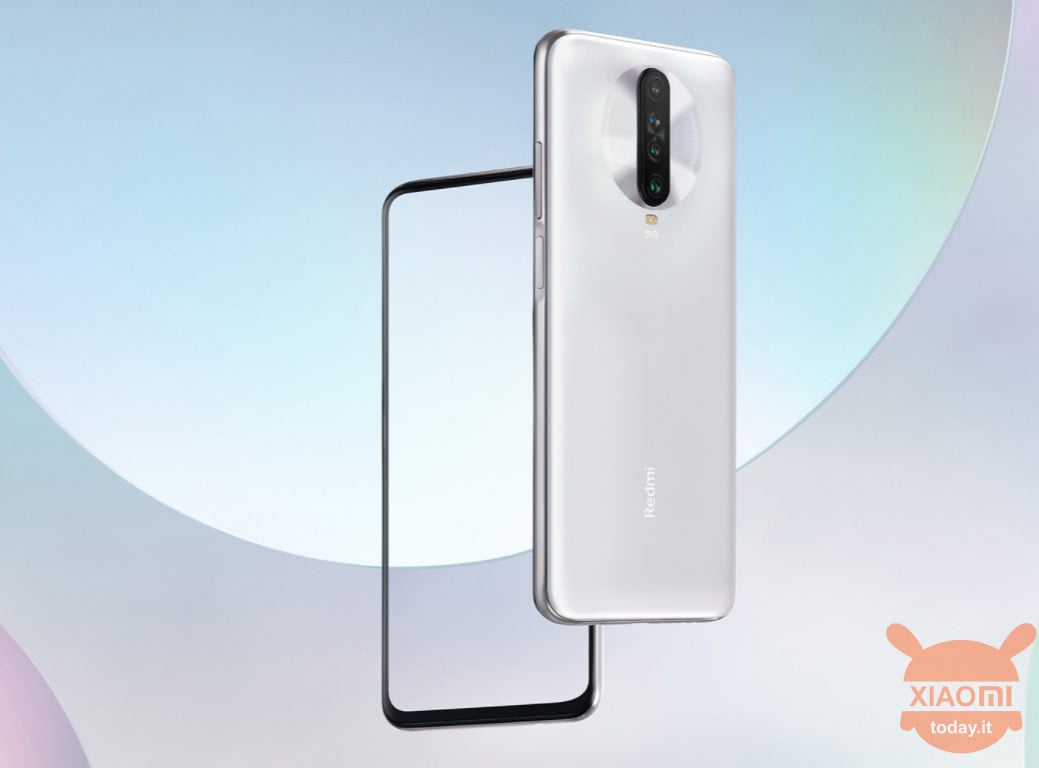 Read also: Xiaomi presents Surge P1 that revolutionizes Xiaomi battery and charging 12
The Beijing Market Surveillance Bureau and the Haidian District Administration believe this company's behavior you violate a clause of the advertising law of the People's Republic of China. As a result, the company was fined with a purely symbolic fine of approx €3000. The company is unlikely to have deliberately deceived people. Most likely, the person responsible for the banner just made a mistake, as it sometimes happens.
In fact, there would be no justified reason to deceive users, since it is one which is so obvious not to go unnoticed. Without a doubt, users, despite the fact that the Xiaomi smartphone was advertised as having an AMOLED screen, knew that they were actually going to buy a smartphone with an LCD screen. However, caution is never too much: always check what you buy!
Redmi Note 10 Pro | 8 GB - 128 GB | Grey
216,50

€

500,00

€
available
7 February 2023 18: 49

Amazon.it
Price updated on: 7 February 2023 18:49