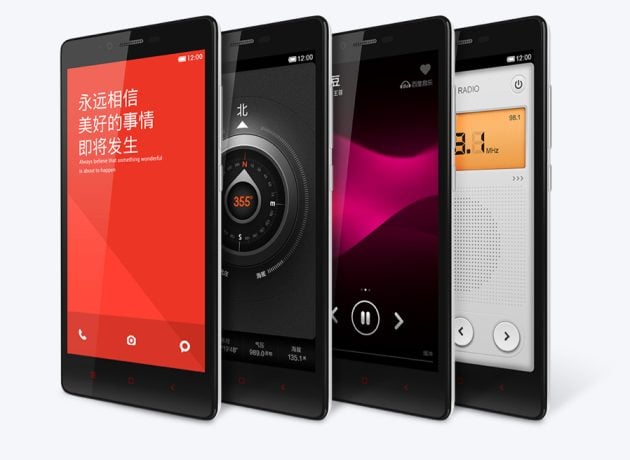 After the CEO of Xiaomi Lei Jun published the famous image of the number "4" on a metallic background, new rumors were spread that would see the new one as protagonists of the launch event on July 22nd. smartband Xiaomi, the Xiaomi Redmi Notes LTE and above all, the MIUI V6 . That the 4 number actually represents the amount of novelties presented?
If we admit that the published teaser image may mean both the advent of Xiaomi Mi4 with 4G support and, possibly, 4GB of RAM, why not include the hypothesis that the number may actually hide another meaning: "4 "For four products, for example. According to the well-informed, in fact, in addition to the legendary Xiaomi Mi4, the company chaired by Jun could officially launch other 3 brand new products: the Xiaomi Redmi Note LTE, the Xiaomi smartband (or, more or less, Xiaomi MiBand) 'MIUI V6 is waiting for.
Considering the fact that in recent weeks it was Jun himself who showed the new bracelet, for the first two speculations we do not find valid theses such as to categorically deny the rumors. As for the possibility of seeing the MIUI V6, it is difficult to say; frankly it will be difficult for the Beijing Jun, Barra or whoever to unveil the new Os on the stage of Beijing. Fingers crossed!
[by]
The post Xiaomi, in addition to Mi4 also MiBand, Redmi LTE Note and MIUI V6? Appeared first on GizChina.it.
via | GizChina.it »XIAOMI