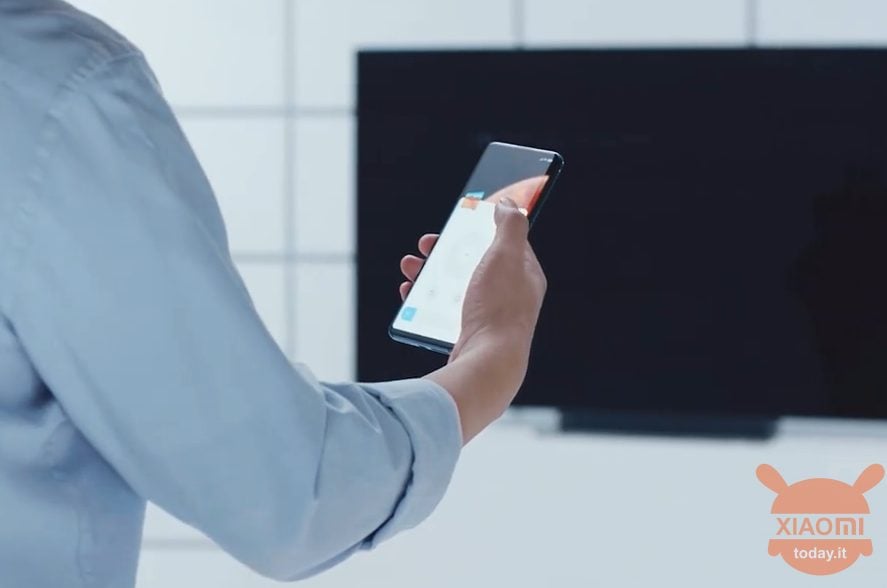 Chinese tech giant Xiaomi has just officially announced a new smart device control technology called "One Finger Link" with UWB.
Xiaomi announces One Finger Link with UWB: the technology of the future to control all smart products According to what was communicated by the brand, it is a connection technology that can accurately detect the spatial position of smart devices, just like an "internal GPS".
A smartphone that supports Xiaomi UWB technology can achieve centimeter-level positioning of smart devices, just as the human eye perceives spatial position, the smartphone can then be pointed at any smart device to control it, with measurement accuracy that can reach 3 degrees of angle.
Realizing this technology requires integrated Ultra Wide Band (UWB) chips and array antennas in both smartphones and smart devices. Once this is done, thanks to the positioning of the antennas and the algorithms developed by Xiaomi, it will be possible to obtain a precise spatial positioning.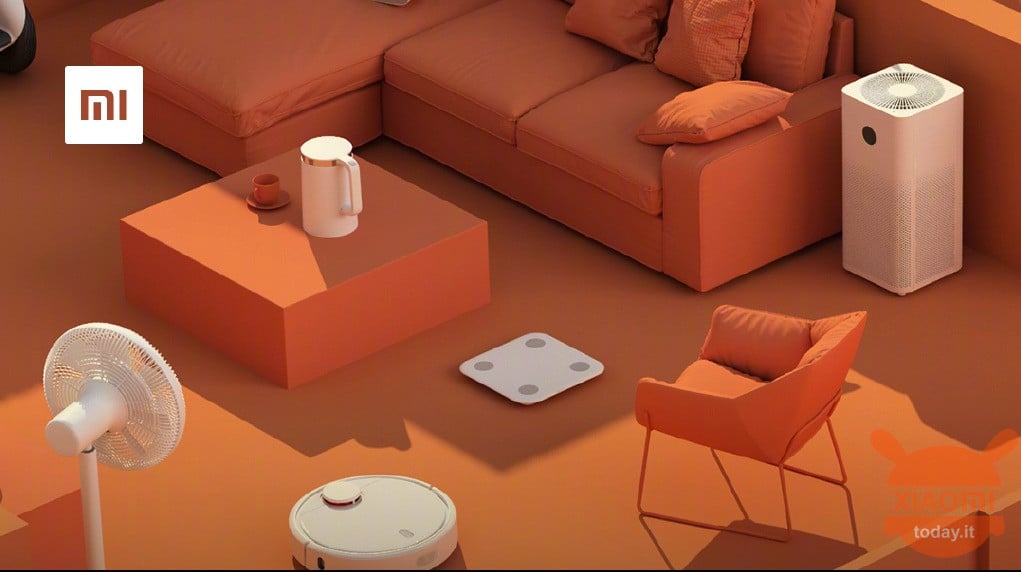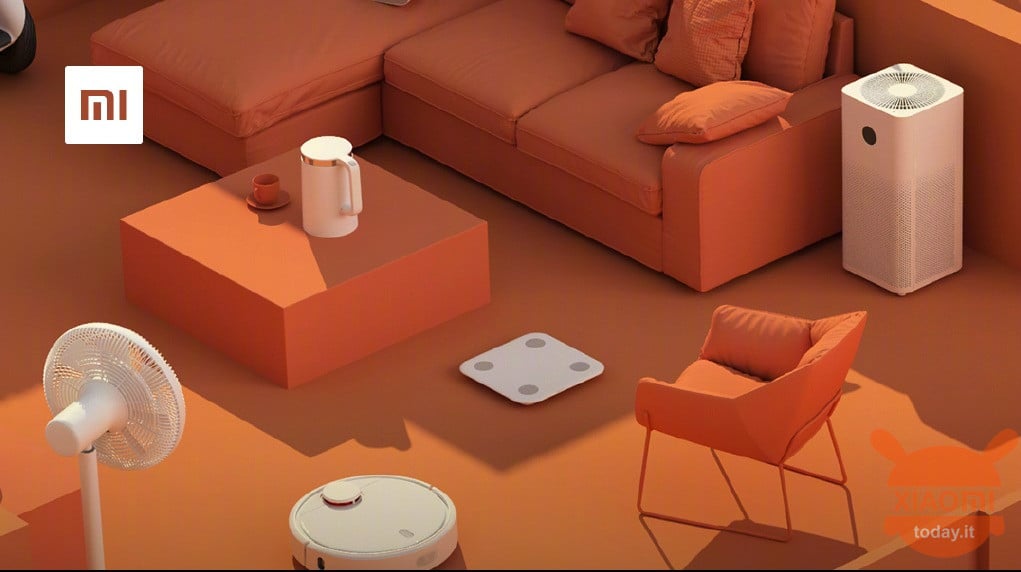 Xiaomi UWB technology is different from the existing narrowband communication system. It has an ultra-wide bandwidth of 500MHz to transmit information and increases positioning accuracy down to the centimeter. It is a technology also used in the radar field.
Xiaomi will be able to integrate the technology on some smartphones of the Mi 10 series, as well as several smart gadgets already on the market, becoming the first brand to create a revolutionary way of interacting with the different smart products at home.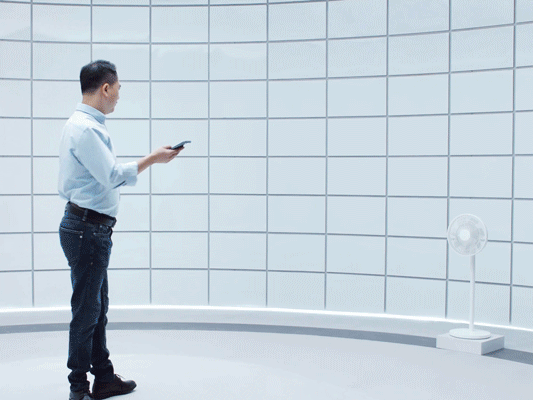 But how would this technology work in practice? According to the official example released online, One Finger Link technology with UWB allows us to lift the smartphone, point it at a smart device and the control interface will automatically appear. We can then turn on the TV, the table lamp or start the robot vacuum cleaner.
There is also the option of "One finger delivery". This allows us to automatically send the smartphone screen to smart devices such as Xiaomi TV, touch screen speakers and Xiaomi notebooks, simply by pointing the smartphone in their direction.
Finally, Xiaomi has announced that this is just the tip of the iceberg of Xiaomi's UWB technology, and even the "use of the finger" could become obsolete soon. It will be all automatic, for example the car door will open automatically with the mobile phone in your pocket, the same goes for the gate of the house and much more.