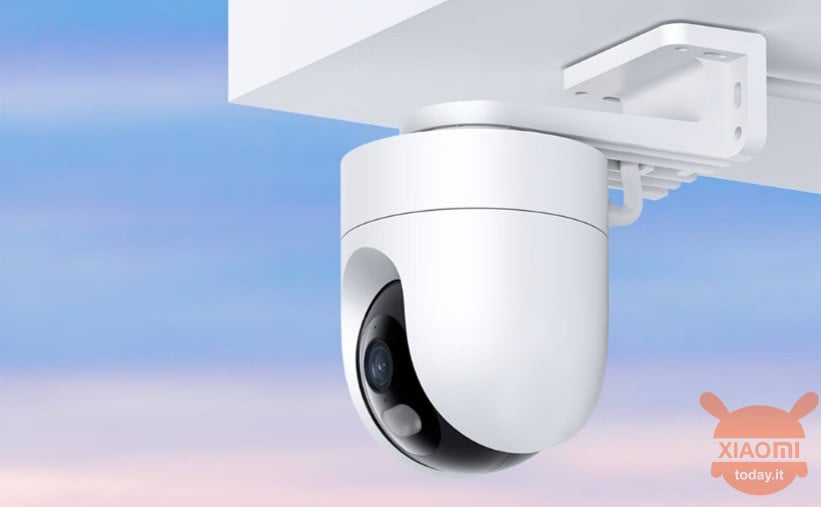 Xiaomi returns to expand its range of home protection products with the new Xiaomi Outdoor Camera CW400. The surveillance camera is now on presale in China at the special price of 279 yuan (38 euros), while its list price will be 299 yuan, or 42 euros at the exchange rate.
Xiaomi Outdoor Camera CW40 is the new surveillance camera with double antenna and 2,5K resolution
The new Xiaomi Outdoor Camera CW400 is equipped with a 4 megapixel sensor with a focal aperture of F1.6. The camera is capable of producing high quality images with a resolution of 2,5K, or to be precise 2560 x 1440px. So it should be much sharper than the typical 1080p resolution surveillance camera.
Xiaomi's Outdoor Camera CW400 then adopts a high-power integrated dual antenna design which ensures the stability of long-distance transmission in a camera network, making the transmission distance longer and penetration stronger.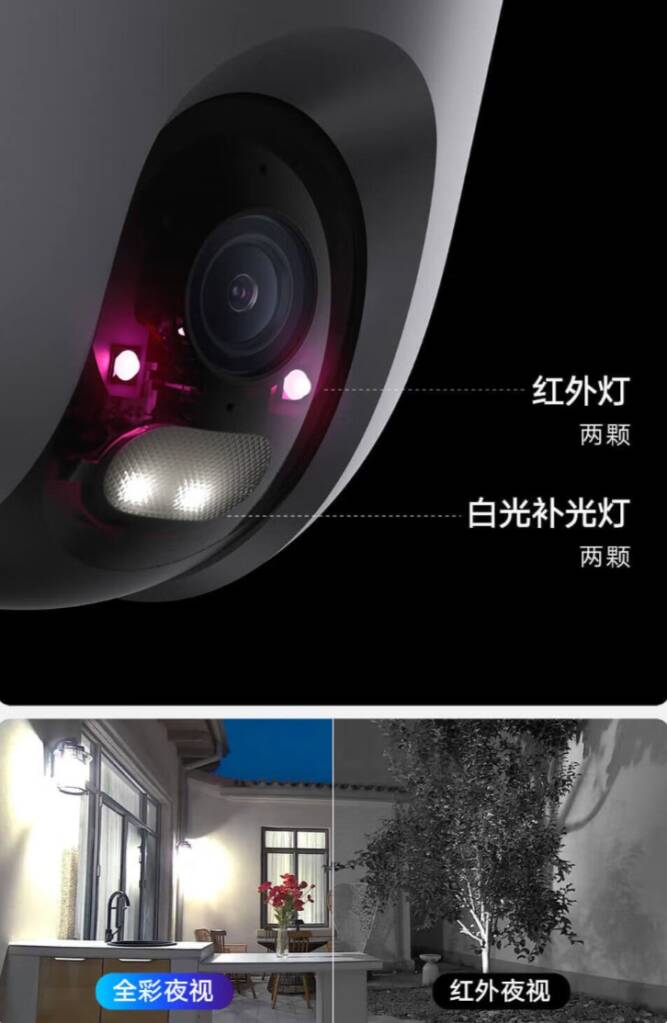 At the same time, this outdoor camera has two built-in infrared lights and two white light fill lights, which are used to be able to achieve color night vision, so the image can still keep its colors even in an environment with few light.
In addition, the product adopts a double rotating head design, with a horizontal viewing angle of 360 degrees and a vertical viewing angle of 160 degrees, allowing you to turn the camera in all directions.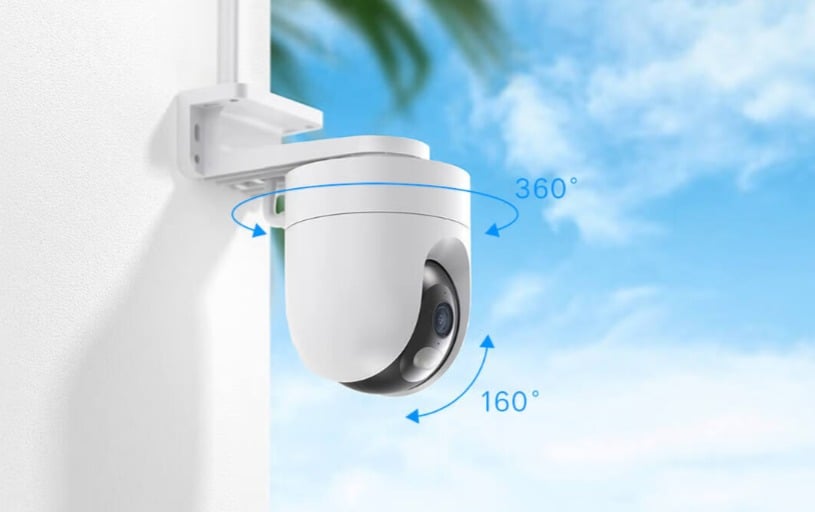 In other respects, the new Xiaomi Outdoor Camera CW400 has been IP66 certified, this means it is dust and water resistant, uses two two-way voice microphones for noise reduction and can also record sound of 15 meters, it has the AI humanoid detection, sound and light alert, time-lapse photography, and supports local and cloud dual storage.
Xiaomi Mi Smart Camera C300
30 November 2022 5: 29

Amazon.it
Price updated on: 30 November 2022 5:29