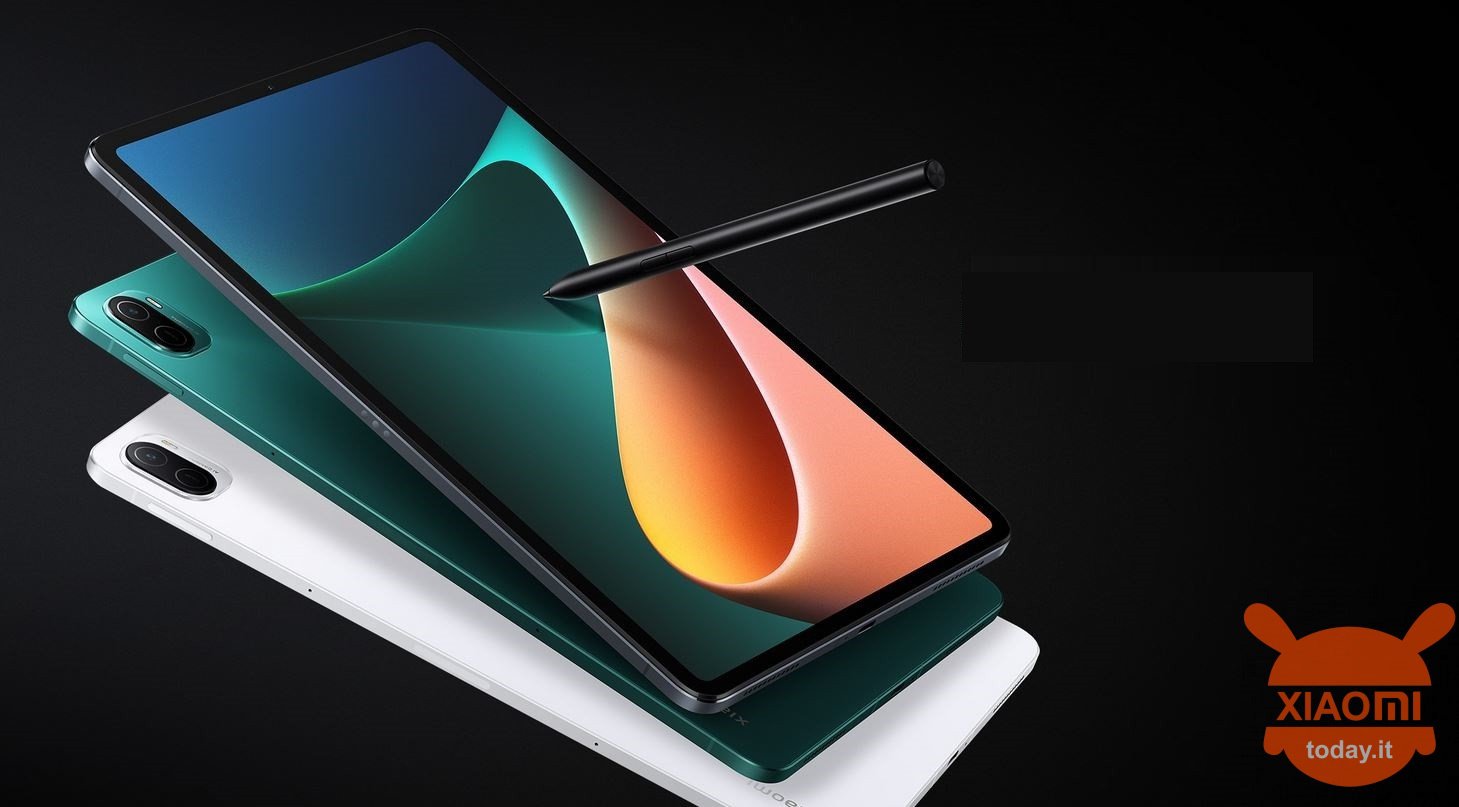 One year after the release of the Xiaomi Pad 5 series, there is already talk of the next one, which, unless there are surprises, will come under the name of Xiaomi Pad 6.
Xiaomi Pad 6 closer and closer: the first specifications are leaked
In this regard, this morning, the well-known Chinese blogger Digital Chat Station revealed the possible specifications of the next Xiaomi branded tablet. In particular, he stated that the engineering prototype of the Xiaomi Pad 6 has an integrated 8800 mAh / 9000 mAh ± battery, which is a big increase over the previous generation.
In fact, we point out that the Android Android tablets currently on the market, in particular those with the Qualcomm Snapdragon 870 processor on board, rarely have a battery approaching 9000 mAh, this is also due to the fact that the energy consumption of the Snapdragon 870 is relatively excellent.
In any case, the engineering prototype is equipped with a significantly increased battery, which will likely be used for the model powered by the powerful Snapdragon 888, at least according to previous rumors, as this chip has a higher power consumption.
For the rest, we should not worry about the known production problems of the Snapdragon 888, as this problem is much easier to solve on a tablet as the large body of the tablet allows to increase the surface dedicated to heat dissipation. Also, when paired with smartphone cooling techniques such as VC cameras and other technologies, these could allow the Snapdragon 888 to achieve maximum performance without producing too much heat.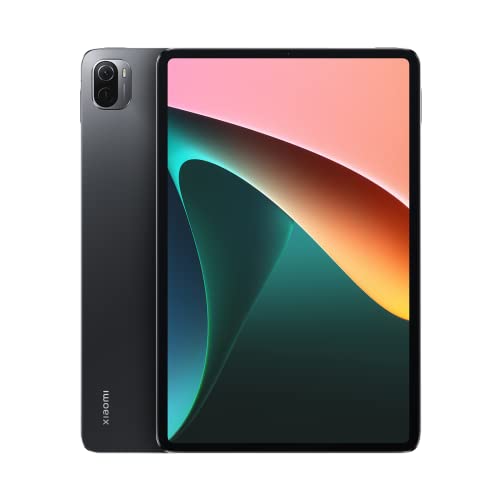 Recall that the Xiaomi Pad 5 launched last year is one of the most successful tablets of the Chinese brand, especially in the mother country. The tablet came with an excellent hardware configuration (Snapdragon 870 processor) and good system optimization, as well as a very competitive price. Also for these reasons the Xiaomi Pad 6 is a highly anticipated tablet.
8 December 2022 3: 17

Amazon.it
Price updated on: 8 December 2022 3:17