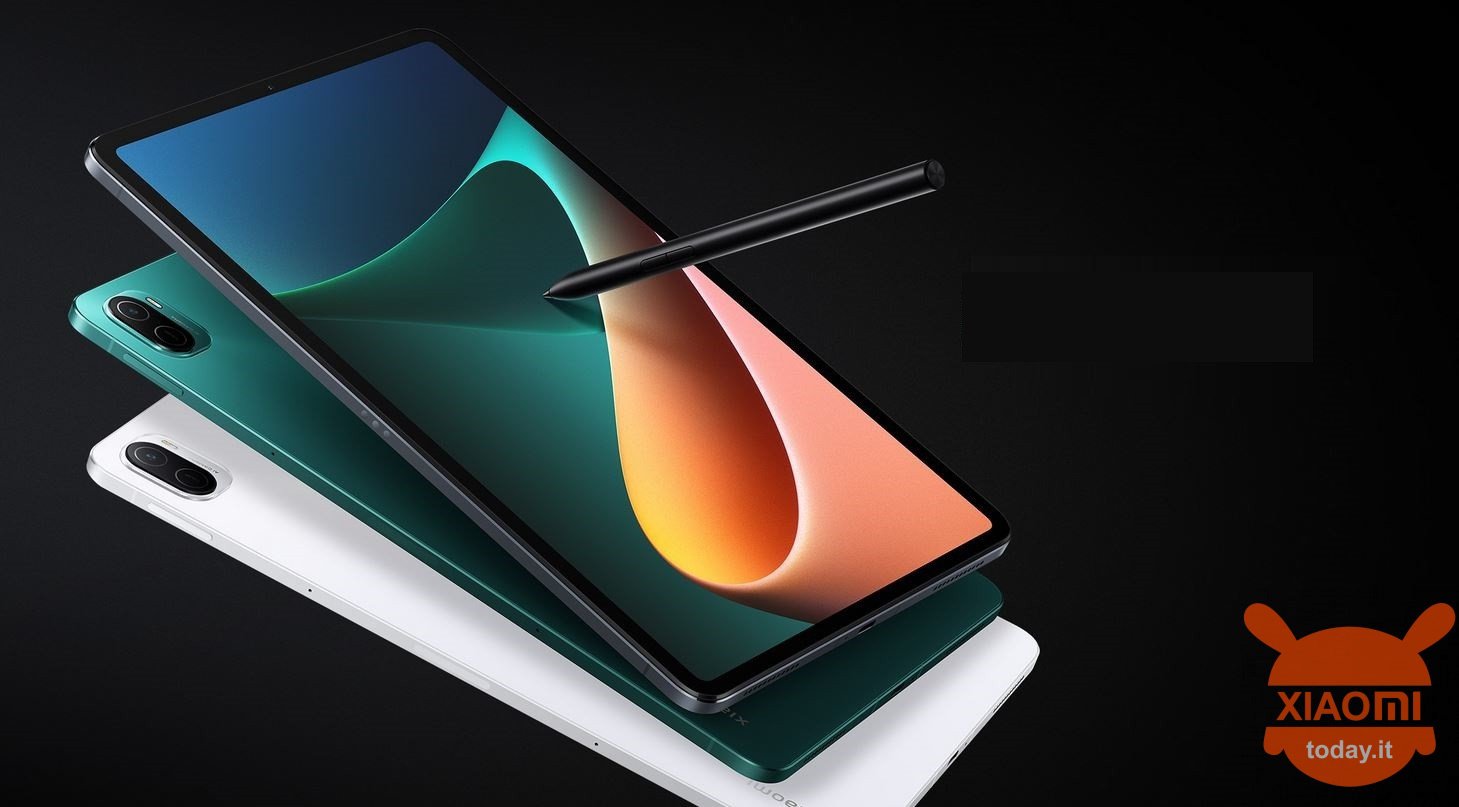 In August last year, the latest generation of Xiaomi tablets was launched after a brand hiatus in this category.
Xiaomi Pad 6 and Redmi Pad: some specifications for the two tablets are leaked
The device has become very popular in the Chinese market since its launch and is back in stock months after its release, so we can say that it was much more difficult to obtain than Xiaomi smartphones.
Well, now that we are about a month after the release of the Pad 5 series, the rumors about the next Xiaomi Pad 6 are becoming more and more frequent.
Today in particular, the well-known Chinese blogger Digital Chat Station said that Xiaomi is working on two tablets, one with a 12,4-inch LTPS screen with a resolution of about 2800 x 1752P and one with a 10,61-inch a-Si LCD screen with resolution of about 2000 x 1200P.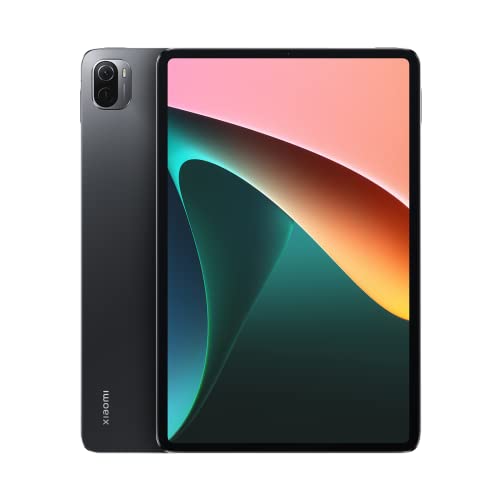 Among them, the former should correspond to the Pad 6 series screen, which is further improved on the basis of the previous series and with a screen size close to that of the 12,9-inch iPad Pro.
As we know, this is therefore a very large screen compared to all other tablets on the market, this should offer a better experience for video playback, drawing and even simple office use.
It is also worth mentioning that, according to previous rumors, the Xiaomi Pad 6 will be available in two models. In fact, in addition to the version with the screen described this time, there should also be a high-end model equipped with an OLED screen and display quality that will be even better.
In terms of performance, the Pad 6 series will be equipped with a Snapdragon 888 series processor, so it will be a significant improvement over the Snapdragon 870, and the heat will be much better controlled than smartphones thanks to the larger size.
Finally, as for the 10,61-inch screen, this should be used on the Redmi tablet, targeting the 1000 yuan (144 euros) entry-level market.
347,00

€

389,00

€
available
2 December 2022 8: 18

Amazon.it
Price updated on: 2 December 2022 8:18