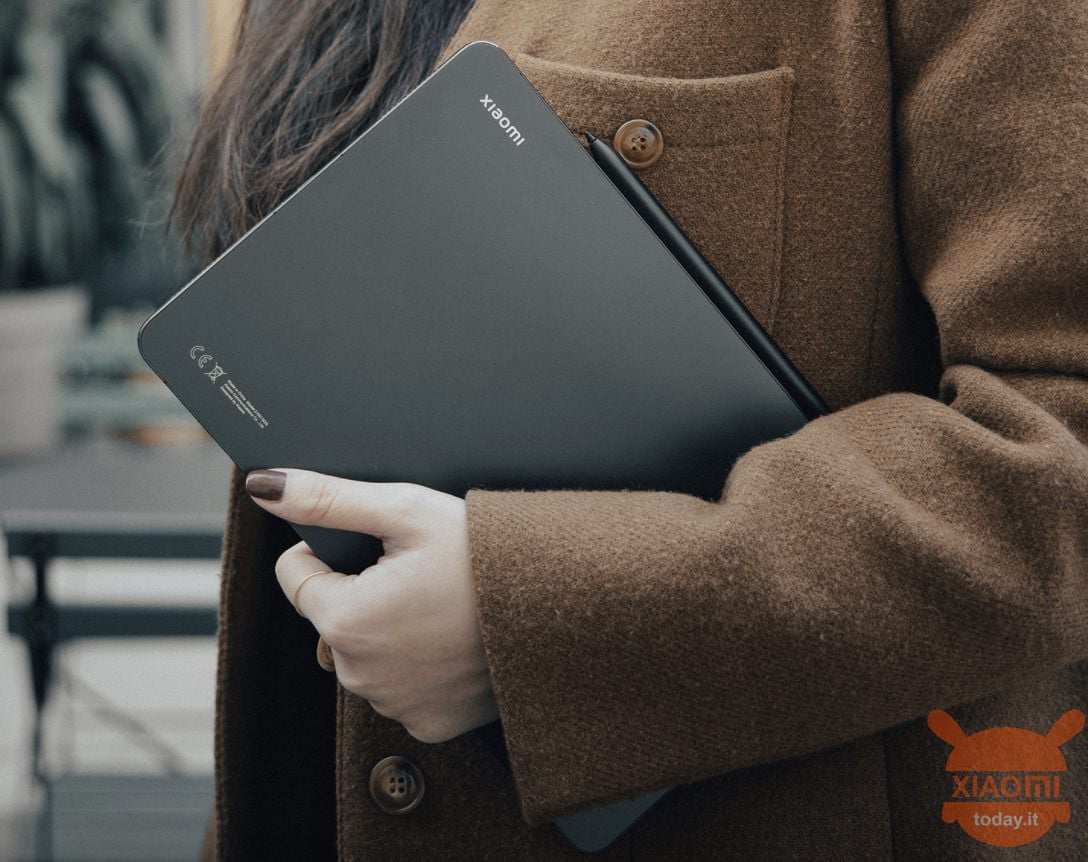 Today is a special day for Xiaomi. Not only was there the presentation of Xiaomi 12 e MIUI 13, but also the debut of a new variant of Xiaomi Pad 5 Pro. This tablet was launched a few months ago in China and arrived delayed also in Italy. However, we poor Europeans can only count on the standard model and not the Pro one. In any case, today Xiaomi has launched a new variant of the Pro in China, which can count on much more memory (RAM and storage) and two more cheerful colors. Let's see the details.
Xiaomi has launched a new version of Xiaomi Pad 5 Pro: here are two new colors for the device and a lot more memory
In terms of key specs, the only thing that changes in this Xiaomi Pad 5 Pro is the memory. A variant from 8 GB of RAM and 256 GB of internal storage. For completeness we remember that this configuration was exclusive only for the model with 5G connectivity. Today, however, it is the WiFi-only model that can count on this upgrade. But as we said in the introduction, two colors and a new keyboard were also presented together with the tablet.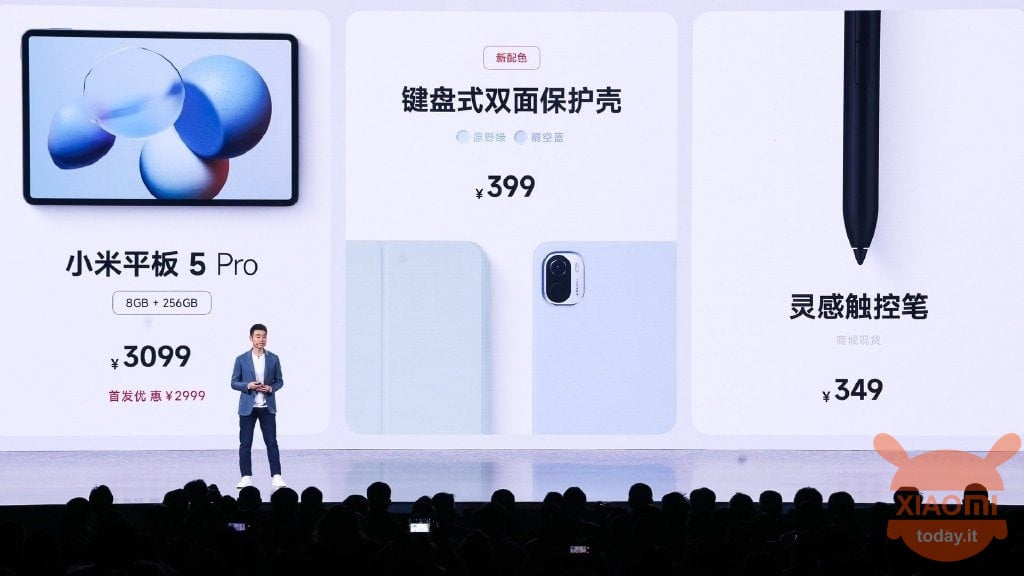 In any case, all other specifications of the Xiaomi Pad 5 Pro remain unchanged. This means that we will continue to find the processor Qualcomm Snapdragon 870 to power a 11 ″ LCD panel with 2.5K resolution (2560 × 1600). In terms of battery life, the Xiaomi Pad 5 Pro has a built-in battery respectively from 8600 mAh and supports 67W ultra-fast wired charging.
As for the price of the new 8 GB - 256 GB variant, we know what it costs 430 € at the exchange rate. An excellent compromise between price and quality in our humble opinion. As for the keyboard, on the other hand, a double-layer case (tablet + keyboard) was presented in the light green and sky blue colors.
Xiaomi Pad 5 | 6 GB - 256 GB | Grey
30 January 2023 20: 14

Amazon.it
Price updated on: January 30, 2023 20:14