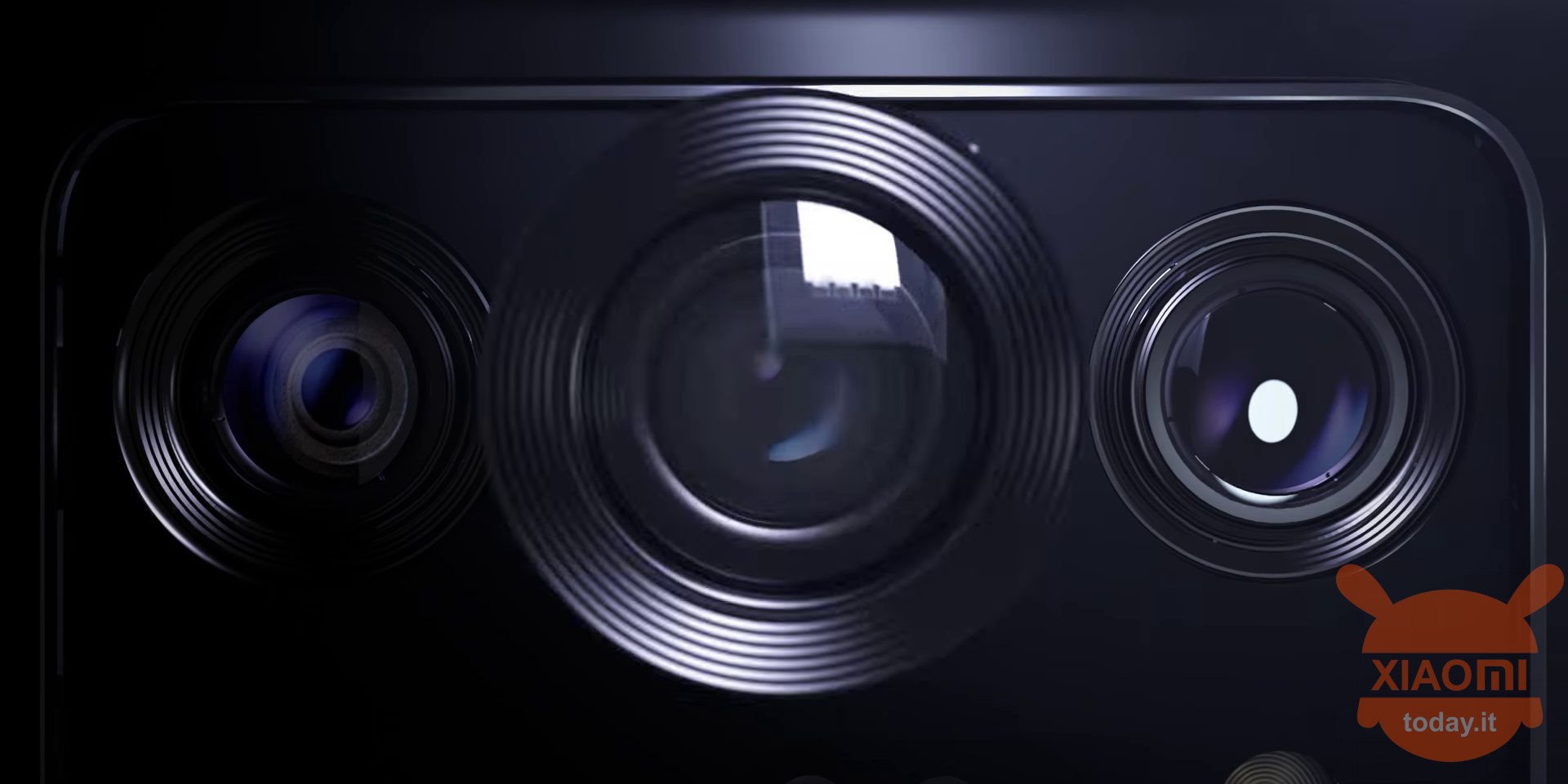 Are you interested in OFFERS? Be smart and subscribe to our Telegram channel! Lots of discount codes, offers, pricing errors on technology from Amazon and the best online stores.
Today, the patent authorization with the title "A camera module and an electronic equipment" applied for by Beijing Xiaomi Mobile Software Co. was approved. Let's find out what it is!
Xiaomi patents a technology for superimposing multiple lenses on a single image sensor

The abstract shows us that the patent concerns a camera module and an electronic equipment, belonging to the technical field of electronic equipment.
The camera module includes a link frame and a plurality of lenses disposed on the link frame. The link frame includes a deformation part; when the camera module fails, the deforming part is in the first shape, and the optical axes of each lens are parallel to each other. While when the camera module is in the working state, the deformation part is in the second form, multiple lenses are superimposed, and the optical axes of each lens coincide.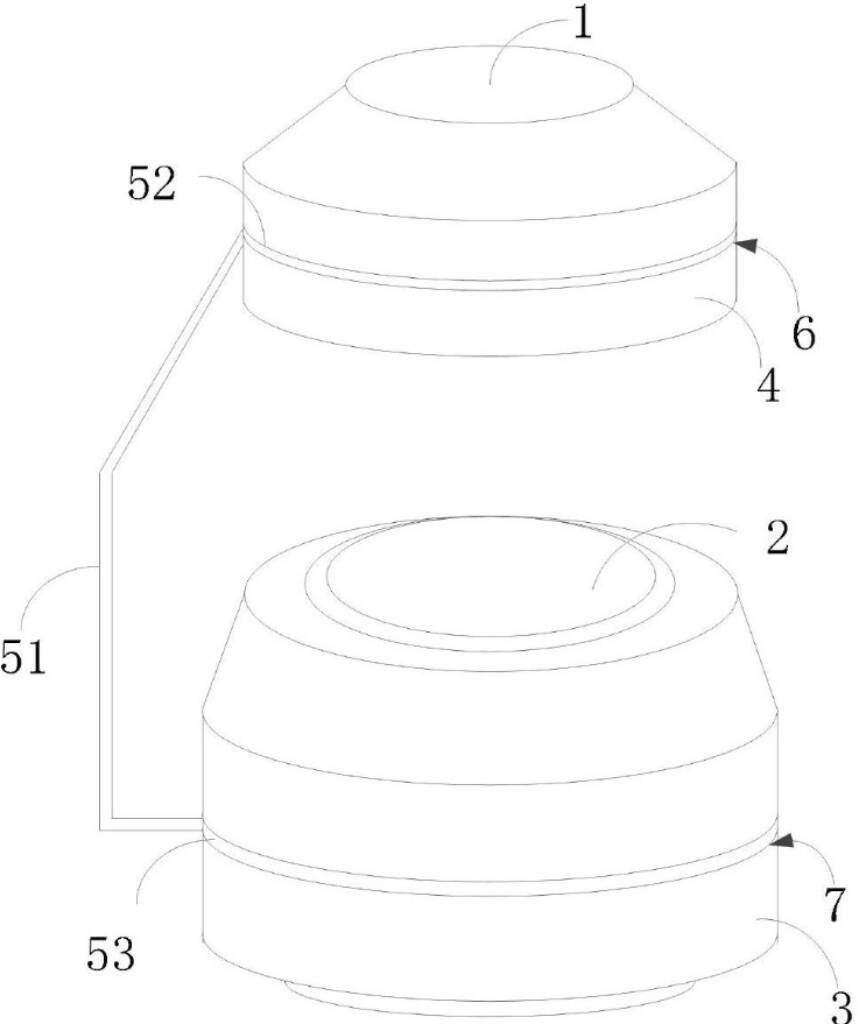 According to the patent information, the patent sets the deformation part of the connection on the connection frame of multiple lenses and changes the relative position between the multiple lenses by changing the shape of the deformation part. The multiple lenses are therefore offset when not in operation. In the working state, cascade settings can use a camera module to meet various shooting requirements. While ensuring the camera effect of the electronic device, the overall height of the camera module can be reduced, thereby effectively reducing the thickness of the electronic device.
In simple terms, the patent can layer multiple lenses on top of each other to meet different shooting requirements through the same CMOS.
In theory, this technology can solve the current situation where mobile phones accumulate multiple lenses for different functions and instead use a camera that integrates multiple sets of lenses to meet the needs of different scenarios.
We will then have to see if the real results obtained from such a technology will be at the levels of the current ones. What do you think about it?
Amazon offers
€879,99
€1.099,90
available
5 new from 879,99 €
to March 26, 2023 15:19
Last updated on March 26, 2023 15:19